'Fortnite' Mobile App Earned $15 Million USD Within a Single Month
Daily transactions tripled.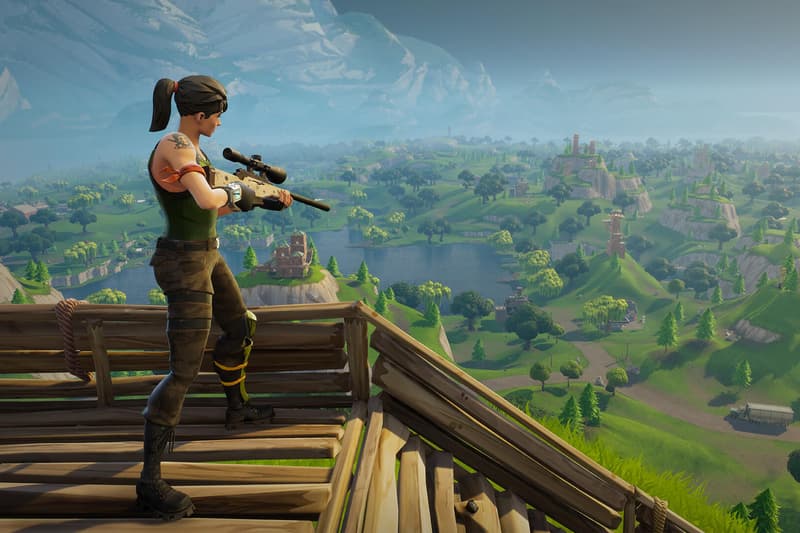 Fortnite seemingly can't be stopped. Less than a month ago, the incredibly popular multiplayer game launched its mobile app, before opening it to everyone this week, and has already garnered jaw-dropping earnings of $15 million USD. The Fortnite app became monetized on March 15, and invited players immediately began making in-app purchases. Once the app went public, however, the sums of daily transactions tripled from $620,000 USD to over $1.8 million USD — the app hasn't even made its way to Android yet.
Developer Epic Games promises new content every week for mobile, console and PC gamers, which should only drive sales higher. Only weeks ago, Fortnite played host to its biggest live stream session ever.