ODIE Drops His Debut Album, 'Analogue'
The only feature guest is Yaqob.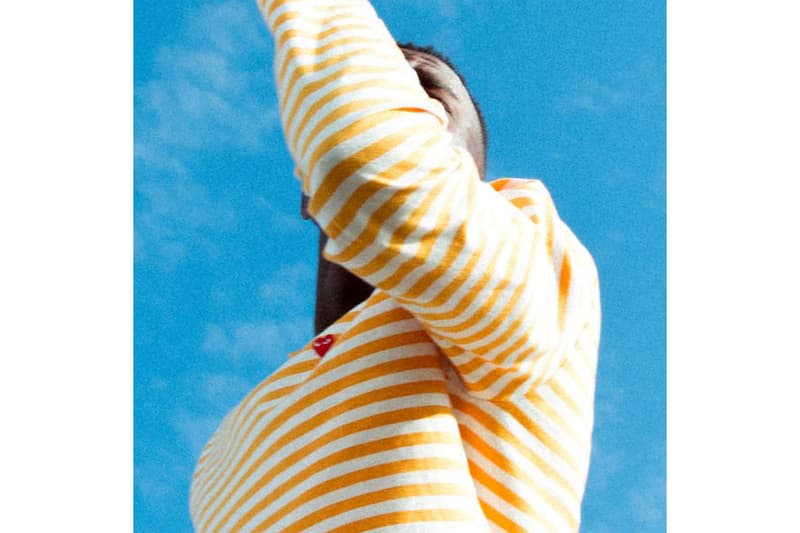 ODIE's debut project, Analogue, is now available. The 21-year-old artist caps of a strong run of singles by releasing his 10-song project, which is led by the OVO-cosigned single "North Face." Predominately a solo affair, Analogue's only guest feature is from Yaqob.
Born in Montreal, Canada and raised in Toronto by Nigerian parents, ODIE excels at blending genres of music together into a unique song. He spoke in a recent interview about what inspired Analogue and the process of making the album.
"It chronicles everything I felt, from me graduating high school at 18, to me now still figuring myself out," he explains. "I have a lot of questions about myself. I knew the type of person I wanted to be, but it was just like — I wasn't that person yet. I feel like people at 21 feel like they're in purgatory to an extent, trying to figure out who they are. At times, I'd be depressed about it. At times, I'd be super excited and happy. Those little moments I just wanted to capture all the feelings, and all the moments that I felt throughout that period in time, where I was me — being Odie, and becoming the person I wanted to be."
Listen to his album below.