Social Media "Mega" Influencers Are Reportedly Losing Value
As brands start to favor micro-influencers.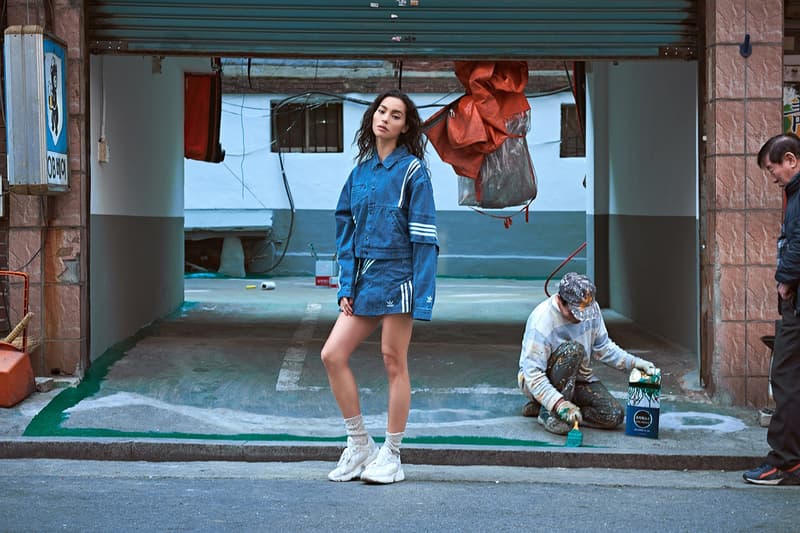 According to a new report from Launchmetrics, "mega" influencers — described as having a following between 501,000 and 1.5 million — are becoming increasingly less valuable to brands. The study finds that most advertisers and brands prefer influencers with smaller followings as micro-influencers (10,000 to 100,000 followers) are seen as the most effective partner by 46 percent of brands, while macro-influencers (101,000 to 500,000 followers) are seen as the second most valuable group.
The report also examines what is seen as the most important factor for companies, with quality of content and engagement figures seen as key indicators of success. Elsewhere, the report finds that millennials are the biggest target audience for influencer campaigns, and that Instagram is the preferred social media for these campaigns.
In other fashion news, Blondey McCoy appears on the cover of the new issue of GRIND.