"God's Plan" Is Now Drake's Longest Standing Billboard Hot 100 No.1 Track
The 6 God is starting to break his own records.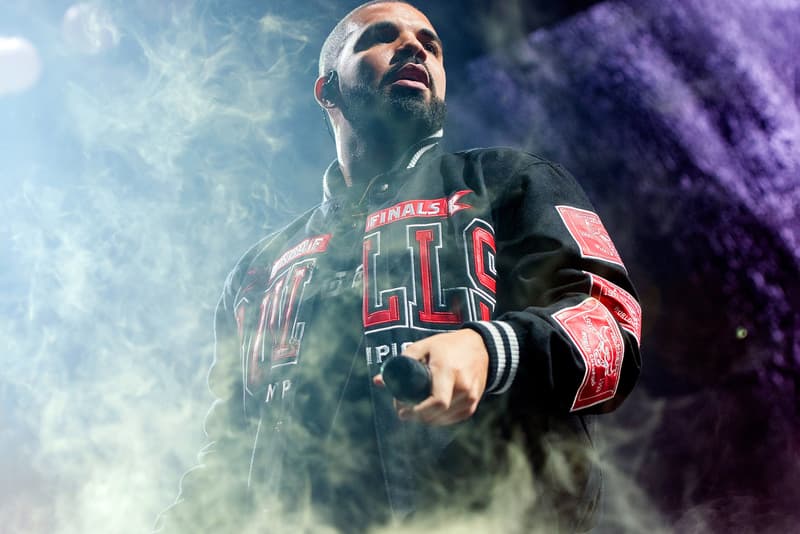 Although breaking records is nothing new for Drake, the success of "God's Plan" is now leading the Canadian artist to break his own personal records.
Shortly after entering the small pool of tracks holding the number one spot on Billboard's Hot 100 for nine weeks straight, "God's Plan" recently recorded its eleventh week at the top spot on the chart. The monumental feat makes the song the 6 God's longest standing Billboard Hot 100 number one hit beating out "Once Dance" by a full week. With the eleventh week reached, Drake is now just five weeks away from matching Mariah Carey's legendary "One Sweet Day" record of 16 weeks at the top of the Hot 100 chart.
In other news, Drake recently spotlighted strong women in the music video for his new track, "Nice for What."