Three Korean Gaming Companies Fined $950,000 USD Over Loot Boxes
With Nexon paying $875,000 USD.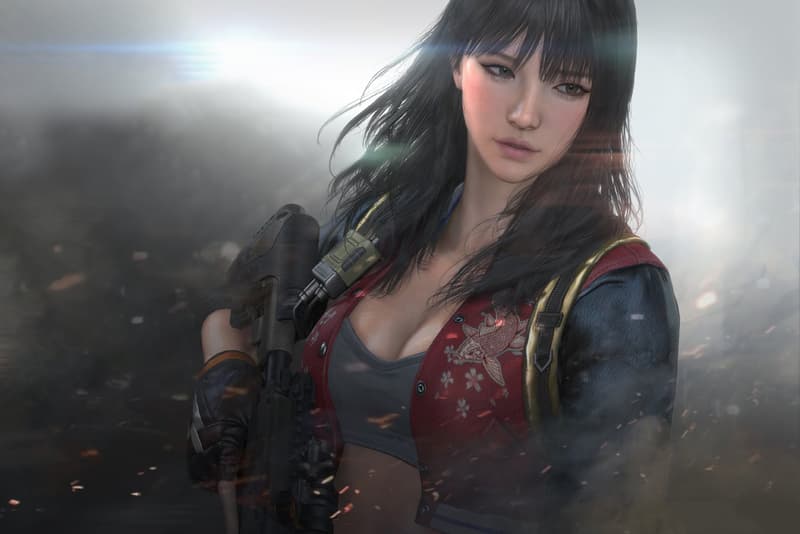 Three gaming companies in Korea have been fined almost $1 million USD between them due to the way that loot boxes have been advertised for in-game purchases. The ruling by Korea's Fair Trade Commission sees NextFloor fined $4,600 USD and Netmarble fined $55,000 USD, while Nexon is fined a huge $875,000 USD for its misleading practices.
The ruling for Nexon comes as a result of the way that so-called loot boxes were advertised in a Sudden Attack event, which saw two of 16 puzzle pieces (needed to grant an in-game bonus) offered for a $0.85 USD purchase. The Korean FTC believes that consumers thought the odds of obtaining each piece was the same, when in reality some of the pieces would only be present in 0.5% of all loot boxes. To back up this claim, the FTC cited one player who spent $430 USD in in-game purchases trying to get the pieces. According to reports, there are worries that this decision could potentially impact other in-game purchases in the future.
In other gaming news, Fortnite's iOS version has earned more than $15 million USD in in-app purchases so far.