'Westworld' Showrunners Offer to Spoil Season 2 Themselves
Getting there before Reddit does.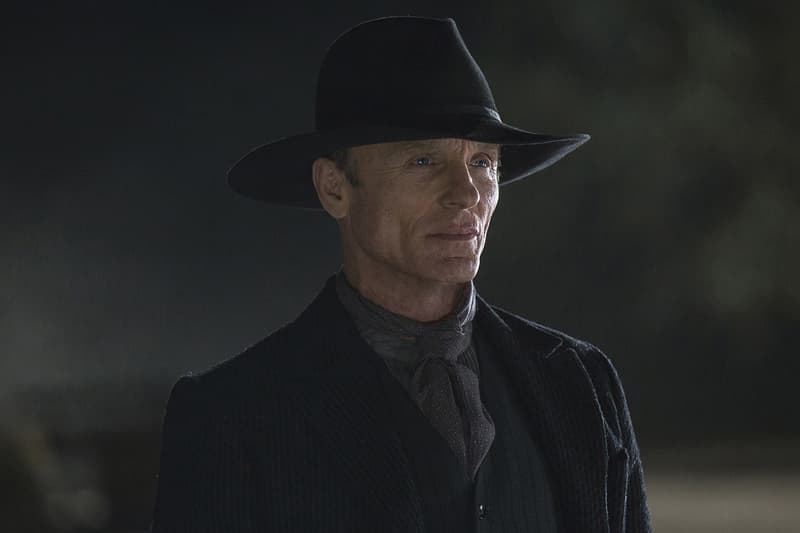 Westworld's first season was a success, but it was one marred by online theorists accurately predicting the twists and turns while the show was ongoing. To combat this, show runners Jonathan Nolan and Lisa Joy have promised to work with the Reddit community. In a recent AMA on the platform, Nolan shared a plan that will see the show actually spoil itself before anyone else can.
He said the following about the issue:
"It creates a larger problem for us, though, in terms of the way your guesswork is reported online. 'Theories' can actually be spoilers, and the line between the two is confusing. It's something we've been thinking about since last season. The fans of Game of Thrones, for instance, rallied around and protected the secrets of the narrative in part because they already knew those secrets (through season 5).

We thought about this long and hard, and came to a difficult (and potentially highly controversial) decision. If you guys agree, we're going to post a video that lays out the plot (and twists and turns) of season 2. Everything. The whole sordid thing. Up front. That way the members of the community here who want the season spoiled for them can watch ahead, and then protect the rest of the community, and help to distinguish between what's 'theory' and what's spoiler.

It's a new age, and a new world in terms of the relationship between the folks making shows and the community watching them. And trust is a big part of that. We've made our cast part of this decision, and they're fully supportive. We're so excited to be in this with you guys together. So if this post reaches a 1000 upvotes we'll deliver the goods"
Westworld will return to HBO on April 22. If you haven't seen it yet, you can watch the full trailer for season 2 of the show.