Netflix Is on Track to Release 1,000 Original Shows This Year
With 470 shows still to come.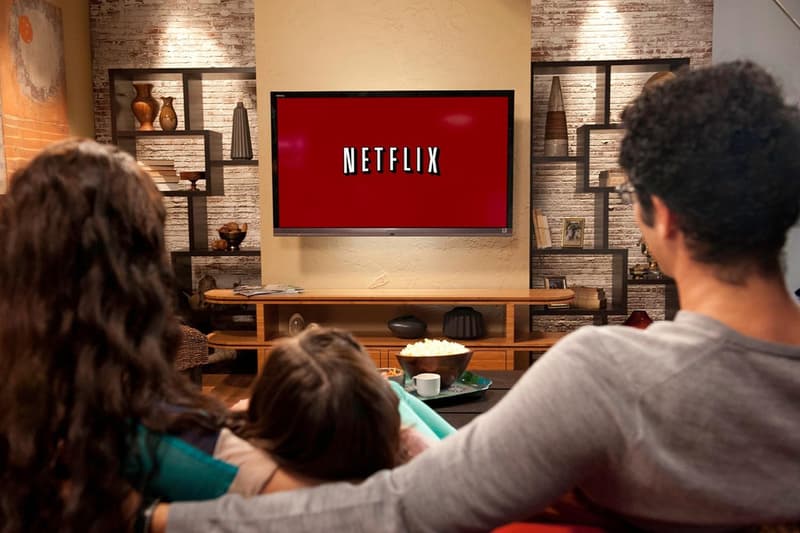 Netflix has previously announced that it planned to create a huge number of original programming, with 700 being touted as the number of shows it would create during this year. Now it appears that the streaming platform is on course to break that number. In a recent talk given by Ted Sanders, the company's chief content officer, said the company will reach 1,000 shows by the end of 2018.
The company counts original programming as either shows made in-house, like Stranger Things or 3%, or shows licensed from other studios, such as Orange Is The New Black. The push for original content came as licensed content became more difficult to acquire and companies such as Disney started planning their own streaming services. Netflix says that more than 90% of Netflix subscribers watch original programming regularly and that there's still 470 shows that are set to be released from now until the end of the year.
In related news, Netflix recently joined forces with ESPN to preview an upcoming Michael Jordan docu-series.