Kevin Gates Shares Surprise EP, 'Chained to the City'
His first release since getting out of jail.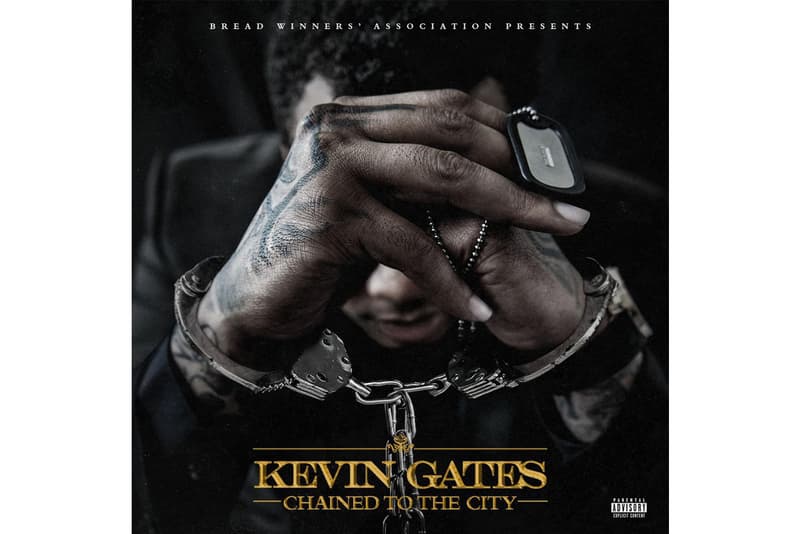 Kevin Gates has returned with three new tracks – his first drops since being released from prison in January. The EP, titled Chained to the City features "Change Lanes," "Vouch" and "Let It Sing." Gates teased his fans with new music on social media over the last few days. Listen to them via Apple Music and Spotify below and get your download via iTunes.
The rapper was locked up nine months of a 30-month sentence for felony possession of a firearm. While in prison, Gates released his By Any Means 2 mixtape. His last studio LP was Islah, which he released in the beginning of 2016. Gates is currently stuck in Illinois at the moment due to a travel-ban, making him unable to see his family and having to cancel a handful of shows.