Krispy Kreme Announces New "Blueberry Glaze" Donut
Available for one week only.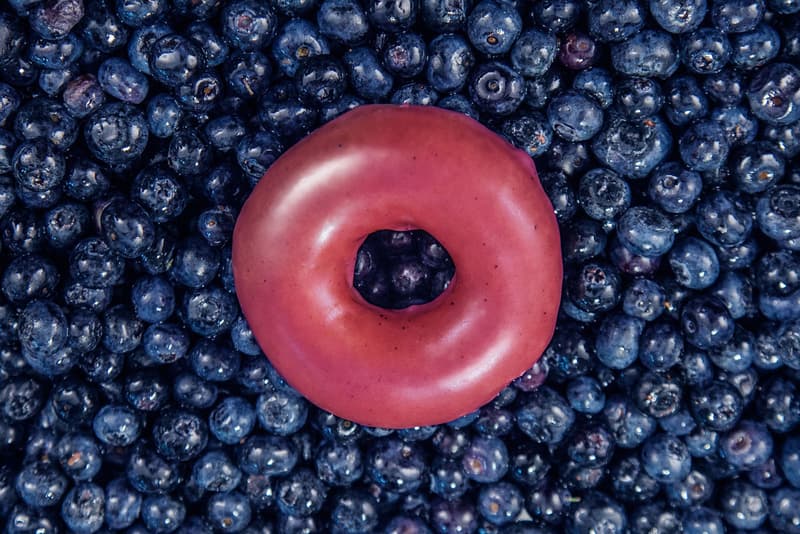 After recreating Homer Simpson's favorite snack with the "D'ohnut," Krispy Kreme is back with another limited-edition flavor. The new "Blueberry Glaze" donut is a new take on the North Carolina-based company's classic glazed donut, with the flavor chosen following a US-wide poll that was topped by the "Lemon Glaze" topping.
The blueberry-flavored donut is super limited edition, with the new release set to be available at participating stores across the US and Canada for just one week. Explaining the new flavor, Krispy Kreme's culinary innovation lead Brittany Dubin described it as a "unique and exciting culinary challenge that inspired my team." The "Blueberry Glaze" donut is set to release on May 21, and will be available at participating stores until May 27.
In other food news, Wingstop's first European location has been announced.
Your excitement for this Blueberry Glaze 'blue' our minds.

Available next week while supplies last. pic.twitter.com/N0aBDMy2qg

— Krispy Kreme (@krispykreme) May 15, 2018