Netflix Looks to Create 700 Original Series and Movies in 2018
Are you ready to continue binge-watching?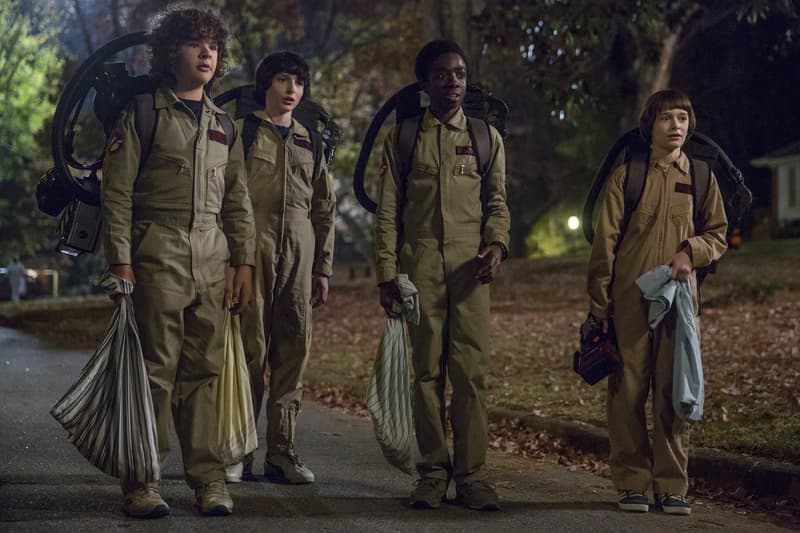 Netflix has recently set an impressive goal for the year of 2018. According to its CFO David Wells, the powerhouse streaming service will aim to generate 700 original tv shows, movies and licensed content this year (including returning seasons), spending around $8 Billion USD on content. Netflix has managed to increase its subscriber list over the years and now hopes to deliver 80 original productions outside of the United States such as the German-language Dark series.
"It's a lean-in for us," Wells said as reported by Deadline. "There's some risk for us. But in the grand scheme of the $8 billion USD in P&L spending we're putting [on content], these deals are rare."
In addition, Netflix shared with investors that it will increase the spending on marketing more than 50% in 2018 with $2 Billion USD for this year in comparison to 2017's $1.3 Billion USD.