Nike Crafts Special Air Span to Honor the Late Gary Warnett
A tribute befit of the sneaker legend.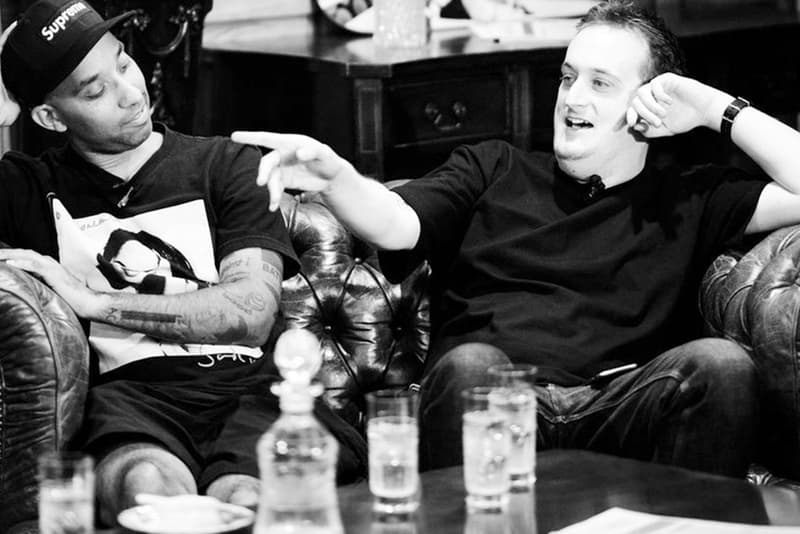 Gary Warnett, renowned sneaker enthusiast and journalist, sadly passed away in September of 2017 from an unexpected illness. Among the many tributes, Supreme created a special box logo tee in honor of Warnett's legacy. In light of Warnett's 40th birthday on May 21, Nike created a unique Air Span with "GW" stamped on the side. See the sample below:


40 pairs of these distinct Air Spans were created to commemorate Warnett's birthday, with the Air Span selected because it was a favorite of Warnett's father. They were most likely distributed to friends and family of Warnett and certainly won't see general release.
In other Nike news, check out the Nike Air Max 95 "Just Do It" model in orange.