Gary Warnett, Renowned Sneaker Journalist, Has Passed Away
The industry mourns a great man today.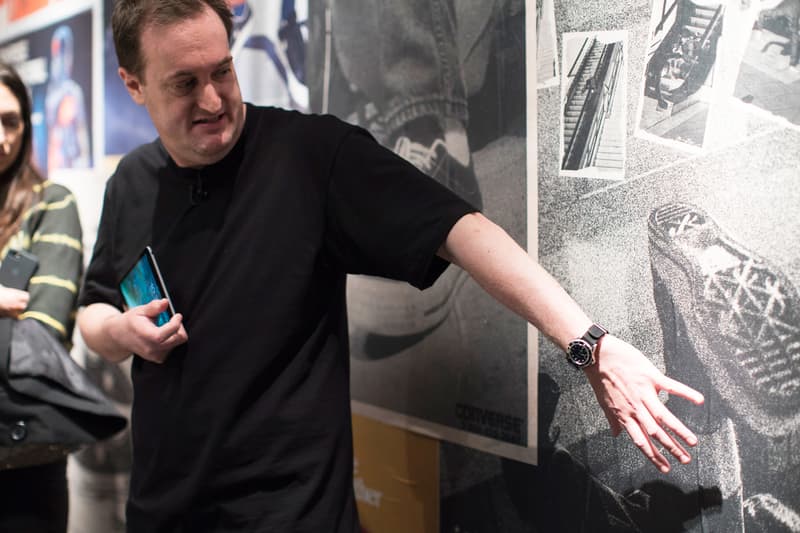 We're sad to report that world renowned footwear journalist Gary Warnett has passed away. The cause of death has yet to be revealed, but that hasn't stopped fans and friends alike from sending their condolences via social media.
One of the most trusted names in our culture, Gary was an industry vet with two-plus decades of experience in the footwear industry. He held stints as an editor at the revered imprint Crooked Tongues, consulted for the biggest names in sportswear and fashion, and wrote editorials for publications around the world, including HYPEBEAST. His knowledge, unbiased opinions, humor and all-around kindness will be sorely missed.
If you want to catch up on some of Gary's past stories, please visit his website, Twitter and Instagram.
Rest in peace, Gary.