Leonardo DiCaprio to Star as Teddy Roosevelt in Martin Scorsese Biopic
The longtime collaborators are back at it.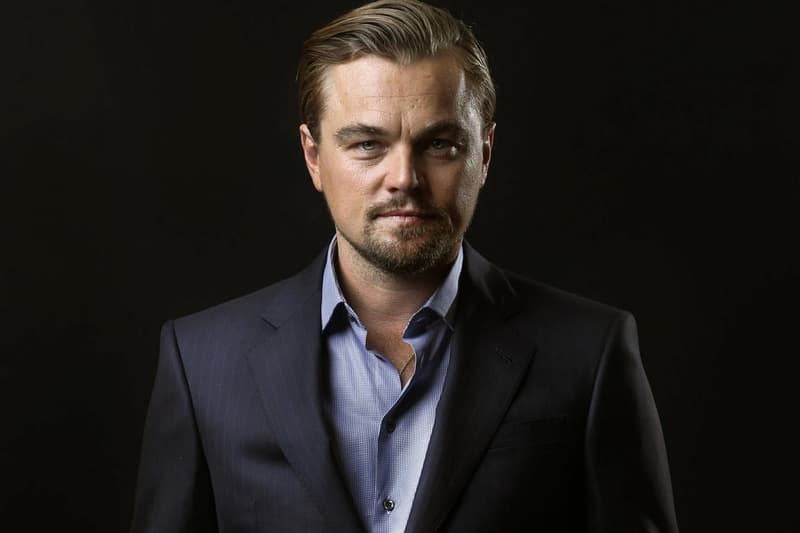 Longtime collaborators Leonardo DiCaprio and Martin Scorsese have yet another film up their sleeves. According to Deadline, DiCaprio has officially signed on to play Teddy Roosevelt in Scorsese's upcoming biopic of the 26th President of the United States, Roosevelt. DiCaprio will also reportedly act as a producer on the film for Paramount while Scott Bloom will write the script. And, as Deadline points out, the role appears to be an especially good fit for the renowned actor, whose commitment to environmental activism — recently front and center in Before The Flood — falls right in line with some of Roosevelt's greatest achievements: conservation was one of the former President's top priorities and he established a number of national parks, forests, and monuments during his time in office.
It remains unclear when exactly we can expect Roosevelt to hit theaters, but it marks just the latest DiCaprio x Scorsese collab: the two previously worked together on Gangs of New York, The Aviator, The Departed, Shutter Island, and The Wolf Of Wall Street and have The Devil in the White City and Killers of the Flower Moon on the way — not to mention a possible Joker flick.