Bruce Willis Is Returning for Another 'Die Hard' Movie
It's a mix of a sequel and prequel.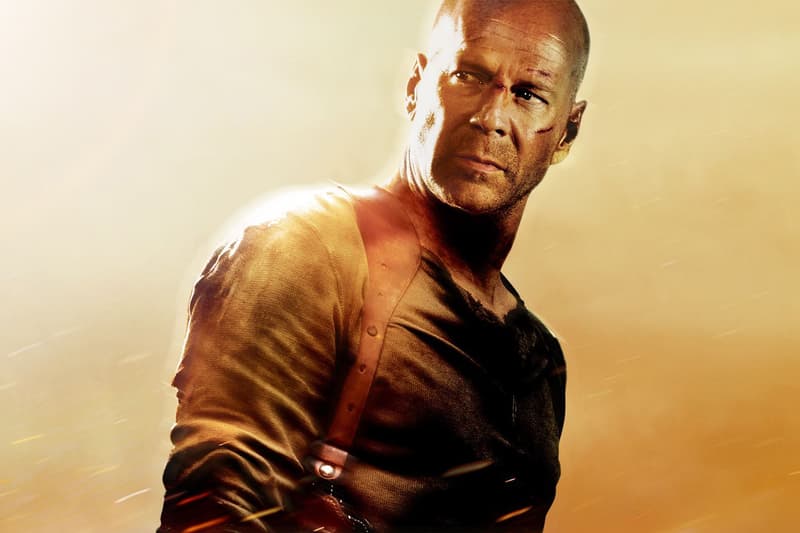 At the age of 62, Bruce Willis is set to reprise one of his most iconic roles. With filming underway for one of his next films, Reprisal, Bruce Willis will once again suit up as John McClane for the next entry in the Die Hard franchise.
Billed as a prequel-sequel hybrid with a liberal dose of flashback scenes, the currently-untitled movie will take place in 1970's New York and current times. While Willis will portray the impossible-to-kill action hero featured in the present day, the film's crew is currently hard at work casting the actor who will take on the role of '70s McClane. "The right casting for this role is crucial," director Len Wiseman explains. "Those bare feet have some very big shoes to fill."
In recent months, Bruce Willis has starred in films such as First Kill and Once Upon a Time in Venice; he will also be featured in the forthcoming Unbreakable and Split sequel Glass, and the Death Wish remake.