Kanye West Is Looking to Hire a New Publicist
Time to refresh your CV.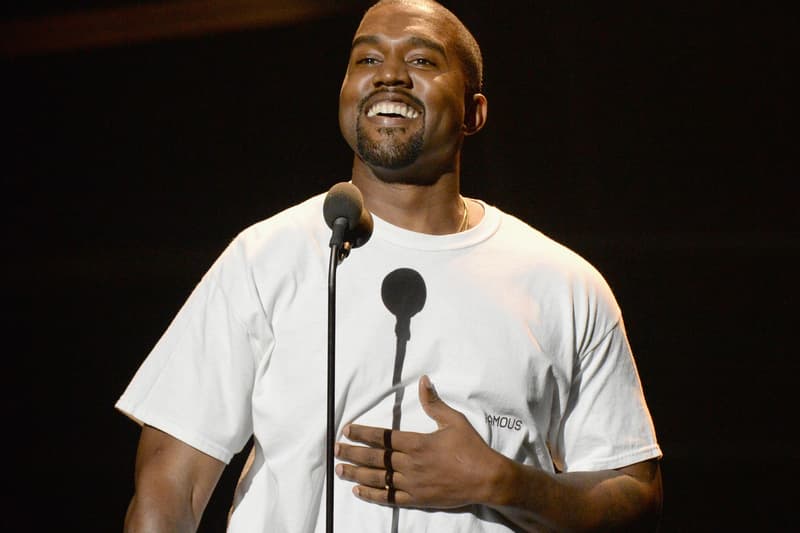 After announcing that YEEZY was hiring 160 people last month, Kanye West is set to make the first appointment as he looks for a new publicist. According to a job listing seen by The Blast, the new position will cover "all PR matters relating to YEEZY and Kanye West as a public figure."
Considering the negative press that some of Kanye's recent remarks have attracted, the new publicist will have a lot to deal with. Taking this into account, the listing requires a minimum of 10 years in public relations as well as at least five years working for a "top 20" agency or in-house for a leading brand. Elsewhere, 'Ye is also looking to take his brand worldwide as he seeks someone with "global experience with healthy exposure to Asian and European markets." Despite the fact that no details of salary or benefits have been announced, more than 100 people have reportedly already applied for the position.
In other Kanye news, the artist recently dropped a whole range of new YEEZY Season 6 pieces.