Apple Facing Lawsuit Over Faulty MacBook Keyboards
After a new system was introduced in 2015.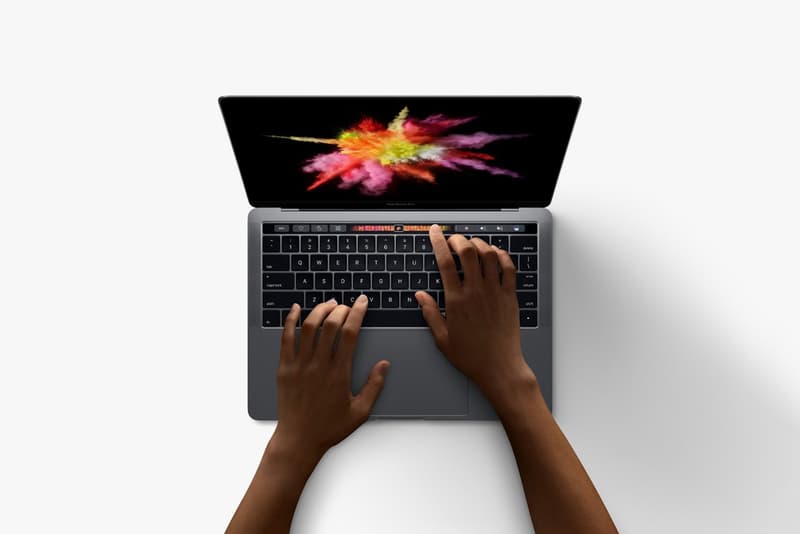 After the company was forced to replace malfunctioning MacBook Pro batteries last month, Apple is in more trouble for its MacBook designs. A new class action lawsuit filed in California alleges that Apple was aware of a keyboard fault on MacBook laptops sold since 2015 and MacBook Pro models since 2016. The problems reportedly began when Apple switched from a "scissor" spring system to a new "butterfly" system.
The lawsuit claims that when "minimal amounts of dust or debris accumulate under or around a key, keystrokes fail to register." Going in to further detail about the suit, the plaintiffs claim that the Silicon Valley company "knew that the MacBook is defective at or before the time it began selling the affected models to the public." As it stands, it isn't clear what sort of compensation the class action plaintiffs are seeking from Apple.
In related news, Apple is reportedly opening a second headquarter.