Apple to Replace Faulty Batteries Found in Some MacBook Pros
Laptops manufactured between October 2016 and 2017 may be affected.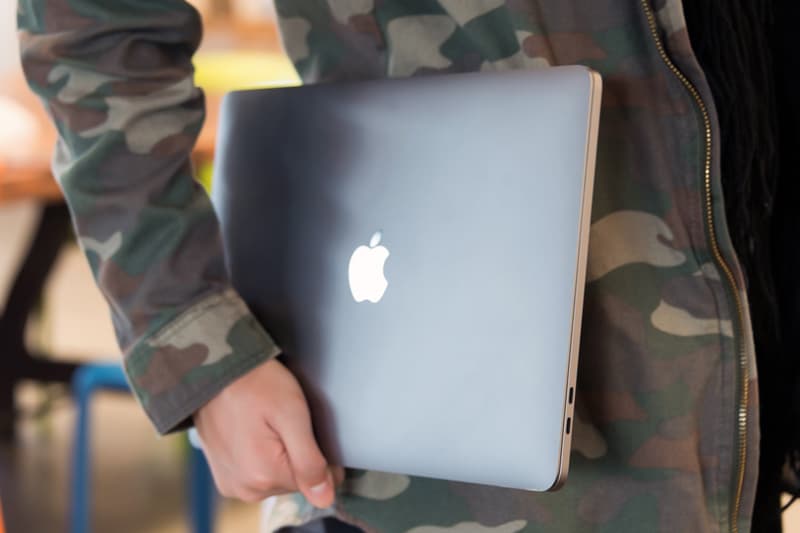 Much like its initial program to replace iPhone batteries, Apple is offering free battery replacements for faulty components found in some 13-inch MacBook Pros. Apple has built a site for users to input their laptop's serial number to confirm replacement eligibility.
MacBooks manufactured between October of 2016 and 2017 may be affected, but Apple has ensured users that it isn't a safety issue, but that the faulty component may cause the built-in battery to expand. If you think your battery needs replacing, check the site to see if your device is eligible.
In related news, it's rumored that an affordable iPhone X successor is in the works.