Kidult Vandalizes Chanel Paris Store With Nazi Symbolism
Entitled "Their Führer."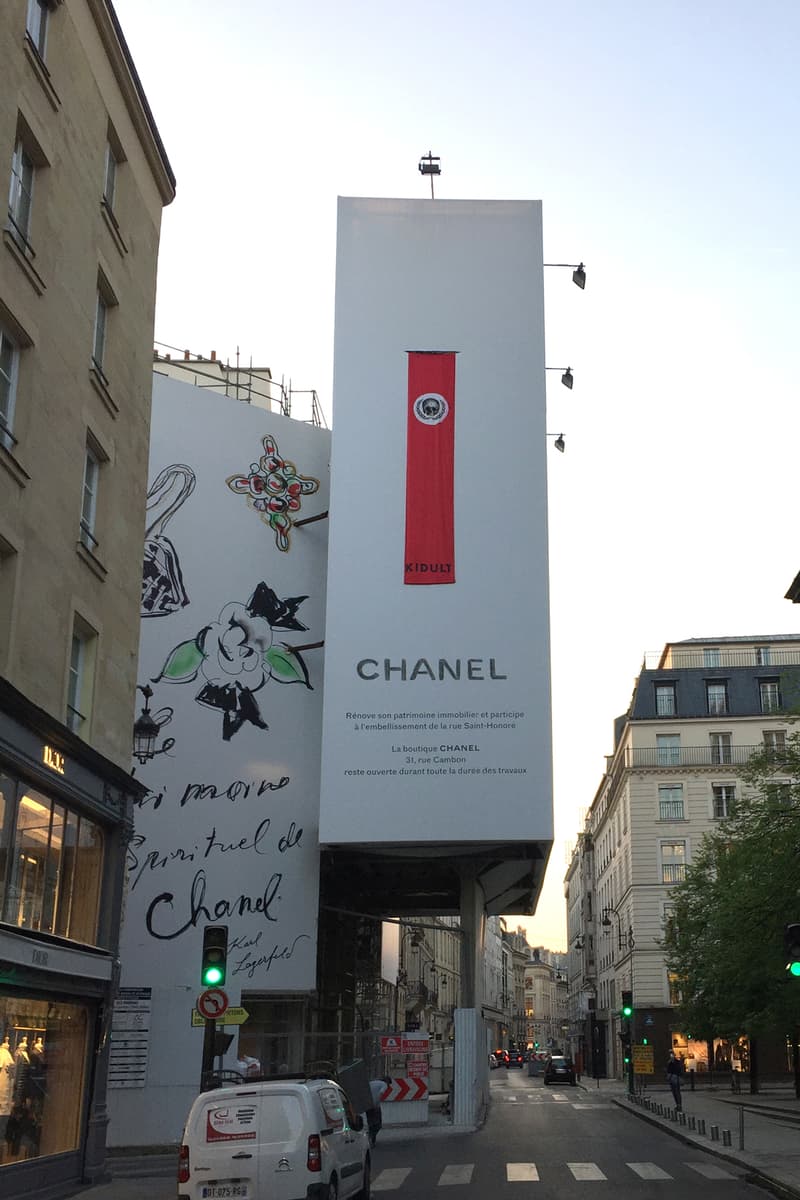 1 of 3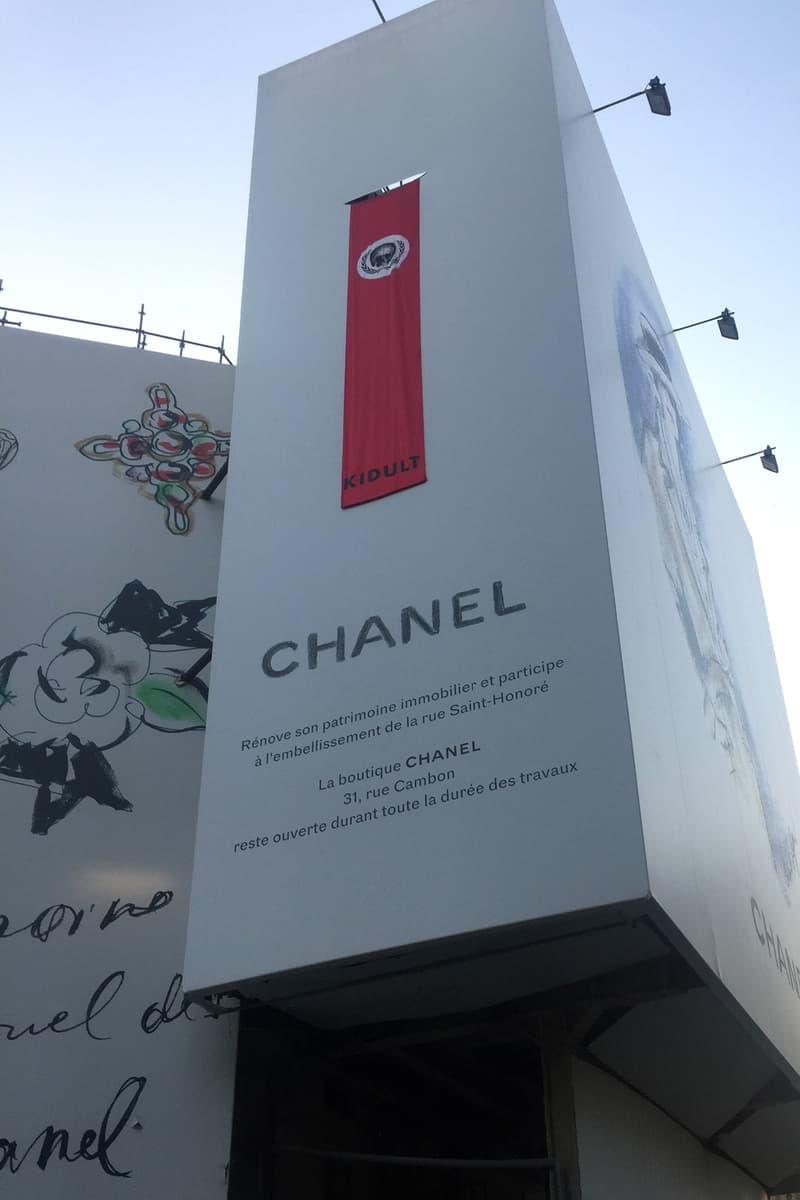 2 of 3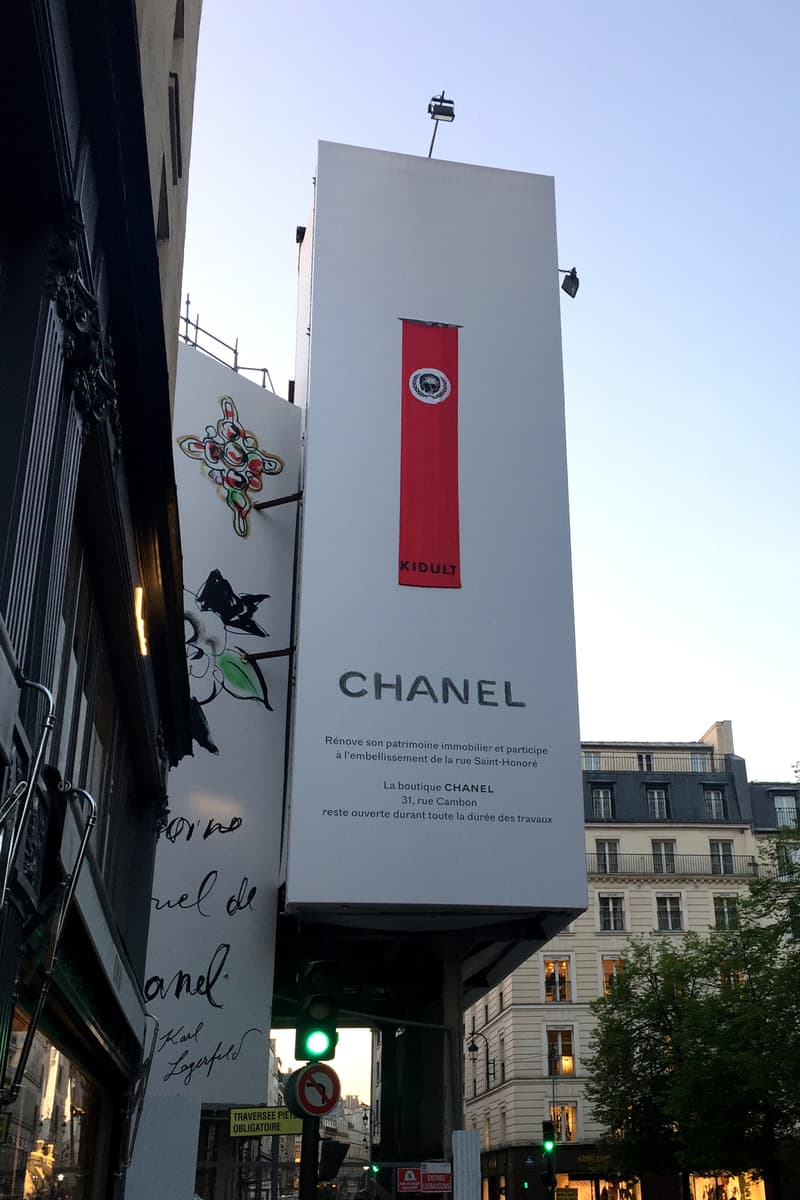 3 of 3
Kidult's latest guerrilla art stunt involves a Chanel store in Paris that's currently undergoing renovation. On the birthday of Adolf Hitler this past Friday, the elusive artist put up a 10-meter-long roll that references the red Nazi banners of Hitler's regime. Instead of the swastika, the artist used his own logo to embellish the top portion of roll portraying a skull crest. Collectively, the public art intervention aims to expose Coco Chanel's alleged ties "with the Nazis during the French occupation, collaborating with them and providing key info," said the artist in a statement.
View photos of Kidult's Their Führer protest art above and let us know your thoughts.
In other art news, we recently sat down with Milan-based filmmaker Marco Proserpio to discuss his new film for the Tribeca Film Festival titled The Man Who Stole Banksy.