You Can Buy This Extremely Rare 1968 Porsche 908 Works Short-Tail Coupe
Only 31 were ever made.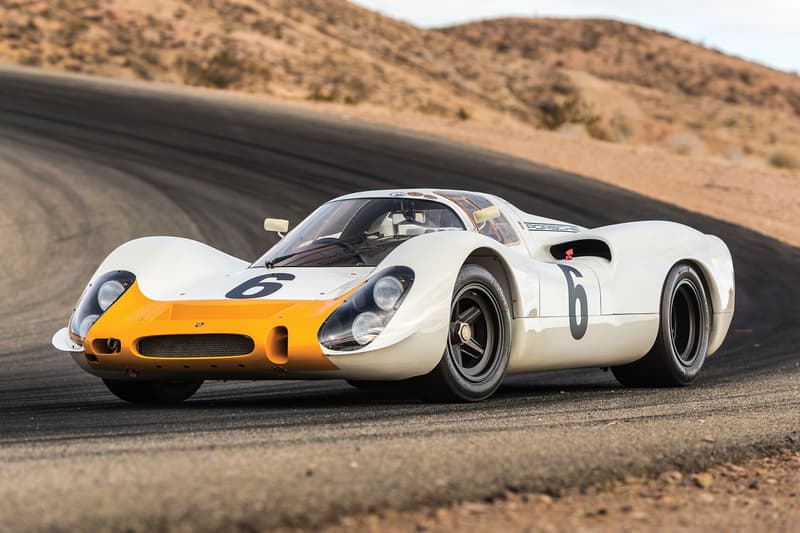 Porsche's long history in the racing area began with the Porsche 908. It's a rare vehicle — only 31 were made — so each one carries some significance. This specific model was used in a race in 1968, being ran off the track and wrapping around a telephone pole at the Spa 100KM. The car was restored in a factory before being sold to a Swiss collector, ending up in Portland after passing through several owners.
The Porsche 908 Works Short-Tail Coupe is still racing ready and owning this vehicle will make you eligible to join Rennsport Reunion, the world's biggest vintage Porsche gathering. You can register a bid now for this car from RM Sotheby's website.
In related news, this Mercedes-Maybach is a luxury sedan concept car.