Netflix, Amazon, Disney & More Launch a Lawsuit Against Alleged Piracy Service
The big boys aren't playing around.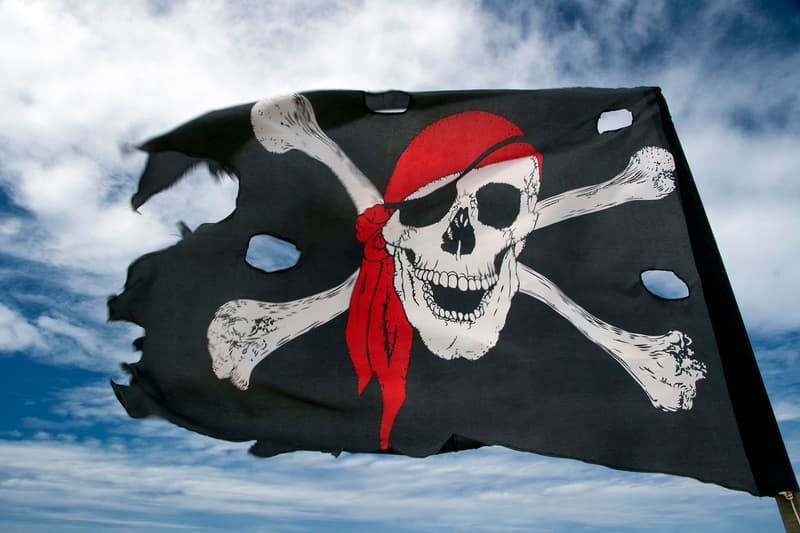 While such entertainment providers including Amazon, Netflix and Disney spend much time duking it out with each other over customer engagement/loyalty, it seems the above, along with other big-name studios, including Fox, Sony, Universal and Warner Bros. are banding together to effectively end SET TV. The collection of companies has launched a lawsuit against SET Broadcast — centered around allegations that its SET TV service explicitly condones piracy.
Users of the service pay a $20 USD monthly charge in exchange for access to over 500 live TV channels and on-demand programs, some of which should only be limited to theaters. The lawsuit aims not only to shut the service down, but would demand some hefty monetary fees as well — up to $150,000 USD for each pirated piece of work, for instance. As if to add insult to injury, the media giants have even claimed that SET TV has purchased sponsored material to help bolster subscription purchases.
In other entertainment news, see the first trailer for Godzilla: The City Mechanized For Final Battle.