Hear Wavves' Unreleased Demo "All Star Goth"
Originally recorded for the band's self-titled debut album.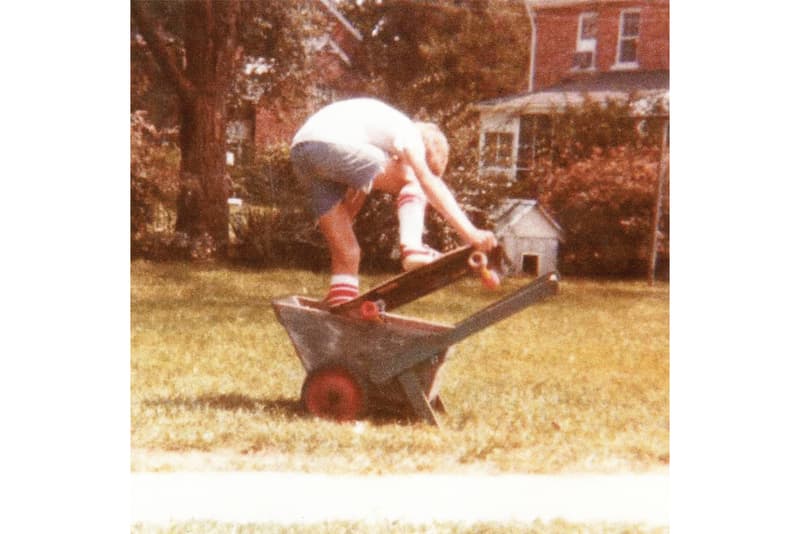 Wavves have released a special reissue vinyl of their self-titled debut in celebration of the 10th anniversary of their album. Released on Record Store Day (April 21), the album will feature new artwork . In anticipation of the release, the punk outfit also dropped off an unreleased demo the recording sessions for the 2008 LP. The song, titled "All Star Goth," gives off the same same raw, heavily-distorted vibes that you can find on their first album.
Wavves is a band based in San Diego, CA and consists of members Nathan Williams, Alex Gates, Stephen Pope and Brian Hill. Their debut album was originally released on cassette format before being re-released on CD and vinyl formats.
Check out the song and the new artwork below and grab your reissue via their website.
Hear the unreleased song "All Star Goth" from Wavves' #RSD18 reissue of their debut album: https://t.co/jaYwqGnL6j pic.twitter.com/sXeco8cTKl

— Exclaim! (@exclaimdotca) April 20, 2018