Double Barrel Creates a Unique Shotgun-Style Vaporizer
Vaping with style.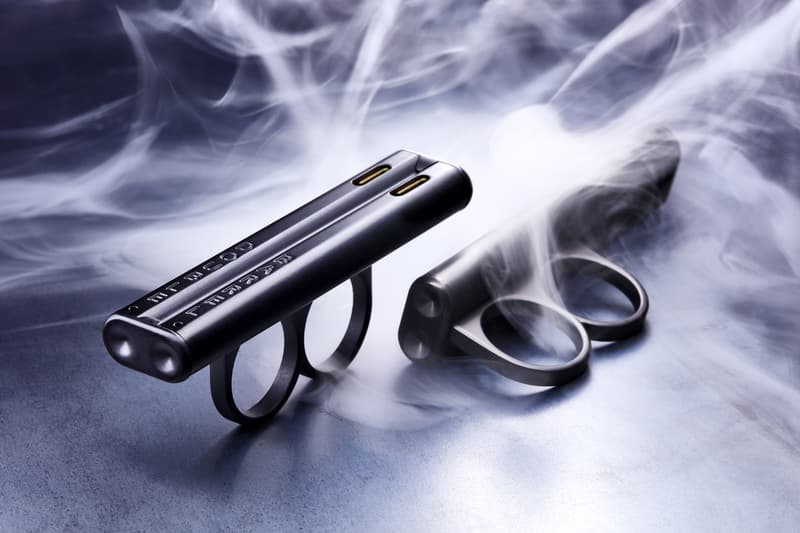 1 of 2
2 of 2
Double Barrel tries its hand at upping the vaporizer market with its unique, yet statement-making design dynamics. As its name so cleverly implies, the model gives way to a shotgun-inspired layout, placing two chambers next to each other. For those wanting to use one chamber at a time, airflow plugs can also be used to block a barrel of their own choosing.
Adding on to its weaponized charm is the magnetic two-finger knuckle rings, fashioning a stylish and functional way to tote around the vaporizer. Priced at $100 USD, be sure to visit the brand's website for purchase information.
Keeping with statement accessories, check out this $368,000 USD machine that will replicate your signature for you.