The Music Industry's Revenue Increased by $1.4 Billion USD Last Year
Streaming is responsible for the change.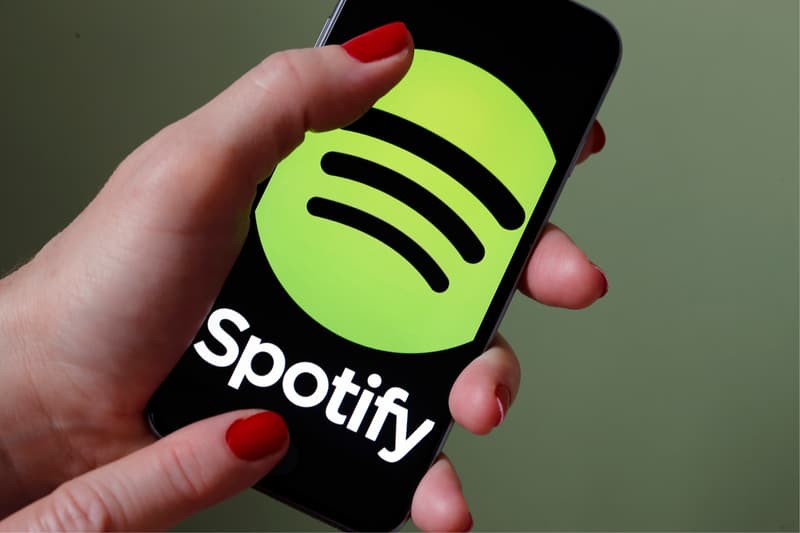 The revenue for the music industry has seen a huge increase, according to recent studies. The Music Industry blog reports that global recorded music revenues has seen a $1.4 billion USD increase in 2017, mostly due to the growing adoption and popularity of streaming platforms.
The revenues reached $17.4 billion USD in total, only slightly below the $17.7 billion USD number seen in 2008. The number showcase that the industry as a whole has seen a reversal, although it's still not sure how much of this money reaches artists, with several complaining that they're earning less than ever from the new methods. Streaming accounts for 43% of all revenues, with the listening method seeing a 39% rise.
In related news, China's Tencent music is heading for an IPO, with a possible $25 Billion USD valuation.