Apple Insider Details Affordable iPhone X Successor
The company may be able to cancel its iPhone X.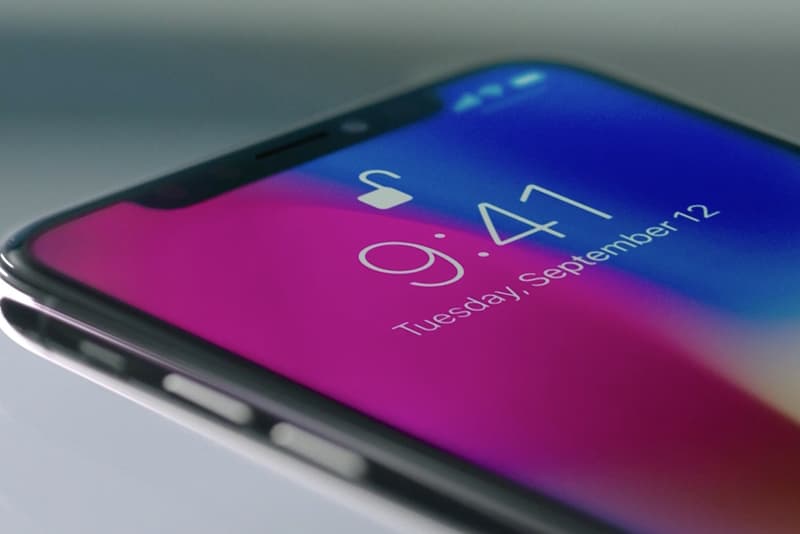 With rumors that Apple may premiere a cheap iPhone SE this summer, it may come as a surprise that the successor to the company's iPhone X could also be on the affordable side. According to a new report, Apple may be able to create an entry-level replacement for the X at a mere $550 USD by switching out the phone's OLED panel with LCD, its stainless steel body with aluminum and implementing a single rear camera. The premium iPhone X Plus will retain its $999 USD price point, and the iPhone 9 may not be needed at all.
Naturally, this is all speculation garnered from leaks that Apple has reportedly cracked down on, so assumption and truth may be difficult to separate. Still, these guesses are sourced from quantifiable fact and if they're true, they signal a substantial shift for the tech giant.
For now, take a look at how much iPhone users spent in the App Store in 2017.