Apple Had a Dozen Employees Arrested for Leaking Documents
According to a leaked memo, the tech company is cracking down.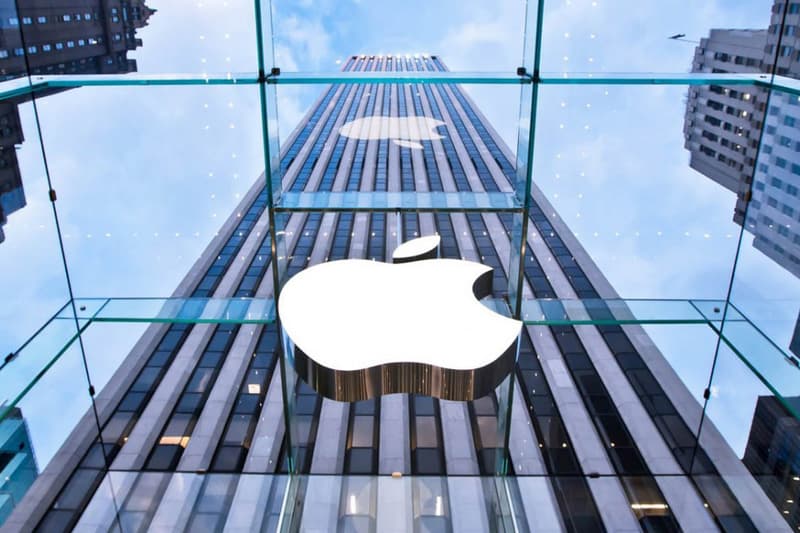 Apple leaks have become a routine part of tech reporting, with tidbits about upcoming products, like iPhone X Plus photos and iPhone 8 price list, often leaked to the press before the company can announce the news itself. According a recently leaked document, the tech giant is stepping up security measures accordingly.
The leaked memo reports that Apple caught nearly 30 people — ranging from employees to supply chain partners — who leaked internal information, with 12 now arrested. It continues with a warning to employees about reporters or media representatives attempting to befriend them in an effort to source scoops; "while it may seem flattering to be approached, it's important to remember that you're getting played," the memo states. It also reveals that Apple caught an employee just this year for leaking details about a software delay, while an employee was fired last year for distributing confidential data to a blogger about the iPad Pro, AirPods and iPhone X.
As the crux of the document notes, "Leakers do not simply lose their jobs at Apple. In some cases, they face jail time and massive fines for network intrusion and theft of trade secrets, both classified as federal crimes."
Elsewhere, the tech giant was ordered to cough up $500 million USD for FaceTime and iMessage patents.