Apple Ordered to Dish out Over $500 Million USD for FaceTime & iMessage Patents
On top of the $439 million USD it was ordered to pay last year.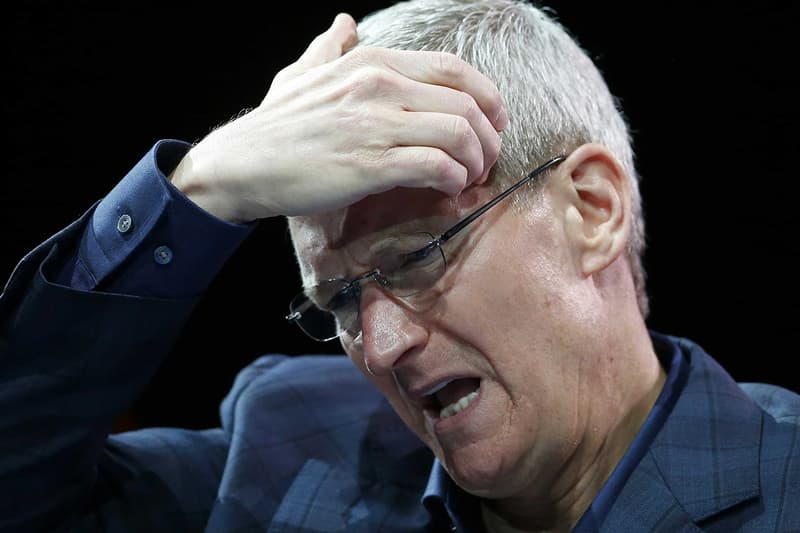 Apple and patent troll firm VirnetX have been duking it out in court since 2010 over FaceTime and iMessage infringements, of which the patent-holding entity claims the tech giant breached four of its patents related to Internet-based communications. And now, news recently broke out of a Texas-based federal court — ordering Apple to dish out $502.6 million USD for its non-compliance, this on top of the $439 million USD awarded to VirnetX last October in a separate trial.
For those unaware of VirnetX's dealings, its core foundation is set up to challenge companies who they feel overstep certain boundaries in creating products that undermine patent laws. It is important to note that the suit was filed in East Texas, where patent holders are believed to enjoy higher chances of success in such cases.
The fight, however, is far from over as the ruling may still be struck down. As it stands now, the US Court of Appeals for the Federal Circuit in Washington is in the midst of reviewing cases, which in relation to the above — both the Patent Trial and Appeal Board have stated that the patents involved in the case are invalid.
Keeping with Apple, the tech giant is now globally powered by 100 percent renewable energy.