Coachella Is Being Sued for Violating Anti-Trust Laws
Artists aren't allowed to perform live in its vicinity during shows.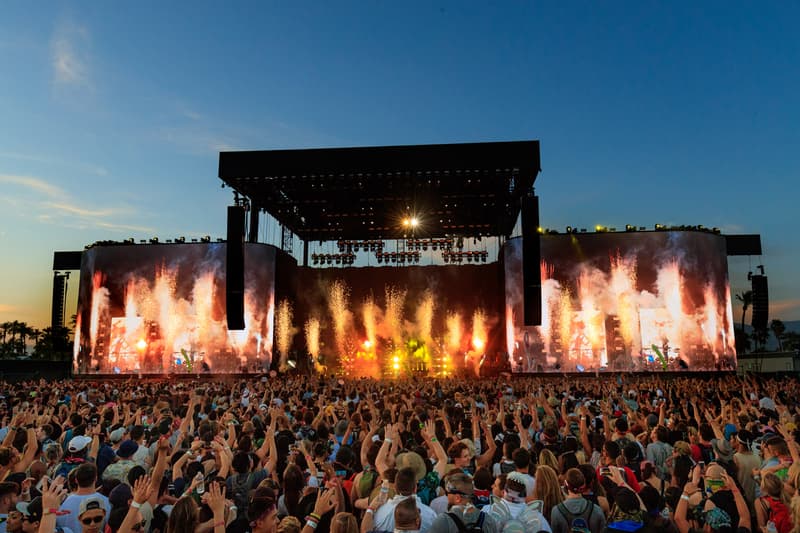 Coachella is being sued by the annual Soul'd Out Music Festival in Oregon because of a radius clause it enforces. The clause prevents artists from booking festivals 1,300 miles from Indio, California months before and after Coachella begins, as it violates federal anti-trust laws.
Artists including the band Tank and The Bangas have turned down the Soul'd Out Music Festival because of the clause. Soul'd Out's lawyer has stated because the festival sells out months in advance, Coachella doesn't benefit much, and as a result, is asking the court to forego the clause entirely, which organizers have claimed as being "an illegal monopoly in the market for live music festival performances."
A Soul'd Out representative spoke to Portland Business Journal stating: "Soul'd Out Productions, located over 1,000 miles from Coachella, claims that it has been injured by the defendants' anticompetitive practices, with artists unwilling to perform at the Soul'd Out Festival under threat from the defendants."
Share your thoughts below. In related news, Nicki Minaj dropped two new singles this week.