Marvel Introduces Villain of 'Ant-Man and the Wasp'
She'll take on Paul Rudd later this year.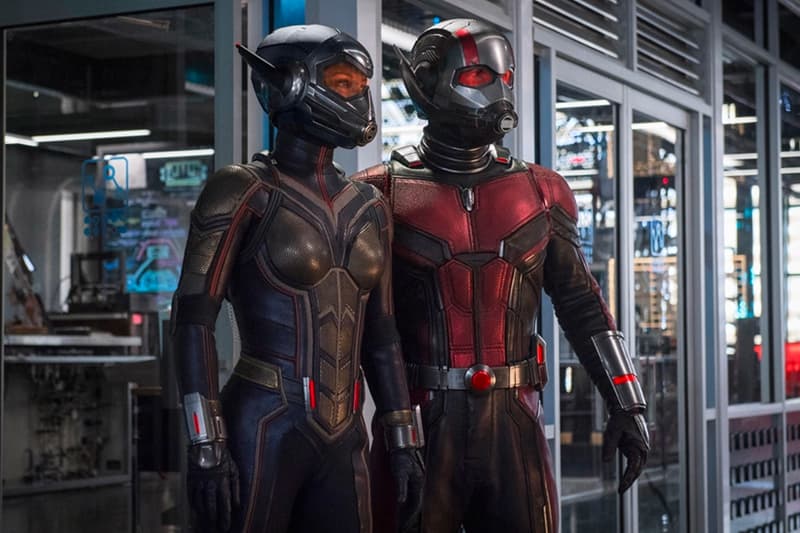 With all of the buzz surrounding Avengers: Infinity War, it may be easy to forget that Marvel has another blockbuster right around the corner. The trailer for Ant-Man and the Wasp debuted earlier this year, and more information has finally surfaced.
Marvel has revealed that Hannah John-Kamen from Ready Player One will play the main baddie, named Ghost. Though the Ghost character has traditionally been male in the comics, director Peyton Reed notes "The Ghost character could be male, female, anything, so it just seemed more interesting to [cast a woman]. Ghost's primary power is the ability to 'phase,' which allows Ghost to move through solid matter. She has all sorts of strange versions of that phasing power — it proves quite difficult for Ant-Man and Wasp to deal with."
Stay tuned for more news surrounding the upcoming film and revisit the trailer below.
As Avengers hype swings into full gear, take a look at the official Hot Toys Spider-Man figure.