A Closer Look at Hot Toy's Spider-Man Action Figure From 'Avengers: Infinity War'
Get a detailed look at Spider-Man's Tony Stark-designed suit.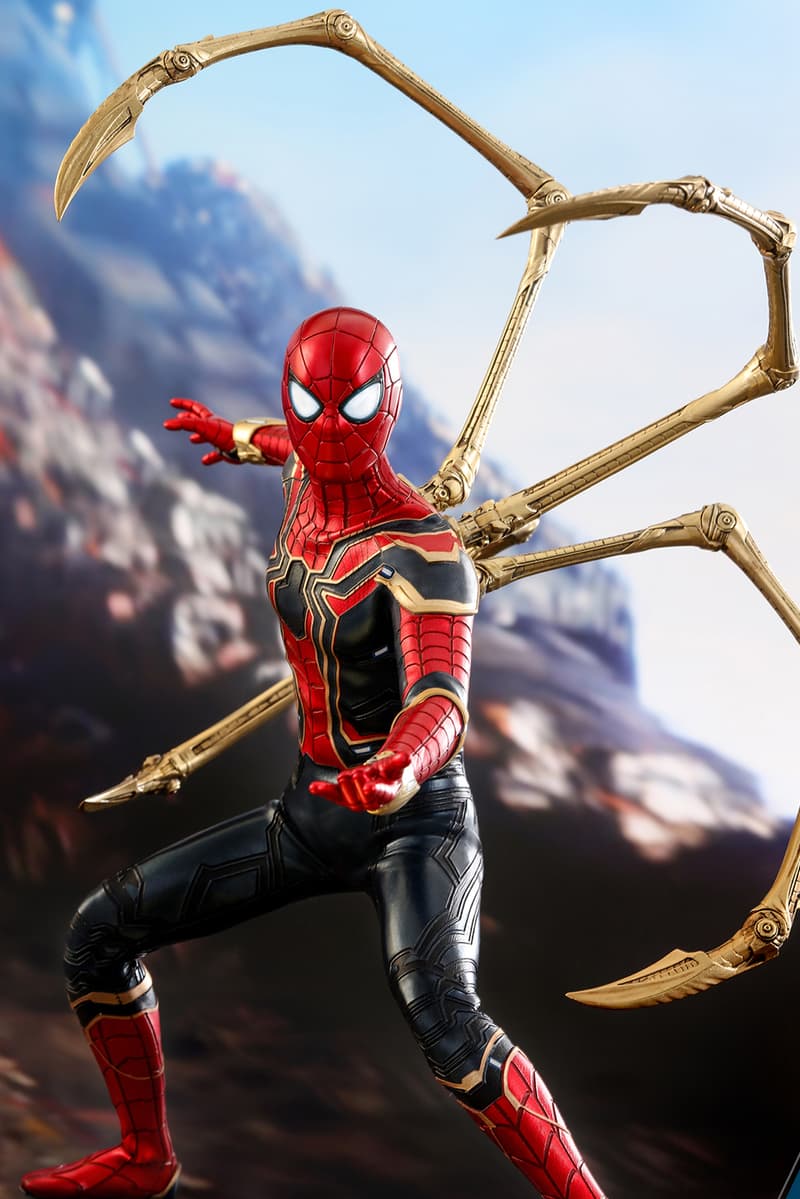 1 of 4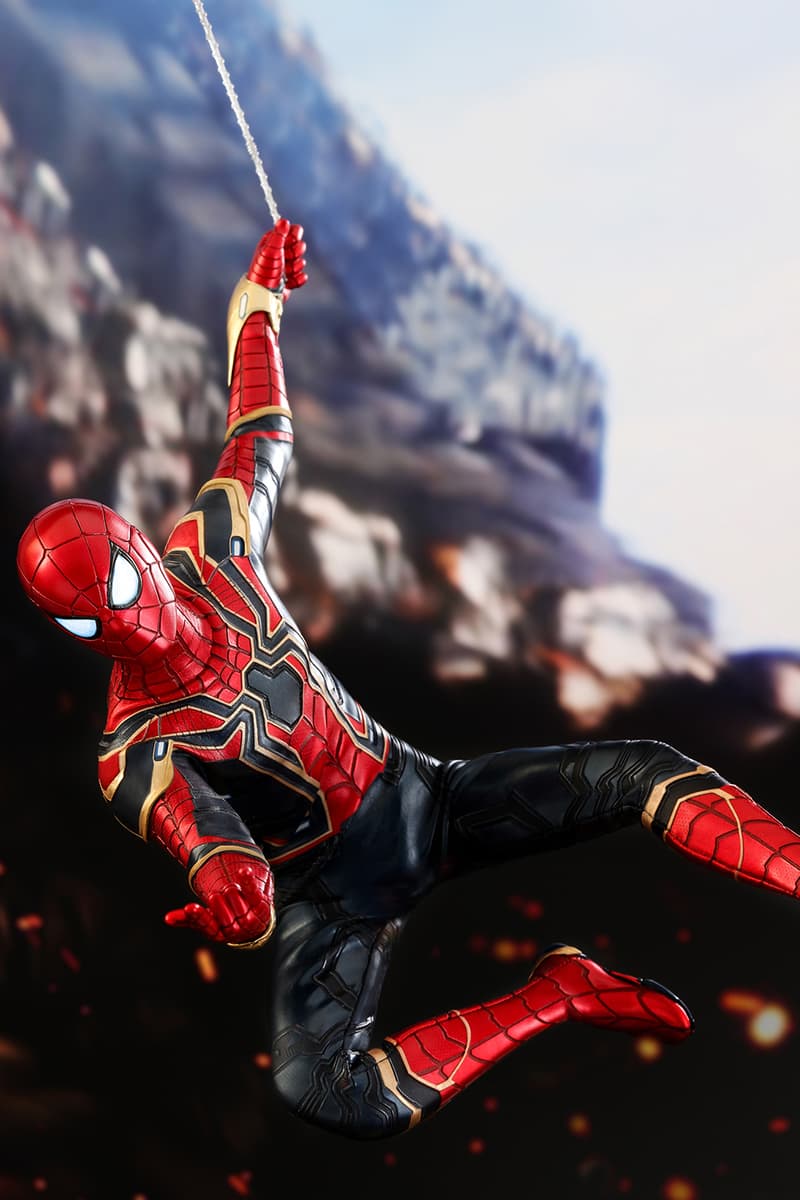 2 of 4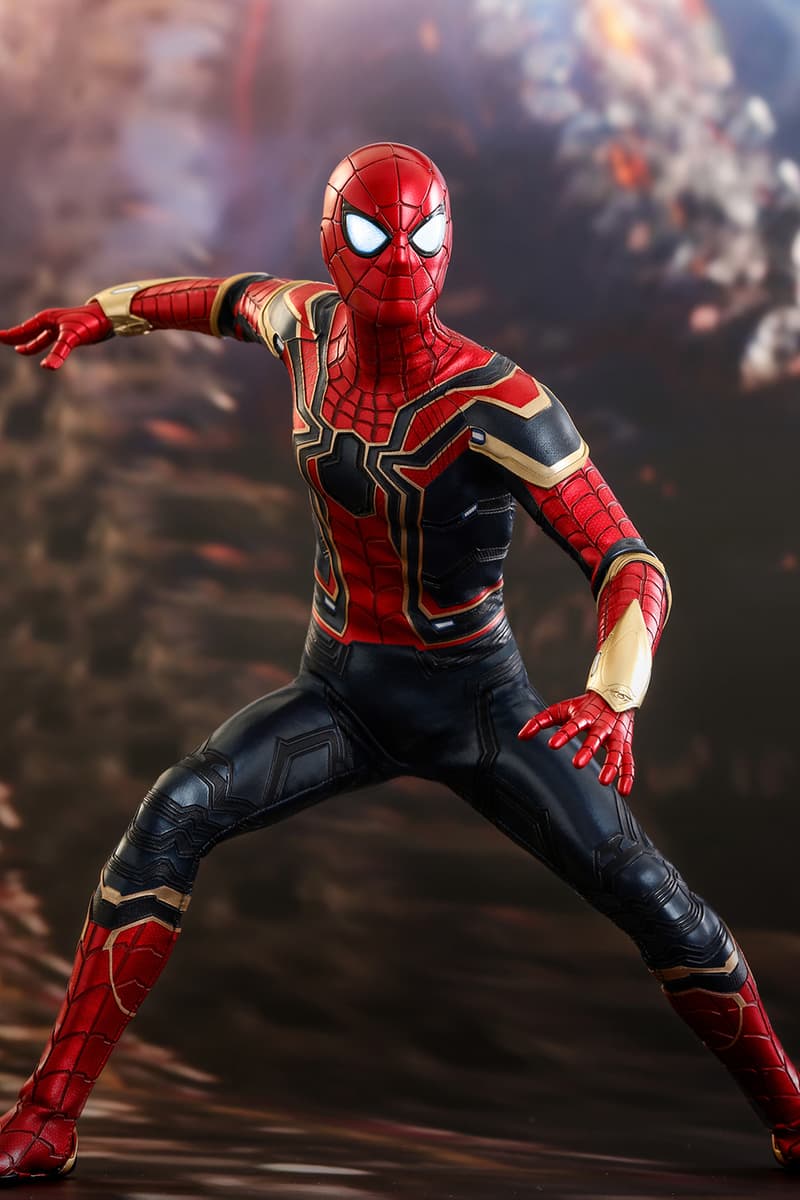 3 of 4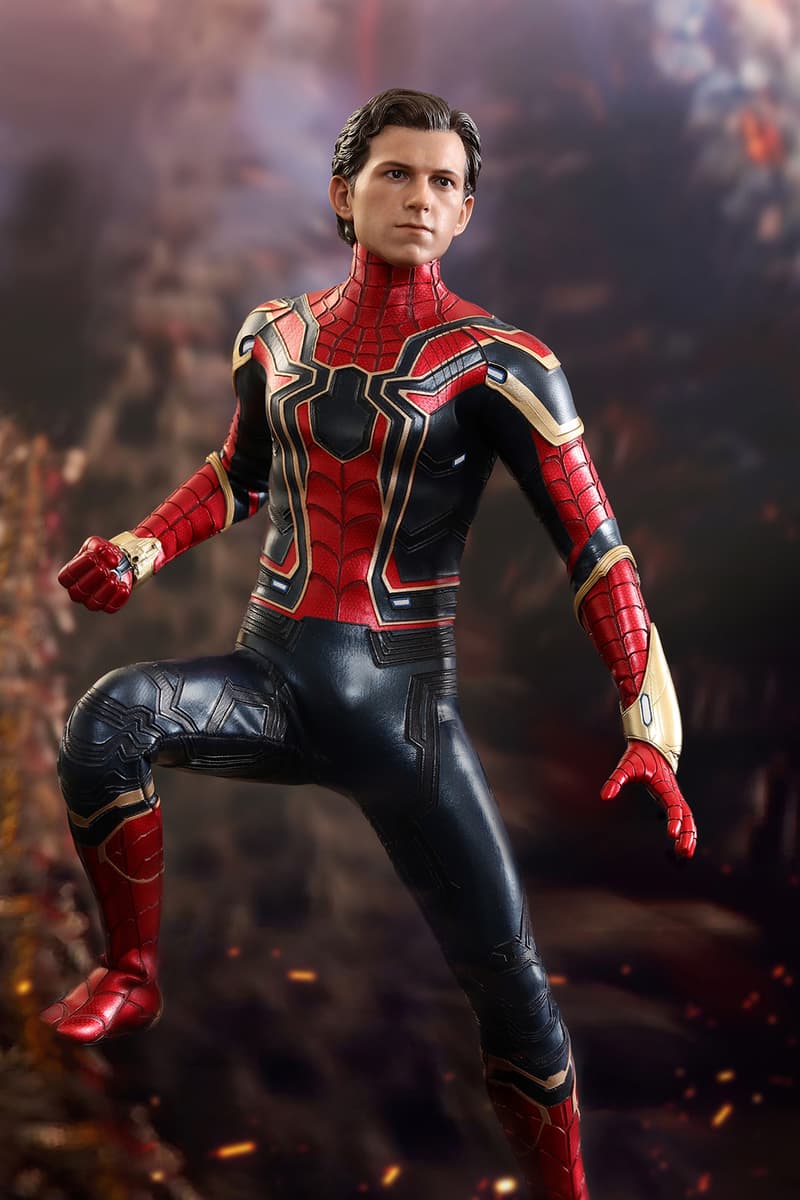 4 of 4
After revealing action figures of Avengers: Infinity War characters such as Rocket, Groot and Iron Man, Hot Toys has continued to roll out figures from the movie with a new Spider-Man toy. The new 1/6th scale collectible made its debut at Hot Toys' recent Avengers: Infinity War exhibition in Hong Kong, and depicts the new Iron Spider Suit from the film, which the movie explains was designed by Tony Stark and features an array of high-tech weapons.
The collectible comes with three swappable heads, including a masked head with LED light-up function, a masked head with five pairs of interchangeable eyes to reflect different moods and an un-masked head. Other features include a newly developed body, a metallic red and dark blue suit with gold trim, two pairs of Iron Spider pincers and a range of spider-web shooting parts. The action figure is set to release in early 2019.
In related news, watch a new clip from Avengers: Infinity War.