Take a Look at the 'Avengers: Infinity War' Exhibition Taking Place in Hong Kong
The official reveal of the Iron Spider suit.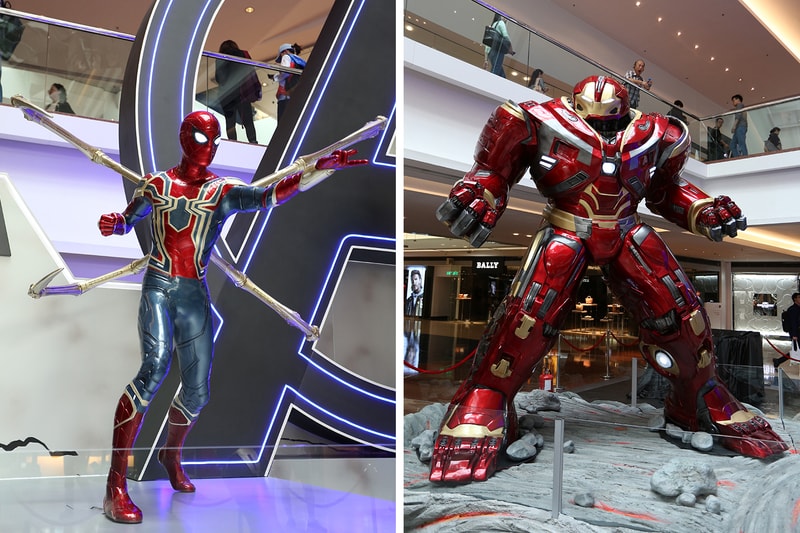 1 of 14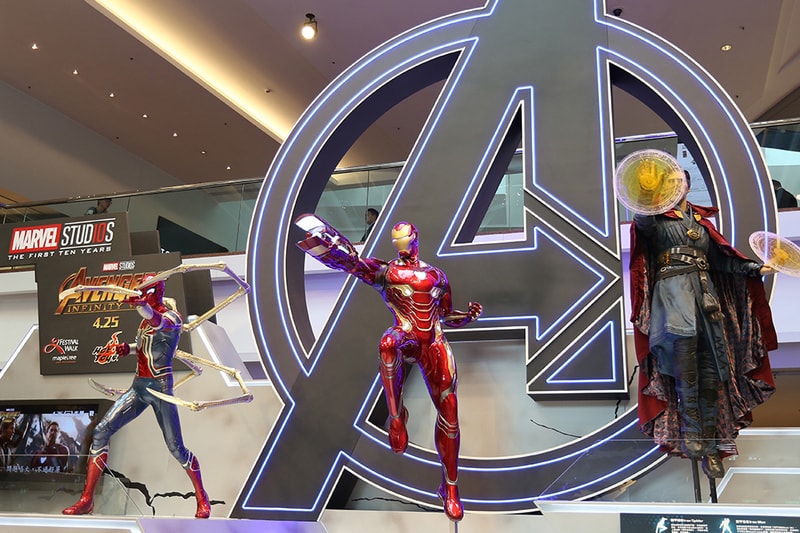 2 of 14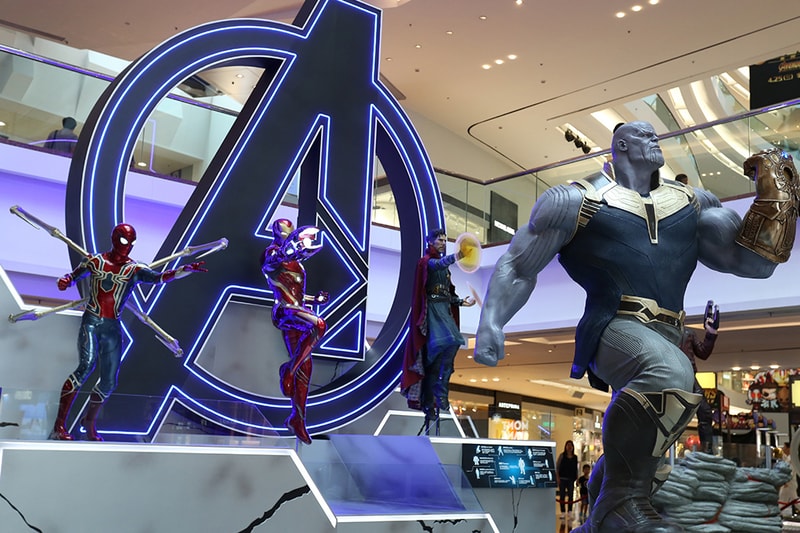 3 of 14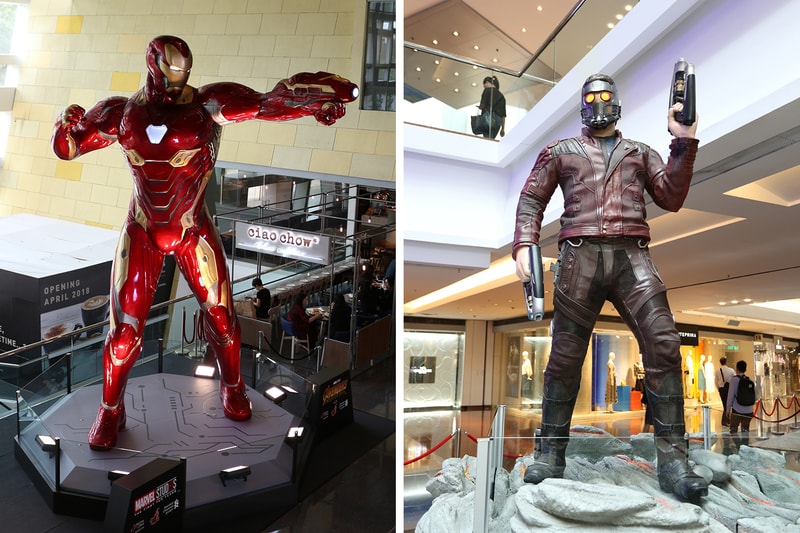 4 of 14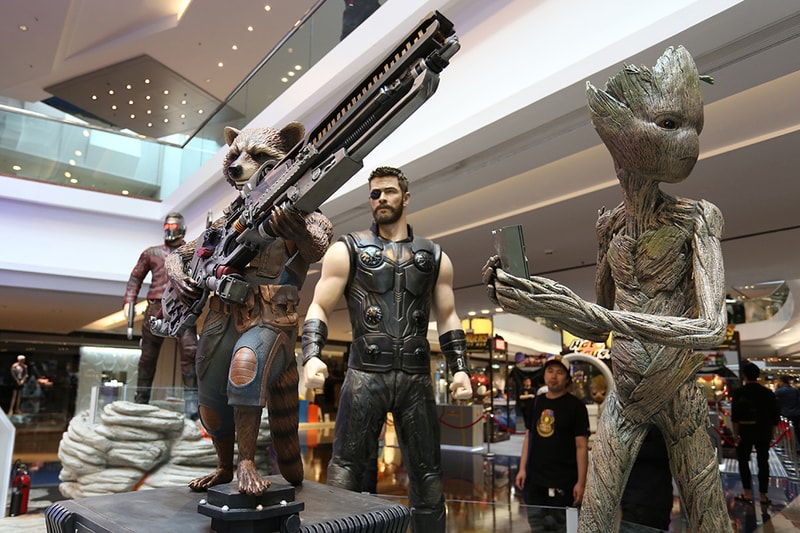 5 of 14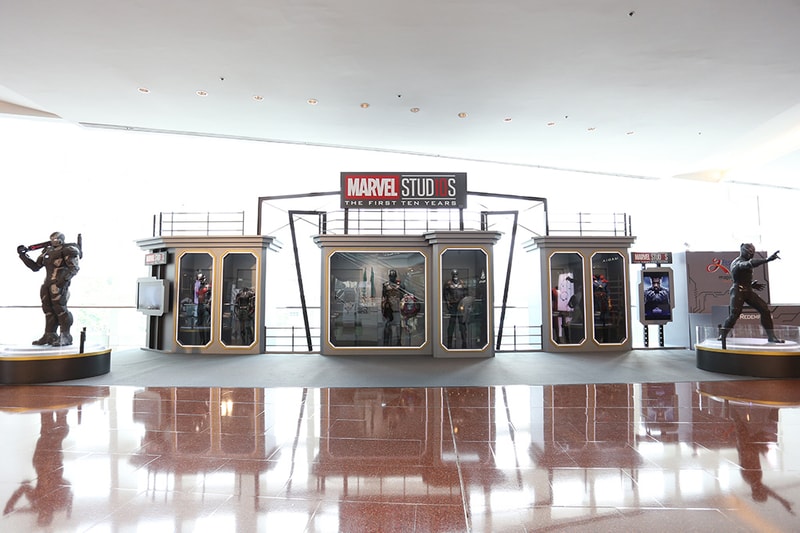 6 of 14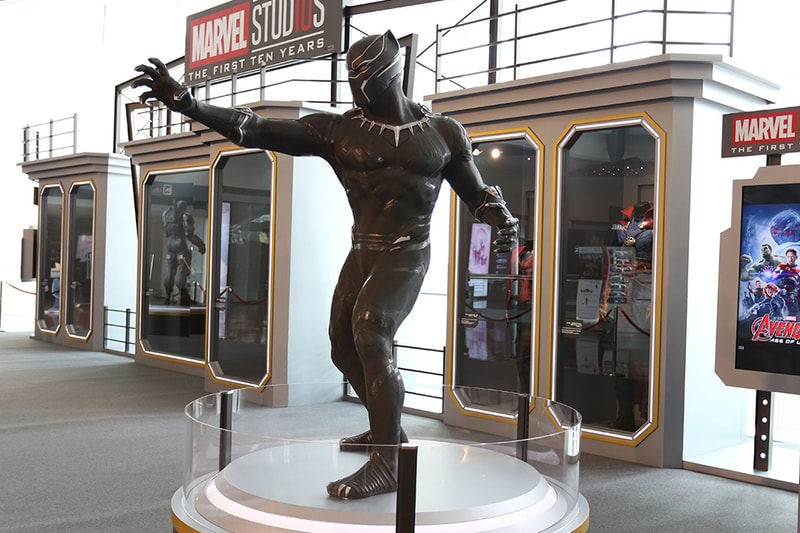 7 of 14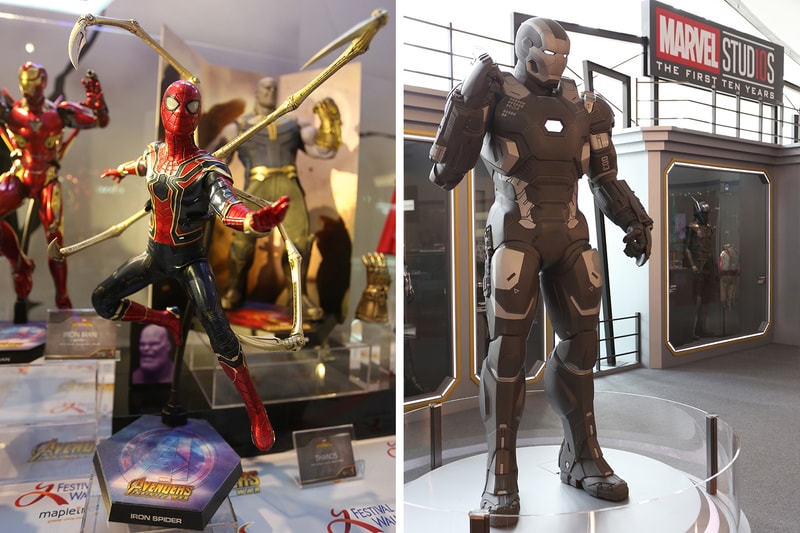 8 of 14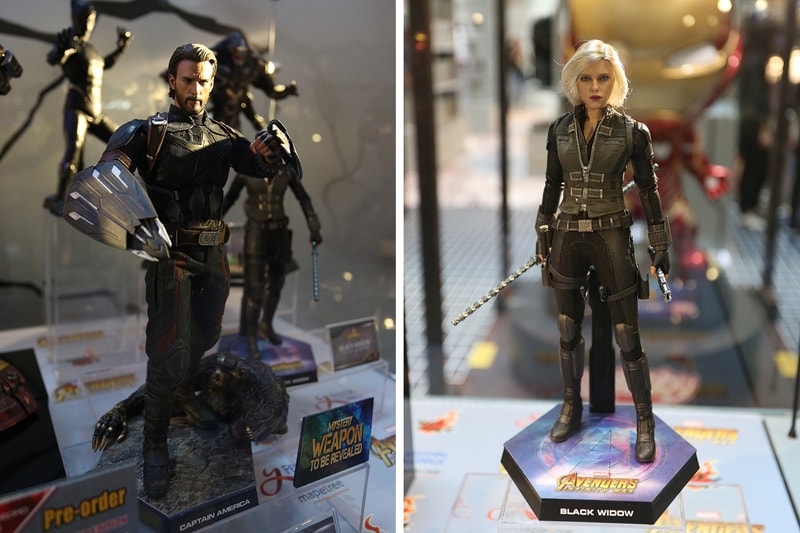 9 of 14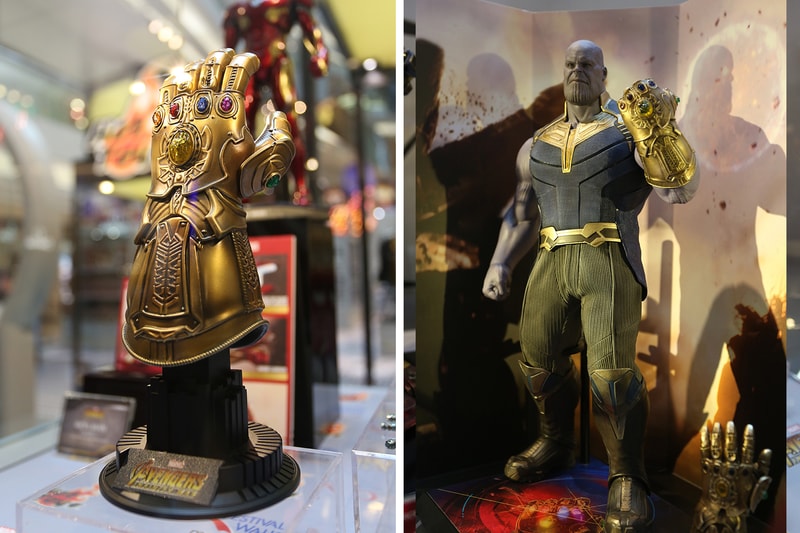 10 of 14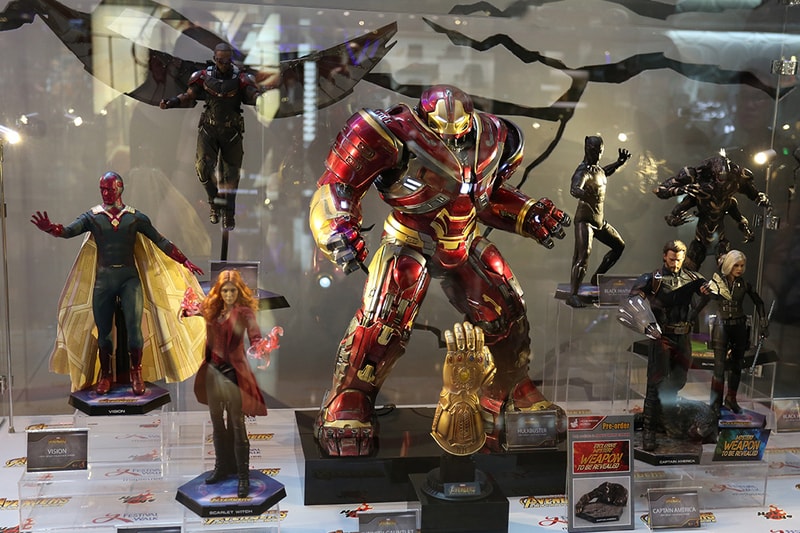 11 of 14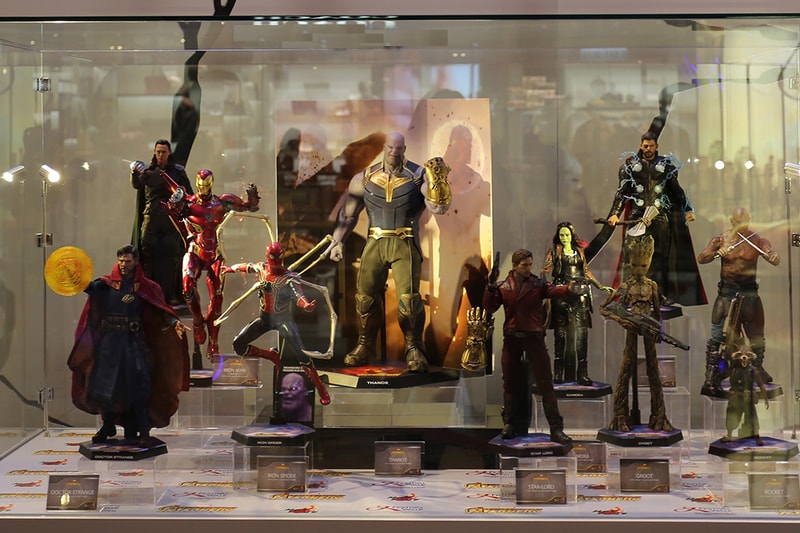 12 of 14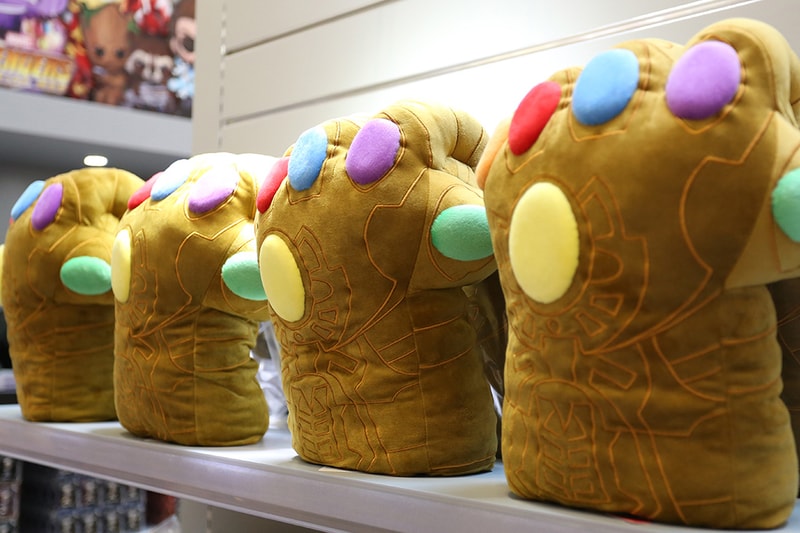 13 of 14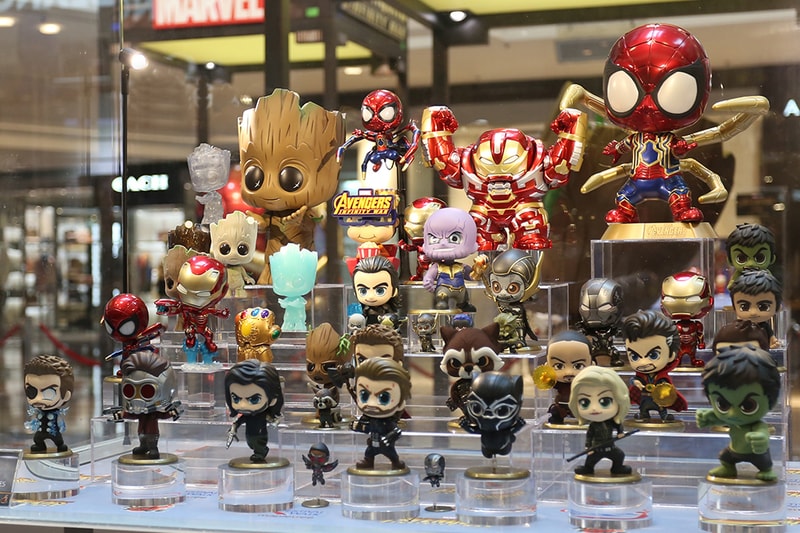 14 of 14
With Avengers: Infinity War mania in full force, Marvel Studios recently launched a special exhibition in Hong Kong.
Teaming up with collectible toy purveyor Hot Toys, Marvel Studios took to Festival Walk located in Kowloon Tong to celebrate its 10th anniversary and to countdown the official release of the upcoming blockbuster. On display are large format statues of Avengers heroes Ironman, Spider-Man, Black Panther, Thor and more, accompanied by Hot Toys' hyper-realistic 1/16 scale collectible range for the film. More notably, screen used costumes are presented for fans to get a feel for the impeccable tailoring that goes into what is seen on the big screen. With a special Hot Toys pop-up carrying collectible items, Marvel Studios Avengers: Infinity War exhibition is on from now until May 8 at Festival Walk.
Check out the exhibition above and let us know if you are excited for the release of Avengers: Infinity War come April 27.
In case you missed it, the director of Avengers: Infinity Wars recently confirmed that Thanos is stronger than The Hulk.
Festival Walk
80 Tat Chee Ave
Kowloon Tong
Hong Kong