adidas Expresses Interest in Signing Colin Kaepernick If He Lands in the NFL Next Season
"We love athletes that have a platform to make the world a better place."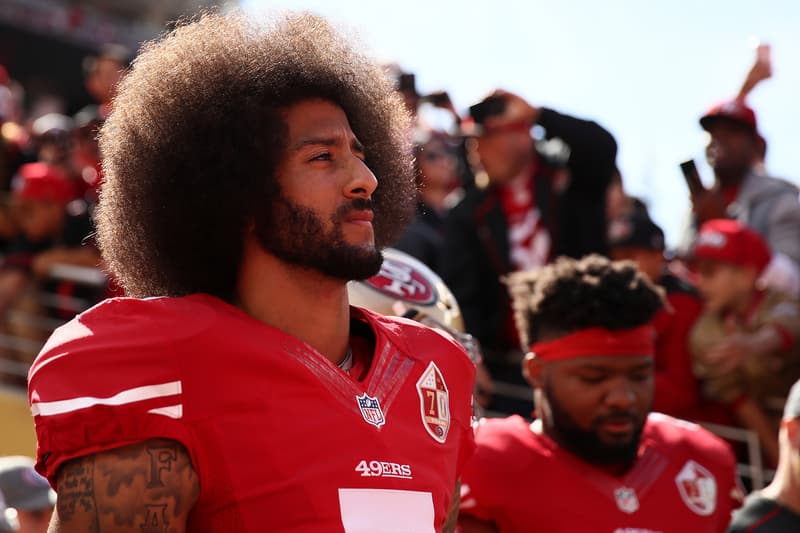 Well-publicized over the past year, Colin Kaepernick's promising football career took a detour — to the dismay of many fans, players, and artists — for his peaceful protests against police brutality and other social injustices by taking a knee during the national anthem while a member of the San Francisco 49ers.
And now, courtesy of AZ Central comes a report out of the adidas camp expressing interest in signing the polarizing figure as an official ambassador if he is able to sign on with an NFL team this upcoming season.
President of adidas North America, Mark King was quoted saying:
"If he signs on a team, we would definitely want to sign him."

"We love athletes that have a platform to make the world a better place. If they're an activist in a way that brings attention to something that moves the world forward, even if there's controversy at that moment, we're really interested in those athletes because I think it represents the world today."
In other adidas Football-related news, here's how Pharrell's adidas "LIBERTY + JUSTICE" cleats are honoring NFL players.