Lil Twist Enlists Lil Wayne & Trippie Redd For "Fires & Desires"
An auto-tune ballad.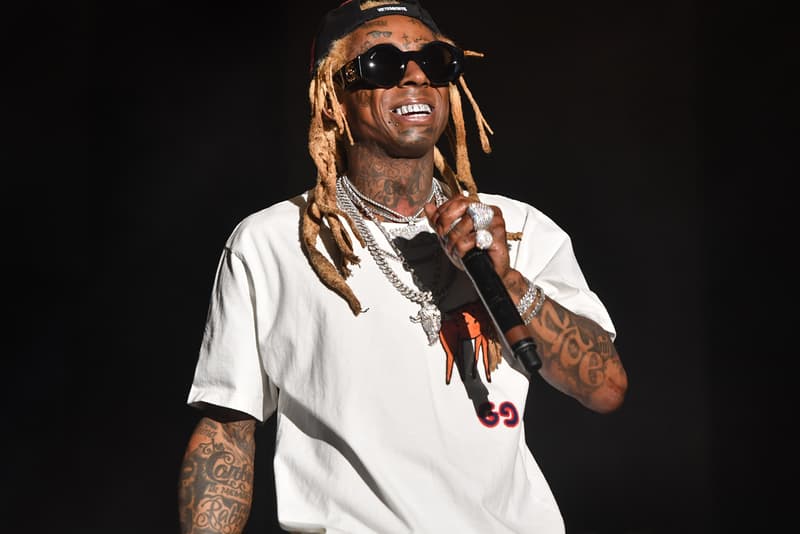 Following his release from jail, Lil Twist has been constantly working on new music. Most recently, the Young Money artist released his latest collaboration with Lil Wayne and Trippie Redd.
Teased a few months back, the track is titled "Fires & Desires" and serves as an auto-tune-assisted ballad. The track features a bouncy synth-heavy beat, which ties together the unique vocal styles of the three artists. Coming shortly after Trippie Redd shared a snippet of a Lil Wayne collab, "Fires & Desires" gives us another idea of what to expect on the presumed to be upcoming song.
Listen to "Fires & Desires" below and let us know what you think about the Lil Twist, Lil Wayne, Trippie Redd team up.
For more music news, listen to Lil Uzi Vert's new suspiciously leaked track "Rich Forever."