Stream OVO Sound Radio Episode 60
Featuring mixes by G0HomeRoger, Kid Masterpiece, and Hush.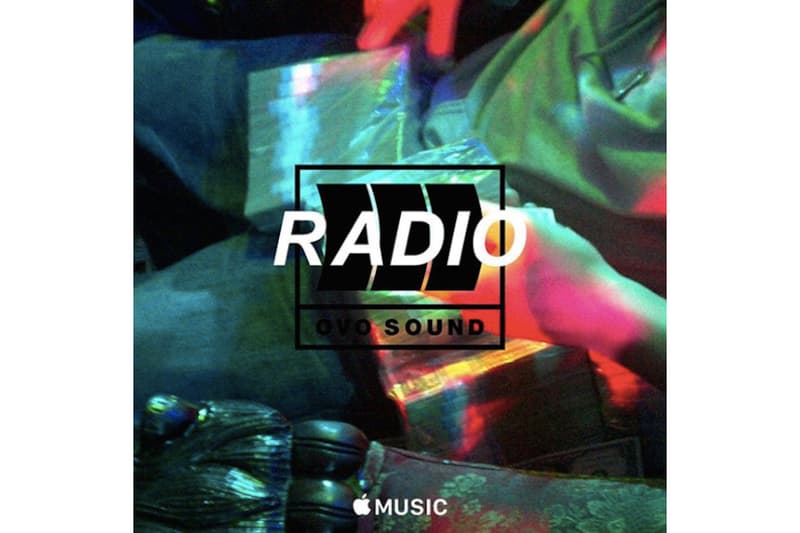 Kid Masterpiece and G0HomeRoger return in the latest installment of OVO Sound Radio. Previously linking up on Episode 56, the two are now joined by OVO Hush with a set of his own.
The show naturally began with a Oliver El-Khatib mix before the stream kicked off with the episode's guests. Kid Masterpiece and G0HomeRoger combined their R&B set in one while Hush came to finish things off with cuts from fellow Canadian artists Blockboi Twitch and Pressa. The producers also provided the artwork seen above.
You can stream OVO Sound Radio episode 60 now on Apple Music's Beats 1.
In related news, check out our latest music roundup featuring Kid Cudi, 21 Savage, Young Thug, and more.