Lego Reveals New 'Jurassic Park' Set for 25th Anniversary
The first Lego set dedicated to the film.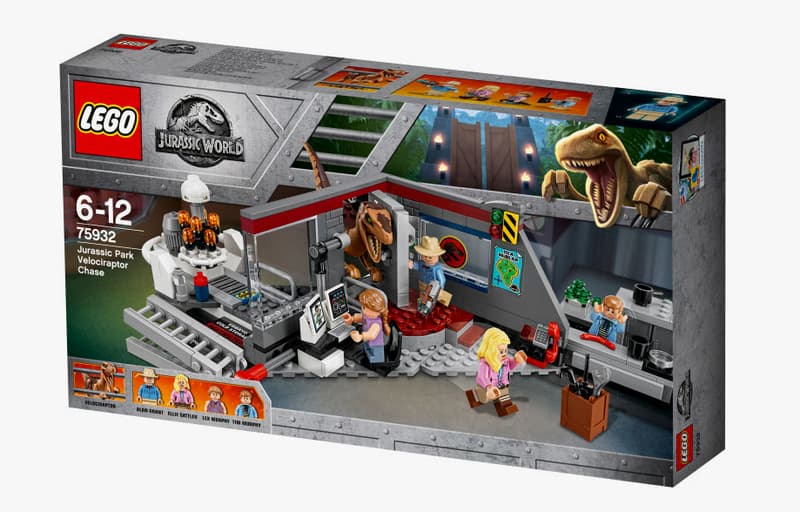 1 of 3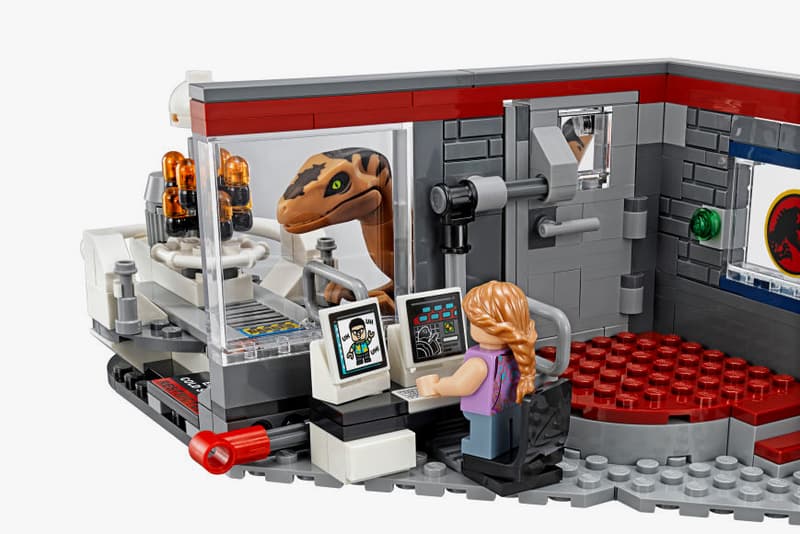 2 of 3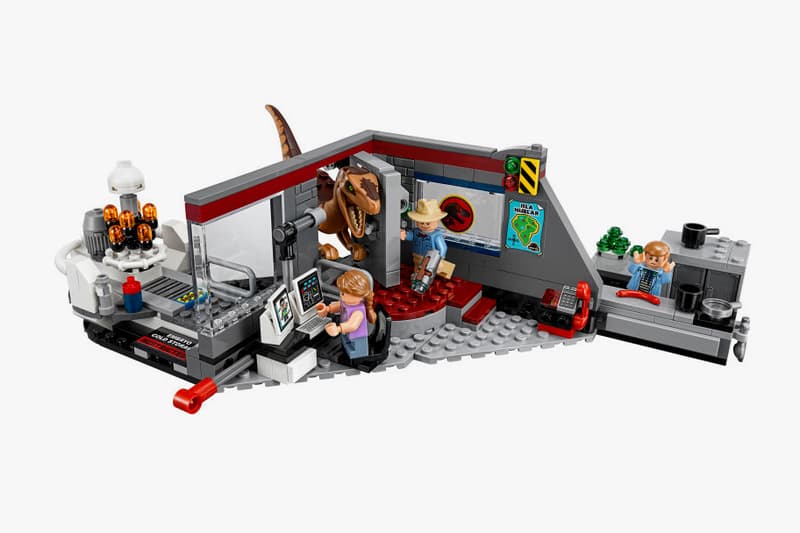 3 of 3
Lego is introducing its first Jurassic Park set to celebrate the franchise's 25th anniversary. The 360-piece Velociraptor Chase sets to recreate memorable moments from the original film, such as the raptor hunt in the kitchen, the computer control room scenes, and more.
The set includes figures of characters such as Alan Grant, Ellie Sattler, Lex, and Tim Murphy, and of course, a velociraptor. It will also feature eight dino embryos, a door locking lever, and a cabinet to hide from the velociraptor. The Jurassic Park 25th Anniversary set will be available next week for $40 USD. A Jurassic World Lego set is also in the works for a mid-April release.
In related news, a Black Panther-Inspired WakandaCon is arriving this summer.