A 'Black Panther'-Inspired WakandaCon Is Arriving This Summer
In the bustling city of Chicago.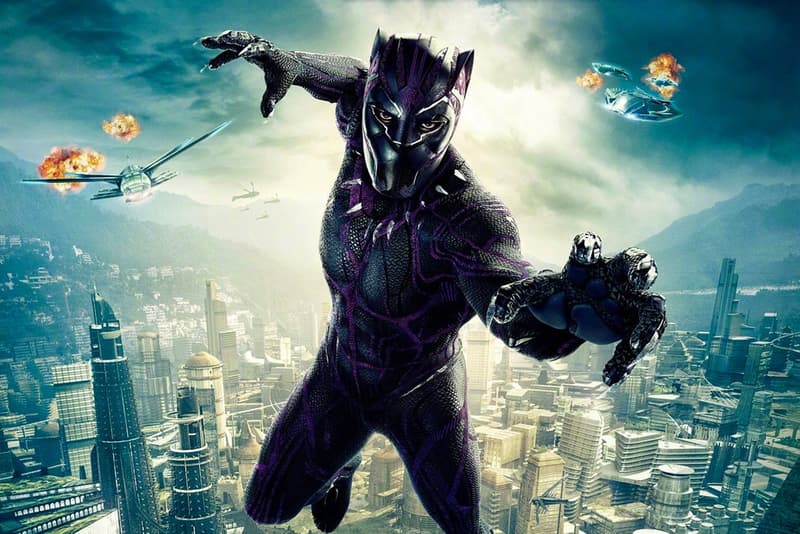 Reported by the A.V. Club, a Black Panther-inspired WakandaCon is set to debut this summer in Chicago founded by residents David, Ali, and Matt Barthwell, along with producers Lisa Beasley and Taylor Witten.
According to the press release, the event will be "a first of its kind" celebrating "Afro-futurism, tech, and entertainment" as well as "black superheroes in film, gaming, television, and comic books."
WakandaCon co-founder Ali Barthwell said in a statement, "The moment we saw Wakanda in film, we wanted a space to gather and talk about everything African-Americans are passionate about. Afro-Futurism is about imagining a future for Black people all around the world. WakandaCon is a space for Black people to look past the present and into our future." The release continued by stating WakandaCon will feature "educational and entertaining programming" as well as "a marketplace for African-American small business owners," though exact specifics have yet to be shared.
WakandaCon will be held at the Hilton Chicago from August 3 to August 5, and you can find more information over at the WakandaCon website. Interested readers can head over to buy a badge now for $35 USD. For those who are unable to attended, a digital badge is available for purchase and will let you tune into WakandaCon through a streaming channel.
In more Black Panther-related news, deleted scenes, gag reel and commentary will be included on its digital and Blu-Ray release.