Listen to Lil Uzi Vert's New Suspiciously Leaked Track "Rich Forever"
A shot at Rich The Kid?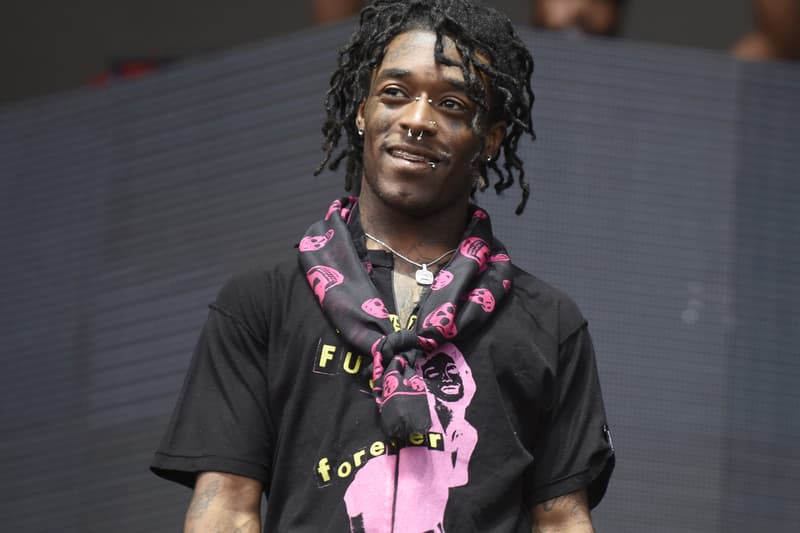 Following an apparent Instagram hack, a new track from Lil Uzi Vert recently "leaked" on the artist's official SoundCloud page.
The last few weeks followers of Uzi's Instagram have been seeing some odd content posted by someone claiming to be a hacker. The "hacker" has been putting up pictures with captions about reading the Philly rapper's DMs and promising to release some new music. Following through with his promise, the "hacker" dropped "Rich Forever" on SoundCloud with the words "hahahahahaha!" and a photo of Uzi.
"Rich Forever" seems like a shot at fellow rapper Rich The Kid, who Uzi feuded with at the start of 2018. Aside from the title, Uzi rap's "one of my youngest children just went platinum," an apparent reference to Rich's Kendrick Lamar collab "New Freezer" going platinum last month.
Listen to the leak of Lil Uzi Vert's "Rich Forever" below and let us know what you think.
For more Lil Uzi Vert, catch the Philly rapper on the remix of G Herbo's "Who Run It."