Lil Yachty Says He Raps Better Than 75% of the New Generation
Lil Uzi Vert & Smokepurpp cosigns.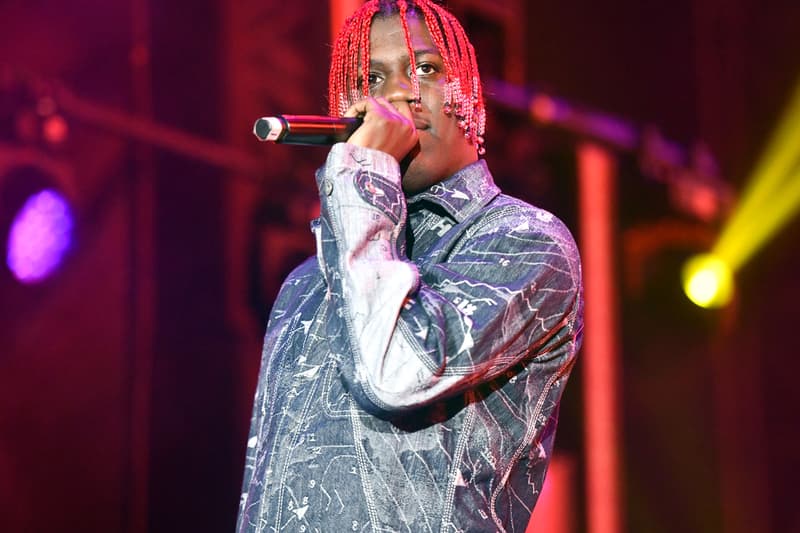 Smokepurpp recently took to social media to compliment Lil Yachty's rap skills. "Bro, this n*gga @lilyachty sooo underrated," the Cactus Jack signee tweeted. "This n*gga deadass got bars and people overlook him smh, definitely top 10 rn NO CAP."
Yachty replied to Purpp's sentiment, saying: "Real underdog bruh – I can prolly out rap 75% of the new generation but n*ggas sleep on me. Plus I ain't got nothing to prove, brother." Lil Uzi Vert then joined in the conversation to support Yachty.
In the past, Yachty has been challenged about the quality of his raps. He was called the "poster child for wack rappers" by Charlamagne during an interview with The Breakfast Club. However, Smokepurpp had said in an interview with XXL that he thinks Yachty is a great rapper.
"He just freestyled that sh*t," he said of their collaboration "Do Not Disturb." "Like 10 minutes, he was done with that shit. I was like, "I'm not gon' lie, his recording process, that shit is fire because he literally goes in a freestyle and it's like nothing to him. People don't give Yachty the credit that he deserves. He actually snaps. He actually says shit, he be coming with the metaphors and n*ggas don't give him credit for that. In my opinion, he's a good rapper—one of the best rappers out right now."
See the tweets below and let us know if you agree with this.
Bro this nigga @lilyachty sooo underrated, this nigga deadass got bars and people overlook him smh, definitely top 10 rn NO CAP

— PURPP (@smokepurpp) April 14, 2018
real underdog bruh, I️ can prolly out rap 75% of the new generation but niggas sleep on me. Plus i ain't got nothing to prove brother??‍♂️⛵️ https://t.co/eOUMluEswS

— king of the youth (@lilyachty) April 14, 2018
i never said i was a lyricist boi. i ain't tryna be.. but i can rap. i can stick wit folks ona track I'm not xan rapper.. #heresurclout https://t.co/rXPWlDynxw

— king of the youth (@lilyachty) April 14, 2018
but I ain't tryna be no lyricist, but I know I ain't no mumbling bablin ass nigga.

— king of the youth (@lilyachty) April 14, 2018
niggas be hatin but I ain't trippin I got more money den all dese new niggas #ongod

— king of the youth (@lilyachty) April 14, 2018
Facts https://t.co/A7do4c97fn

— Uzi London ?☄️?® (@LILUZIVERT) April 15, 2018