Cherry Los Angeles Will Reveal Its Debut Collection at a Fairfax Avenue Pop-Up
Featuring iconic images of Carmen Electra, Dennis Rodman & more.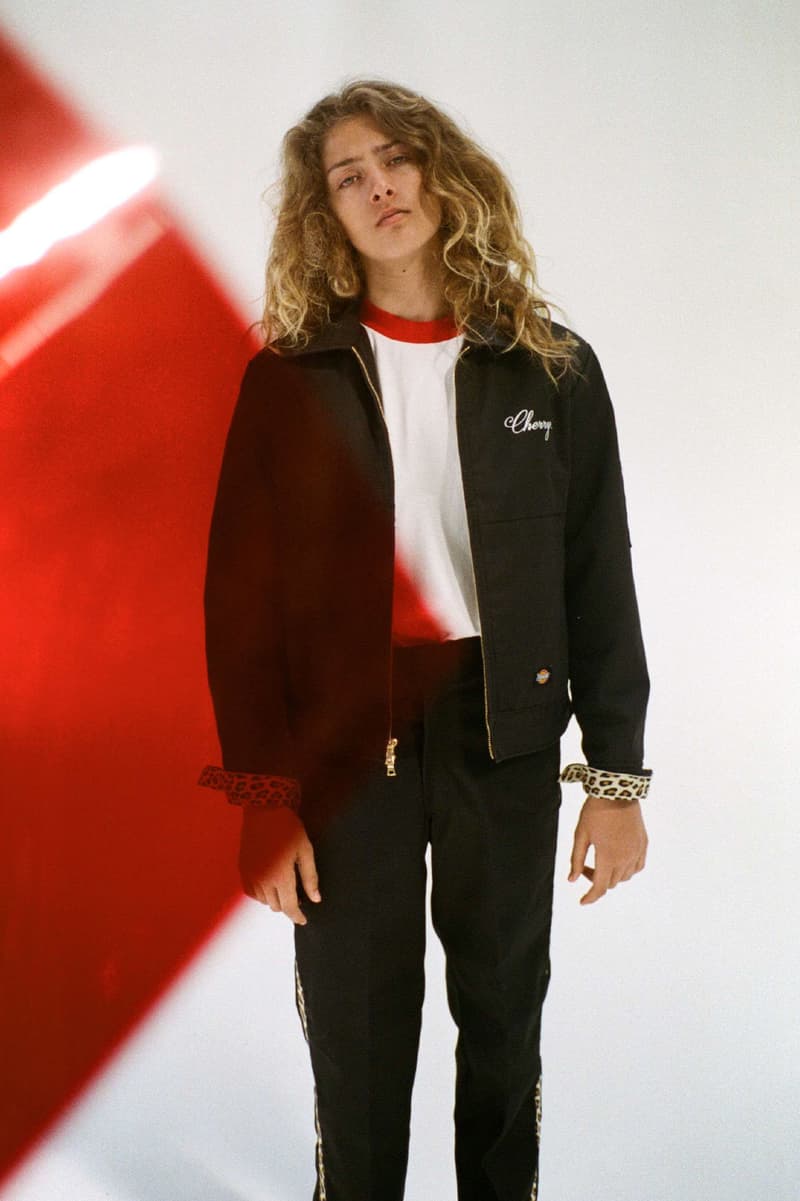 1 of 20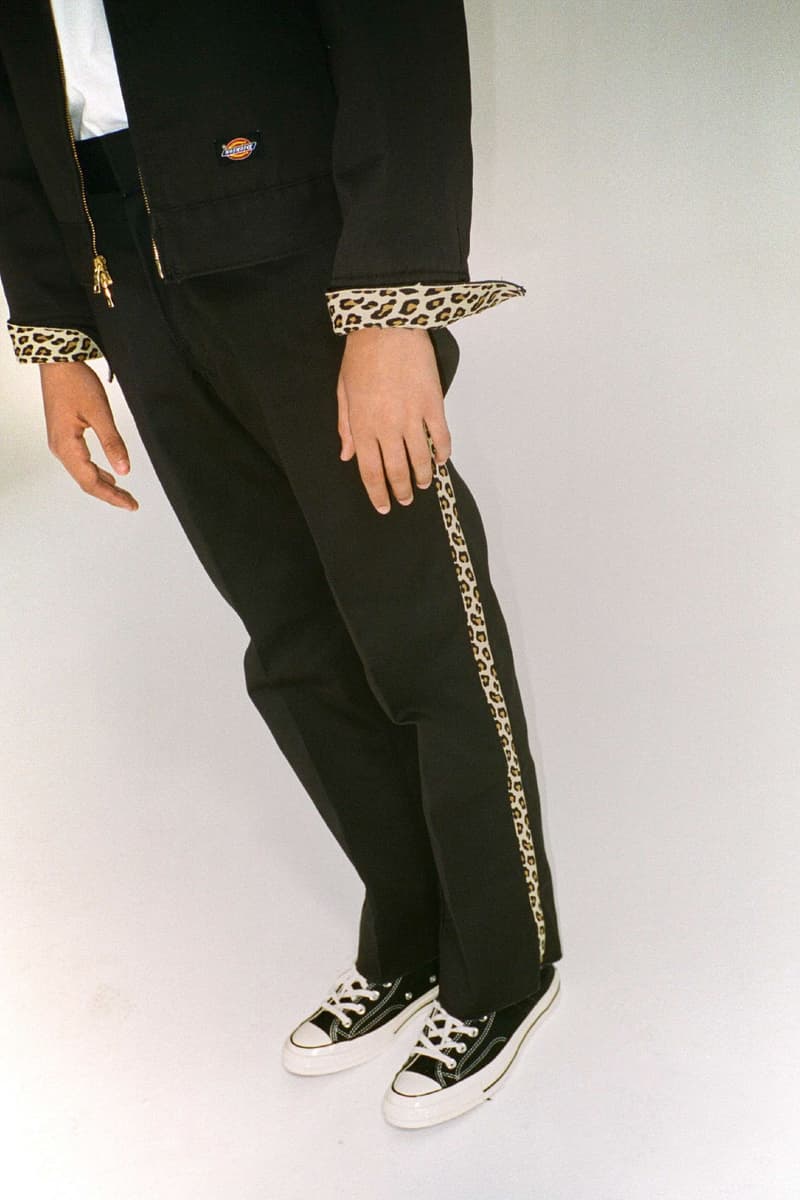 2 of 20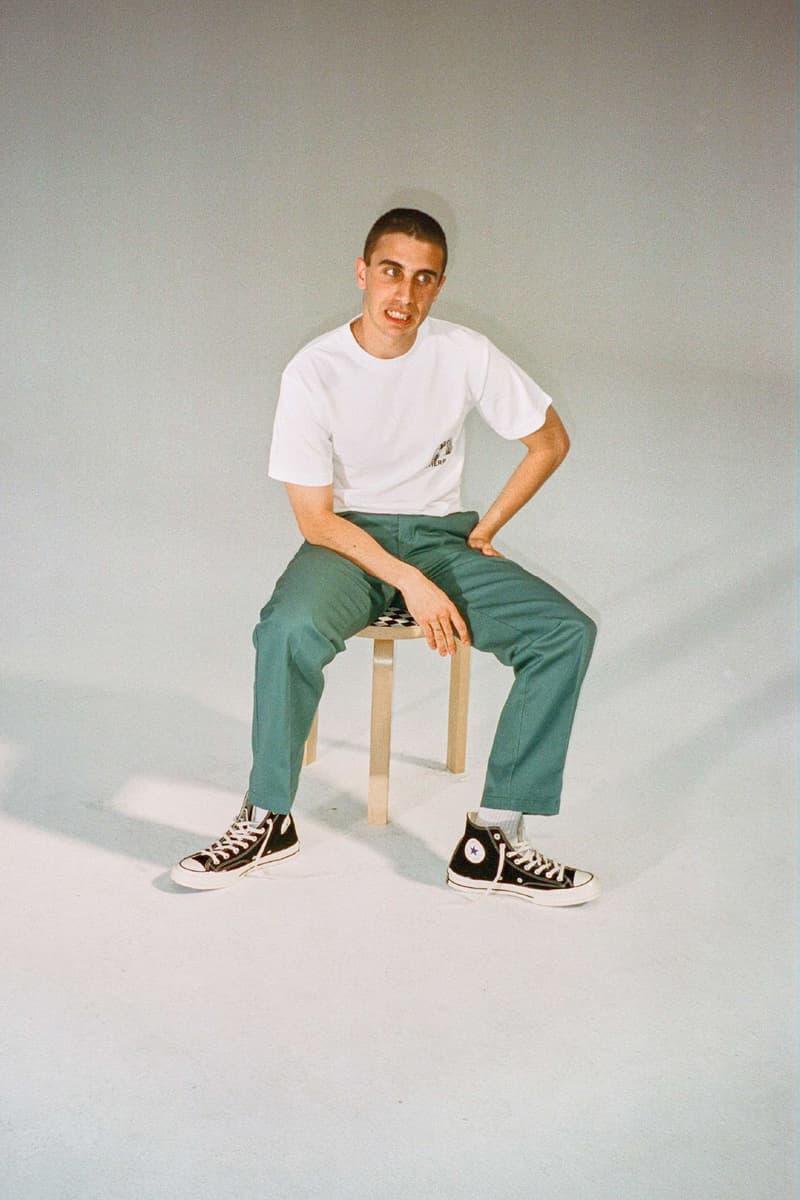 3 of 20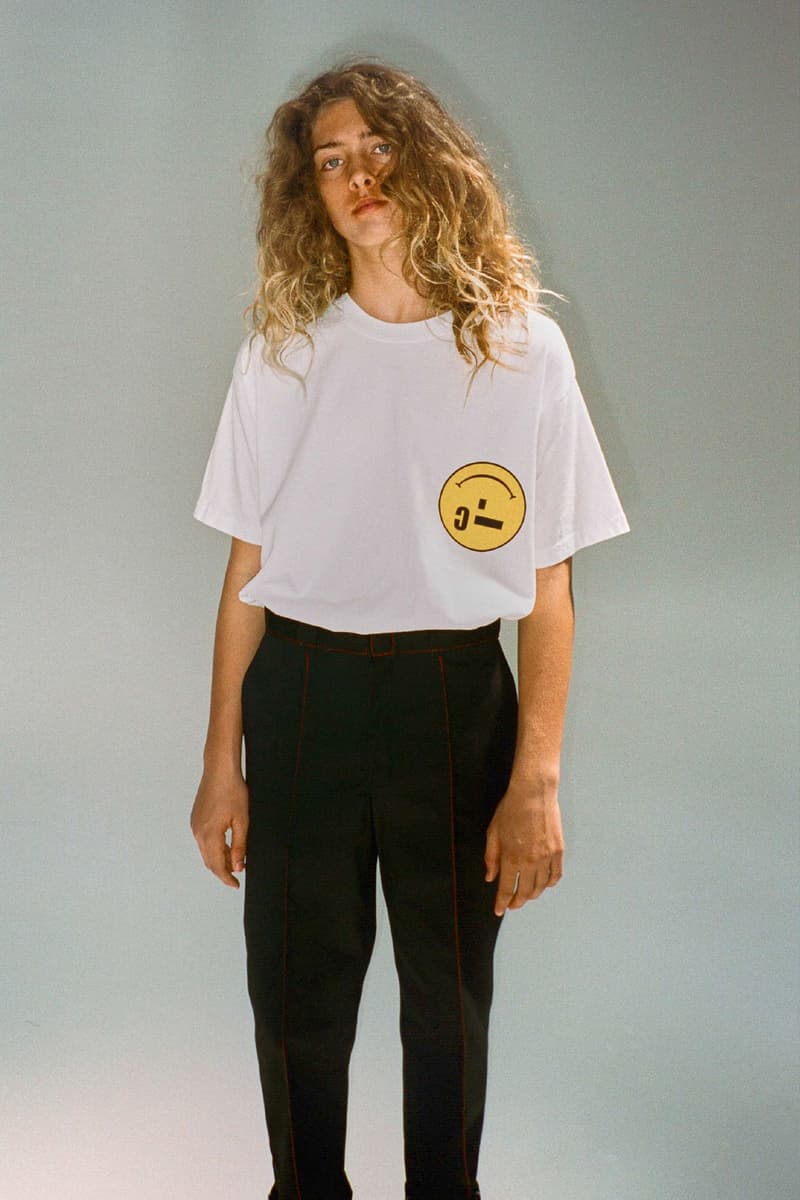 4 of 20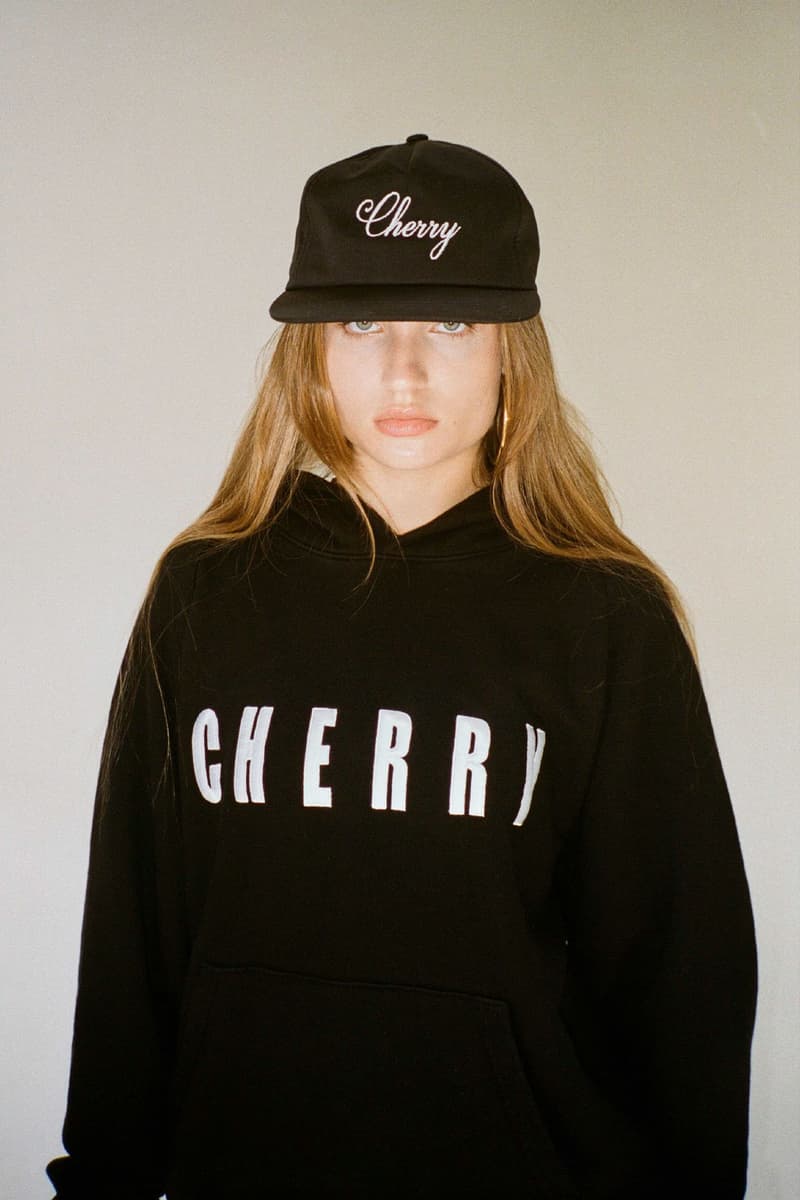 5 of 20
6 of 20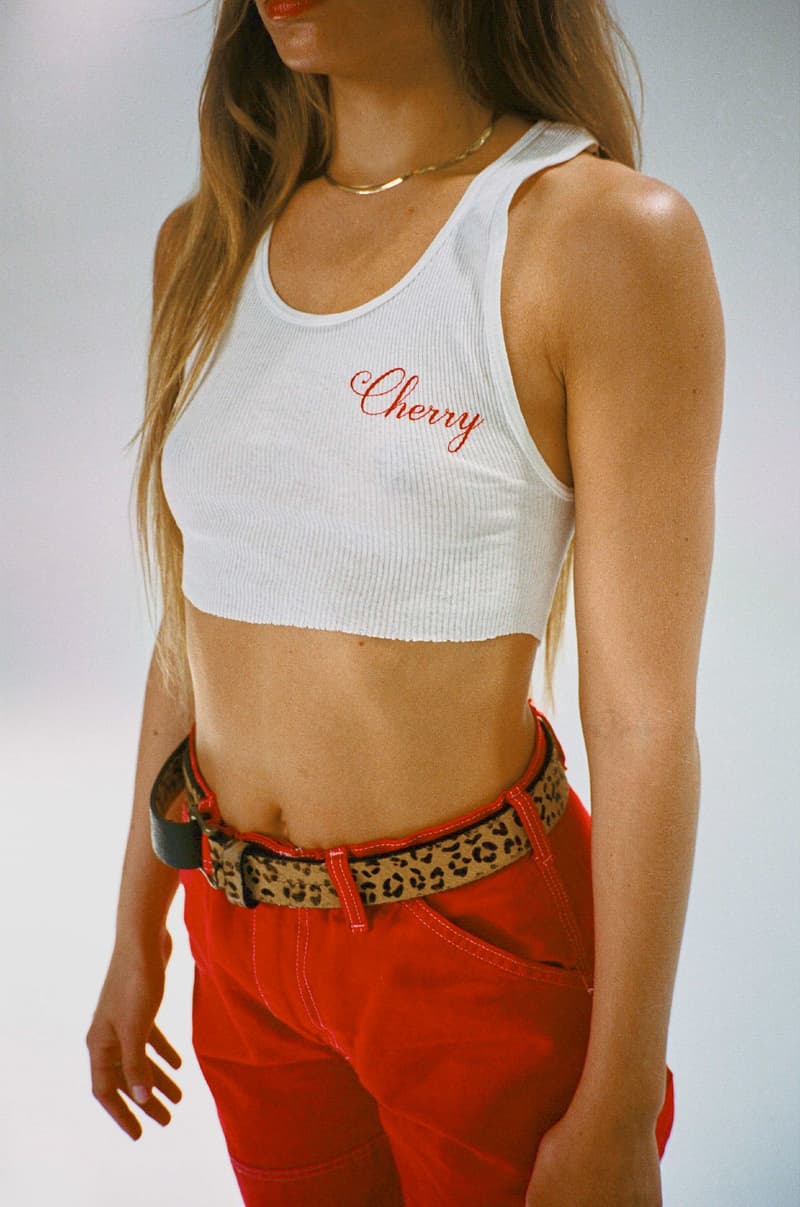 7 of 20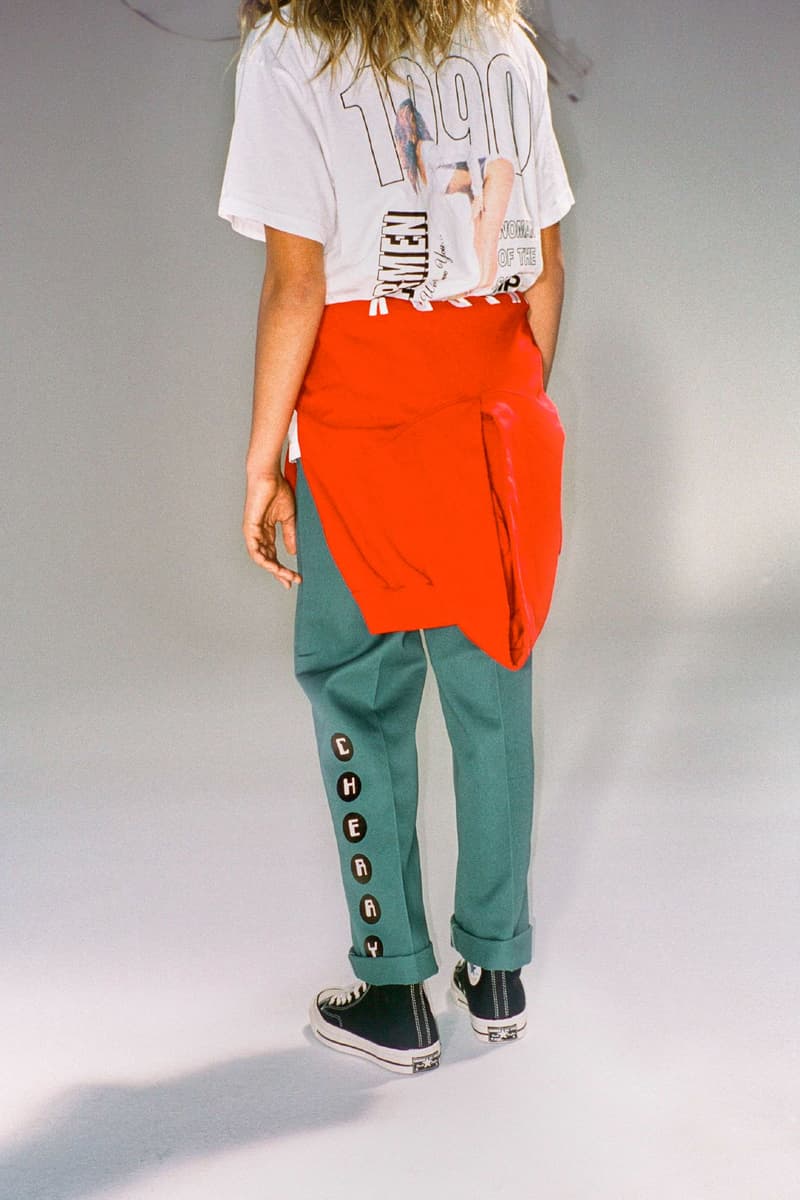 8 of 20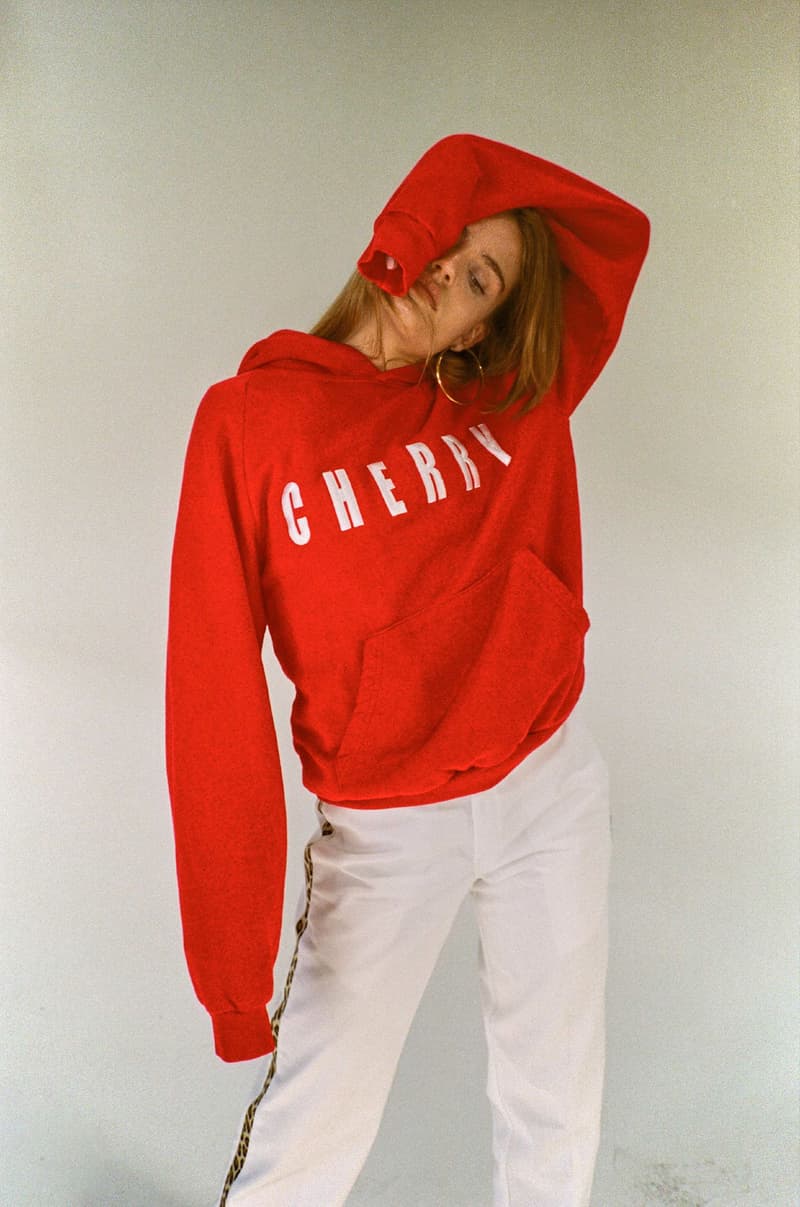 9 of 20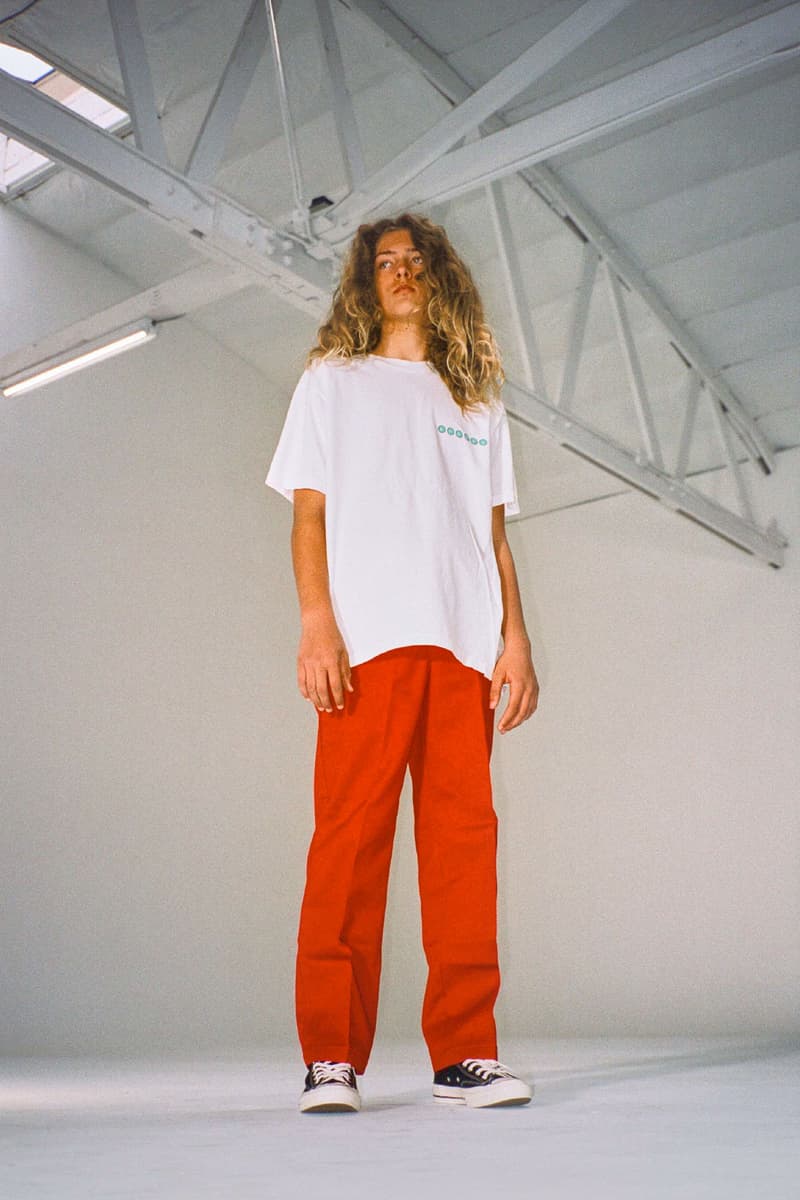 10 of 20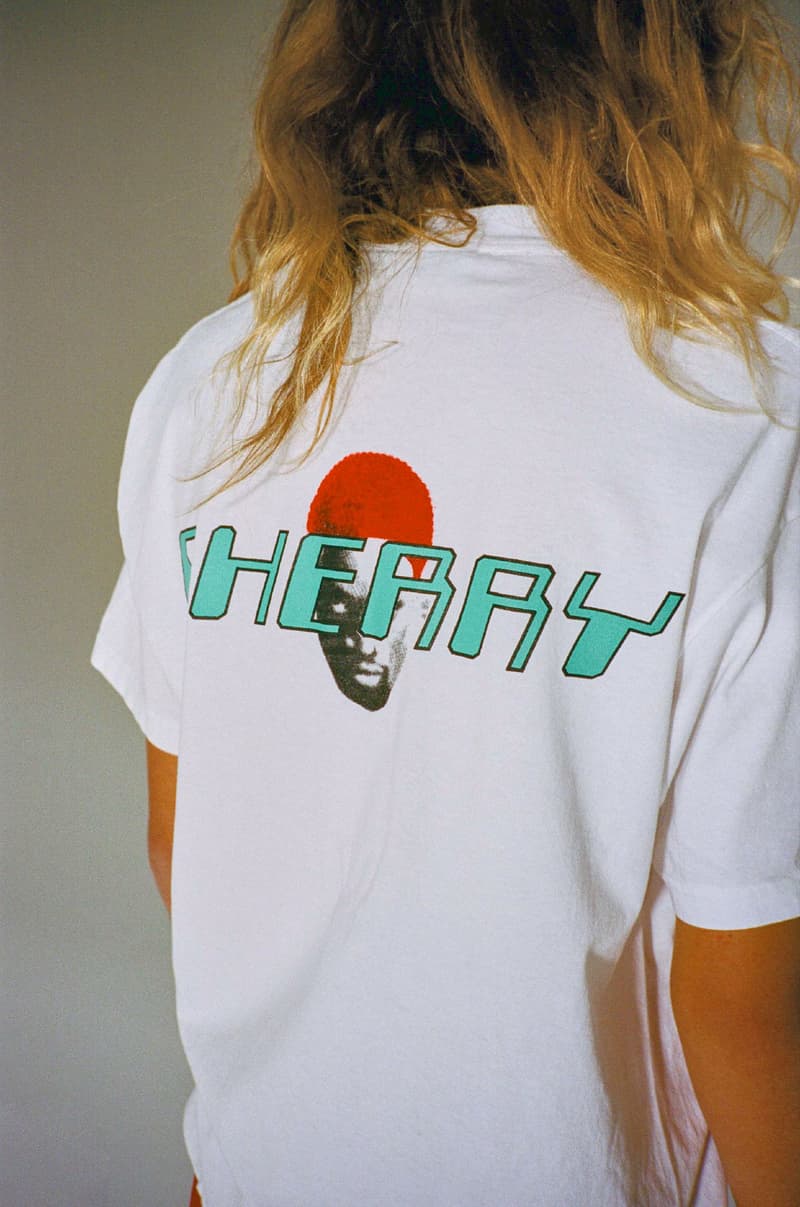 11 of 20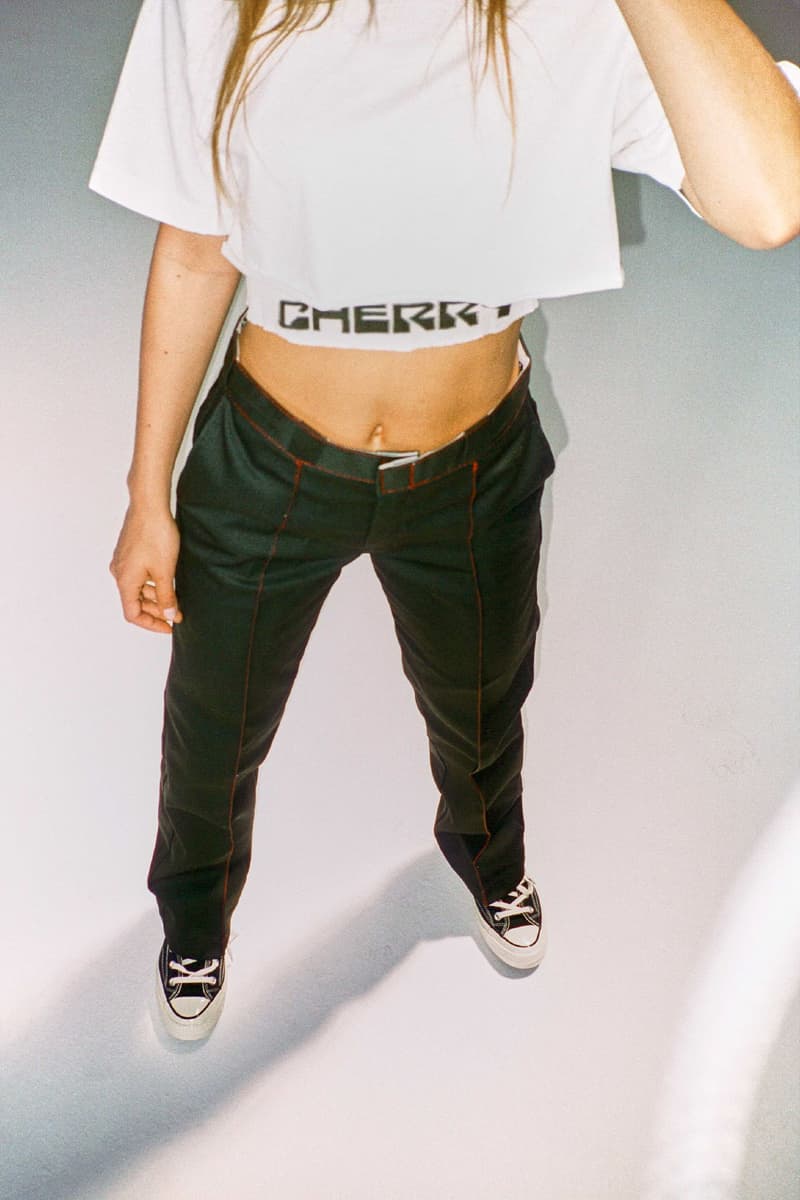 12 of 20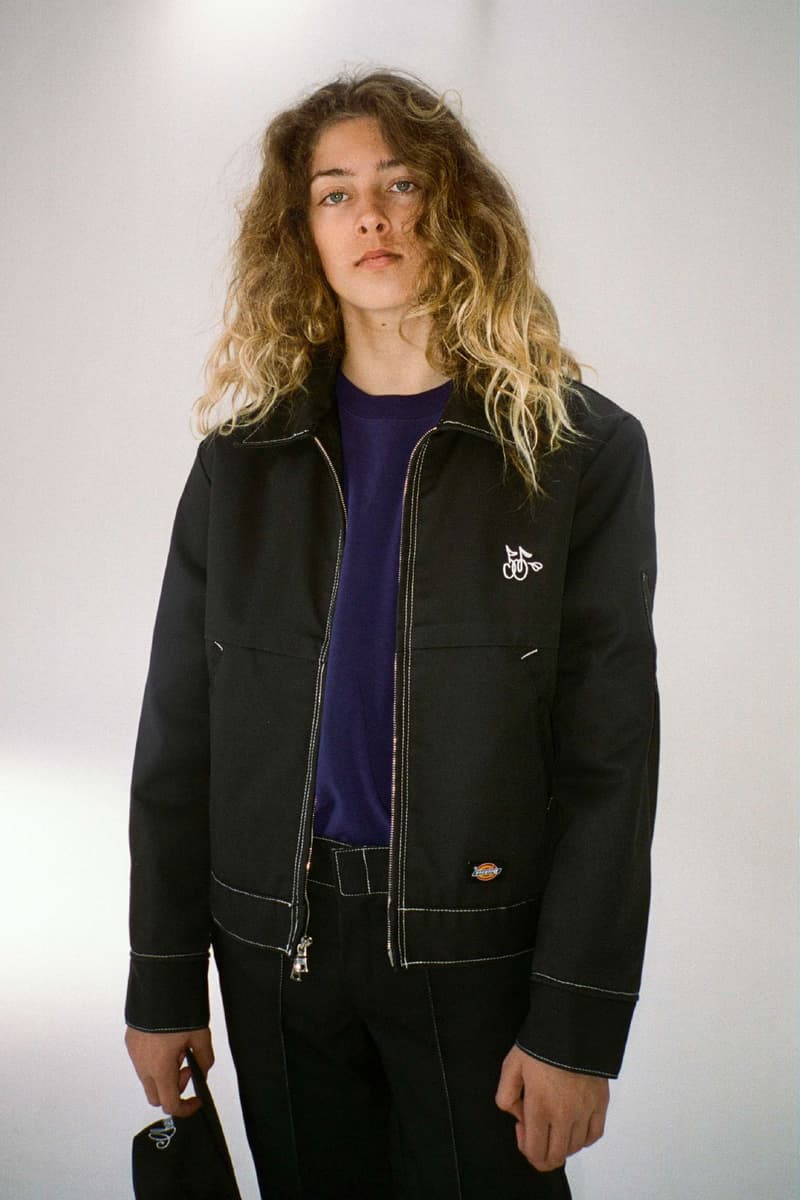 13 of 20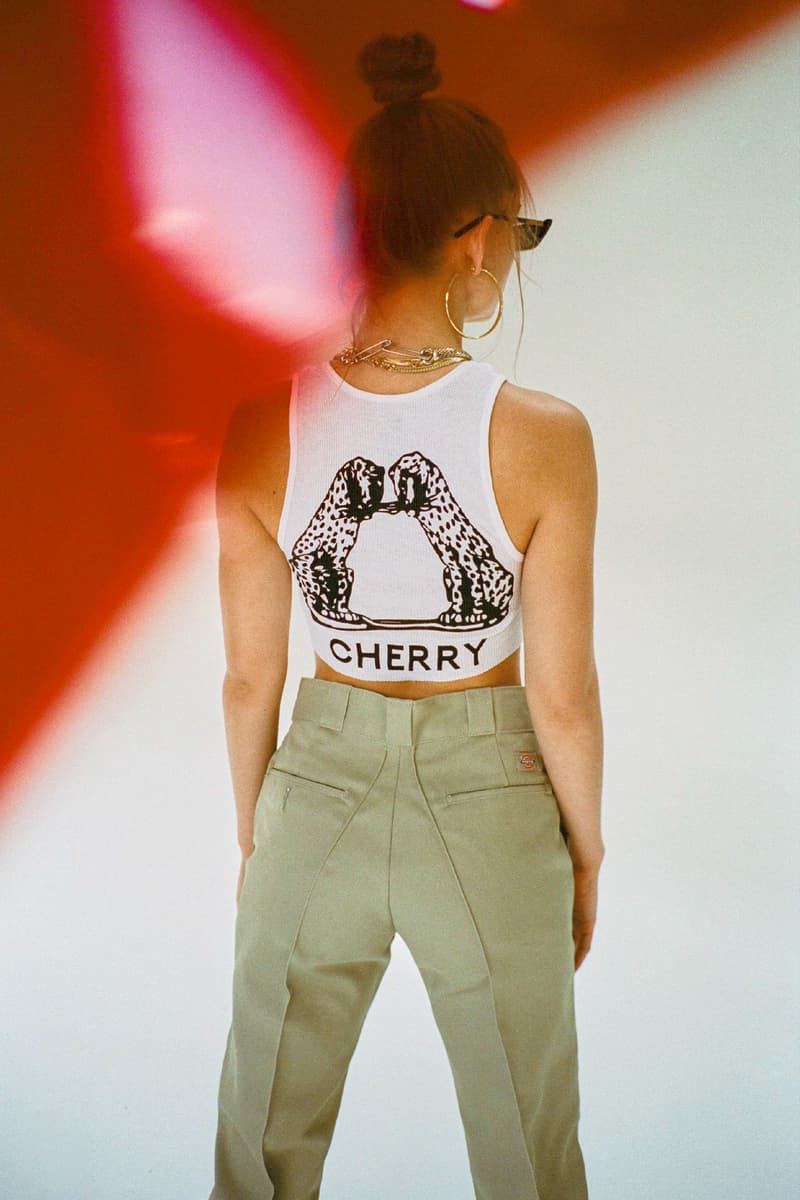 14 of 20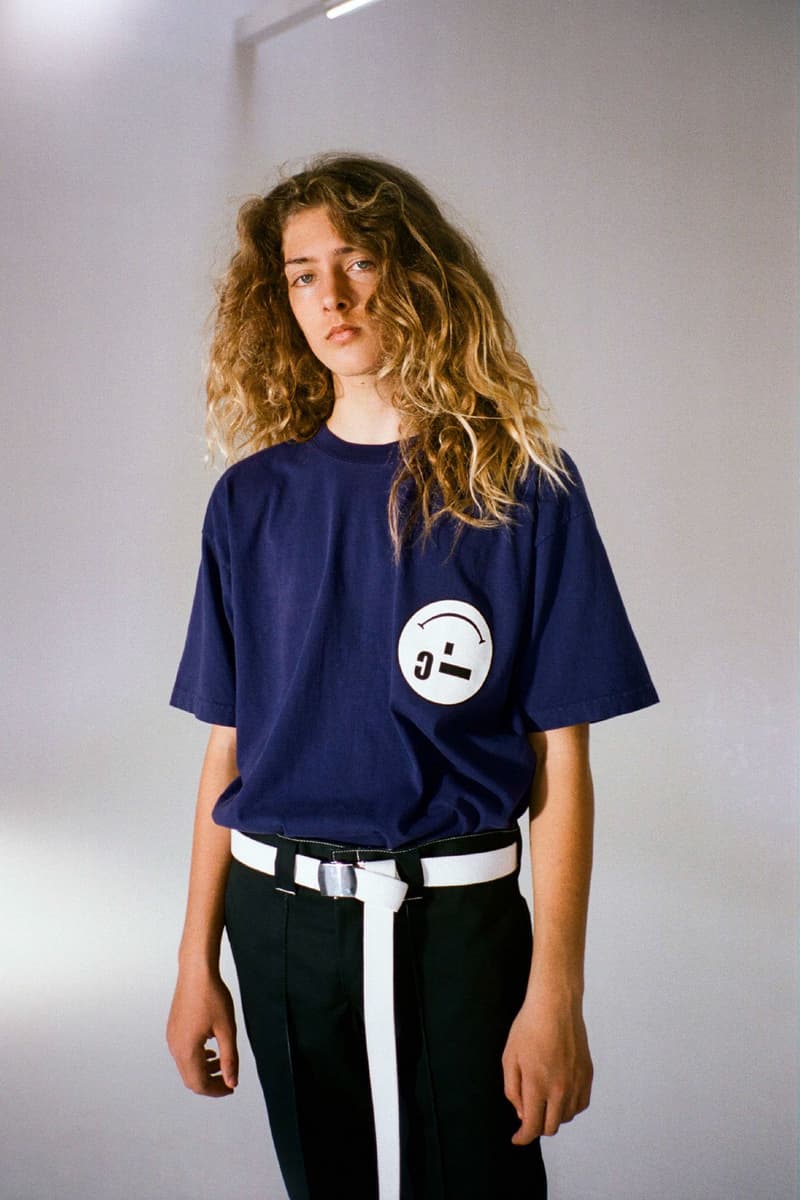 15 of 20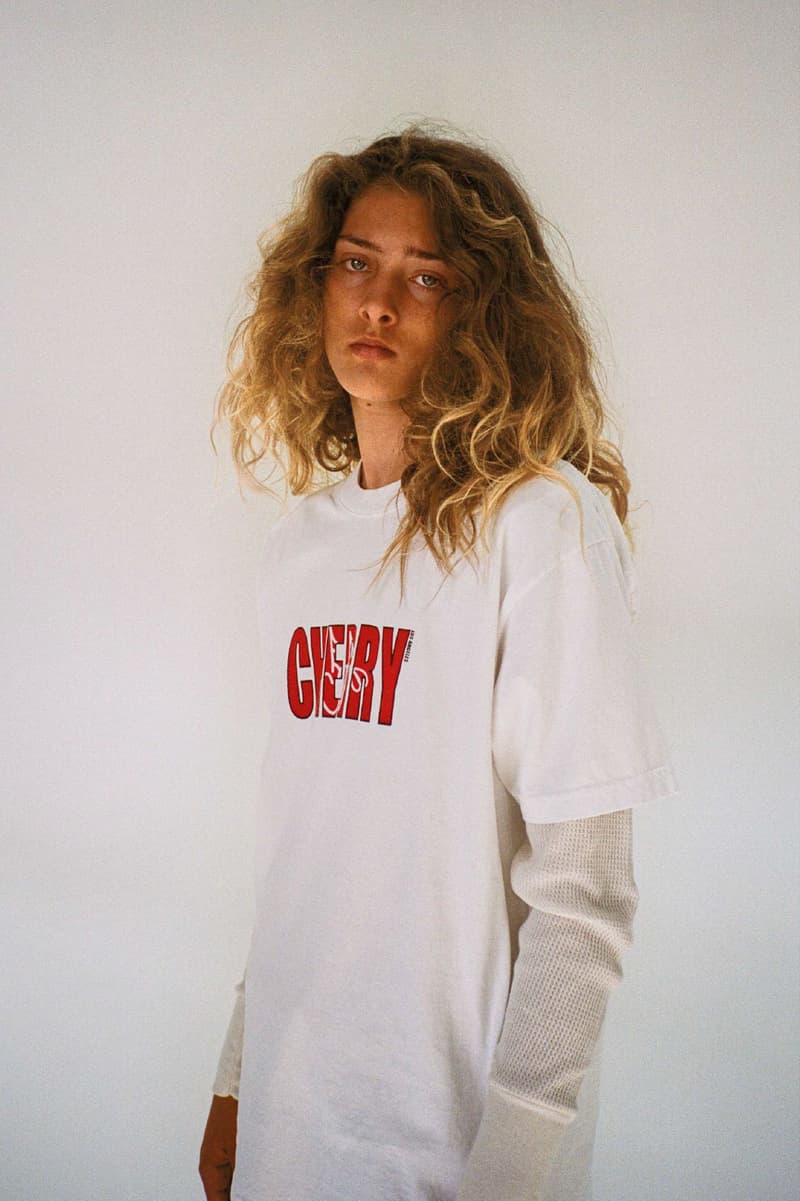 16 of 20
17 of 20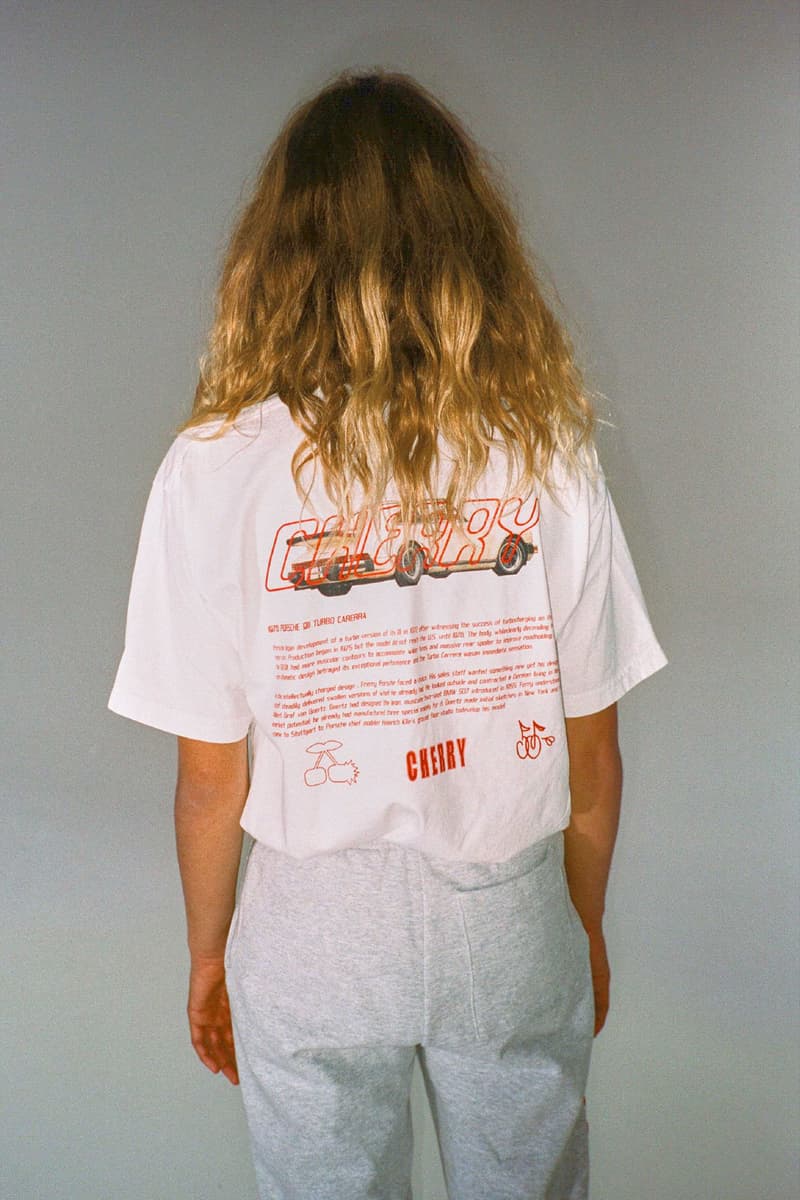 18 of 20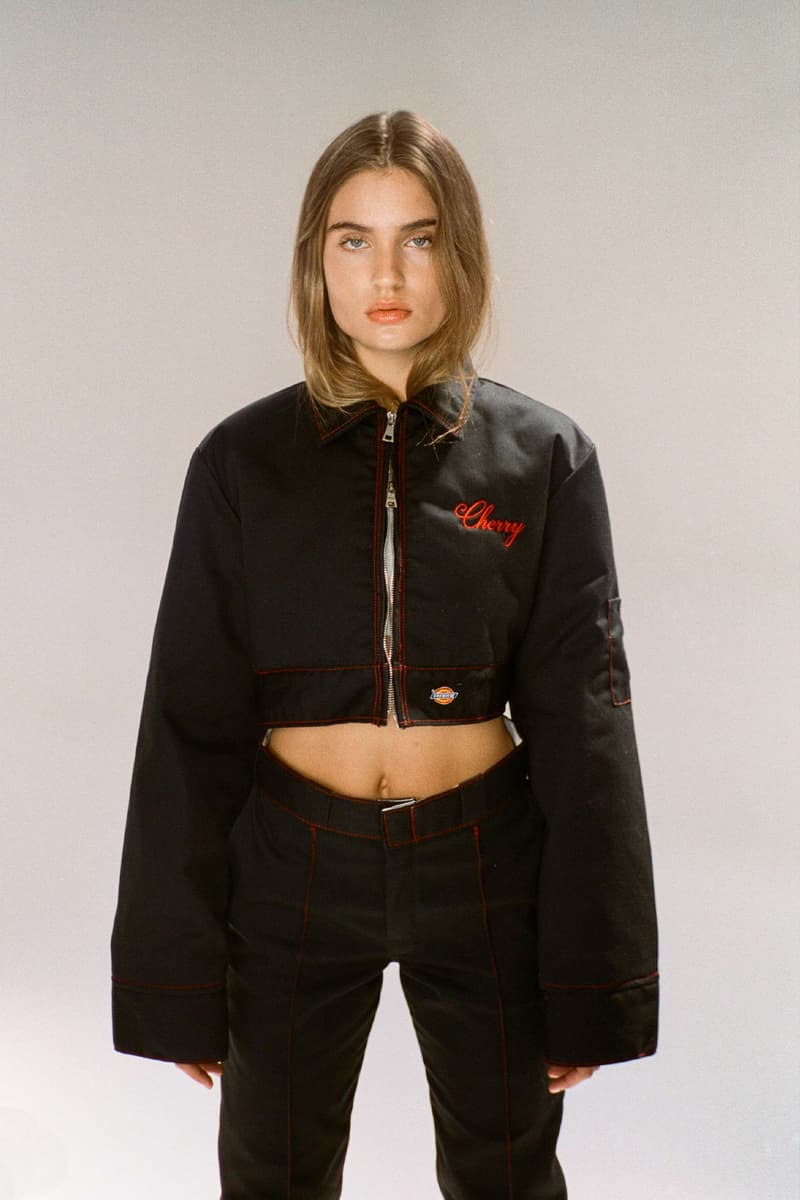 19 of 20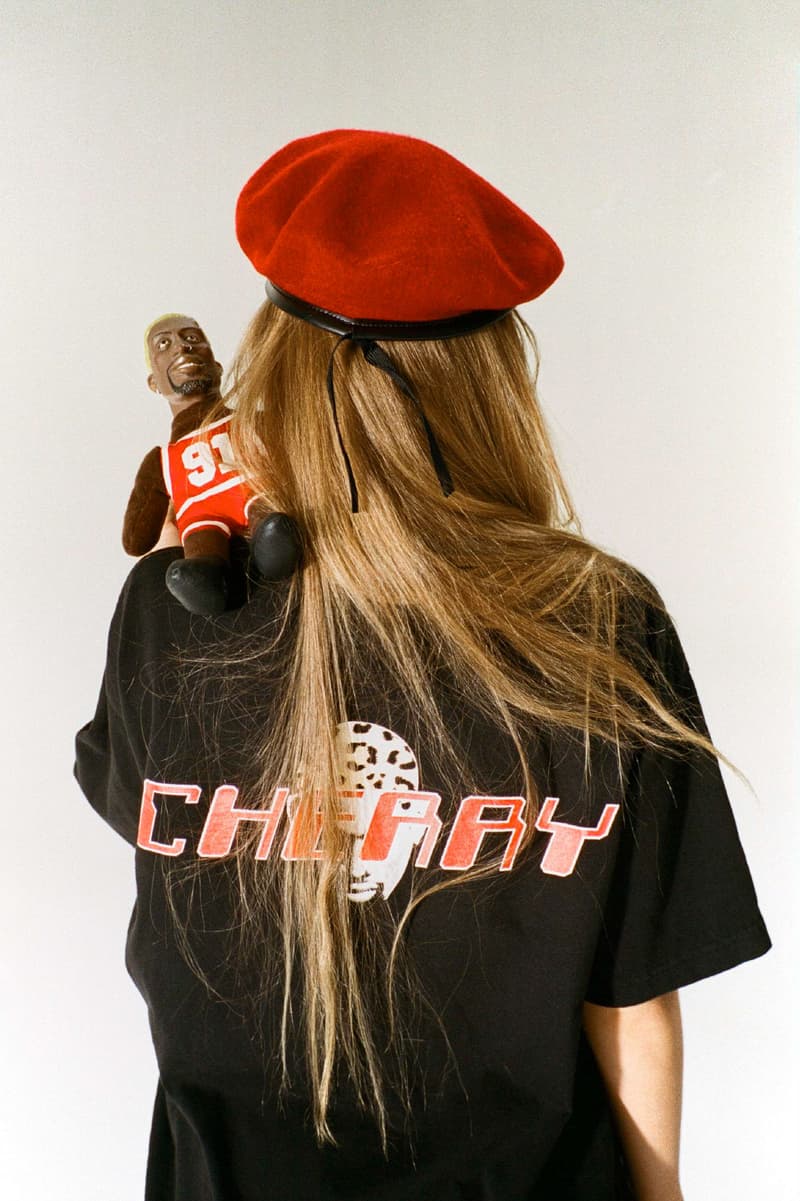 20 of 20
Streetwear imprint Cherry Los Angeles is on the verge of dropping its debut collection in grand style, electing to release it to the public through a pop-up installation on L.A.'s historic Fairfax Avenue. Dubbed "MICRO-DOSE," the '90s-themed lineup acts as a nostalgic throwback of sorts, drawing influence from iconic images that flooded the bedroom walls of the label's founders as kids growing up. From Carmen Electra and Dennis Rodman to Porsche Turbos and Acid House smiley faces, each take turns landing on pieces taken from the casual assortment.
Mixing in heritage workwear with a subtle sportswear twist, the range is comprised of reworked Dickies jackets, carpenter pants, wide-legged trousers, joggers, T-shirts, hoodies, and caps, in addition to a choice selection of accessories, namely, tote bags, stickers, chapstick and more.
For those interested in experiencing the pop-up first hand, the Cherry Los Angeles temporary set up is taking place on April 17 – 18.
Meanwhile, in other fashion news, A-COLD-WALL* drops select Spring/Summer 2018 items for pre-order.
Cherry Los Angeles Pop-Up
340 N Fairfax Avenue
Los Angeles, California