Belly Attacked by Coachella Security During The Weeknd's Set
A video of the assault has also surfaced.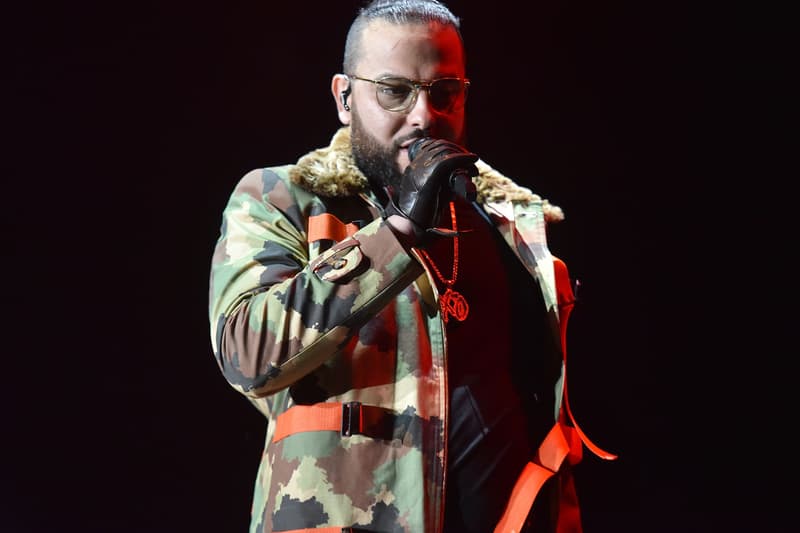 After a memorable video interview with YG to describe what their "dream girl" would be like, another video of Belly has emerged, only this time he was being pummeled Coachella security. Over the weekend, the prolific songwriter was assaulted by the festival's security staff just as The Weeknd was closing his Coachella set. As you'll see in the footage below, Belly appeared to be outnumbered by a group of menbefore he was suddenly attacked. Witnesses claim Belly, who was also performing at Coachella, was making his way from the sound booth to VIP before being blindsided by security.
After being ambushed, the rapper took to Twitter saying, "20 of you pussies couldn't take me off my feet," while adding, "no negative bullshit can steal my joy.. I performed the best show of my life, on 4/20 at Coachella!! I really came from nothing, and I'm still here.. it's gotta mean something."
no negative bullshit can steal my joy.. I performed the best show of my life, on 4/20 at Coachella ‼️I really came from nothing, and I'm still here.. it's gotta mean something.

— BELLY (@reBELLYus) April 21, 2018
20 of you pussies couldn't take me off my feet ??

— BELLY (@reBELLYus) April 21, 2018