Apple Reportedly Opening Second Headquarter in North Carolina
It might be in the Raleigh-Durham-Chapel Hill triangle.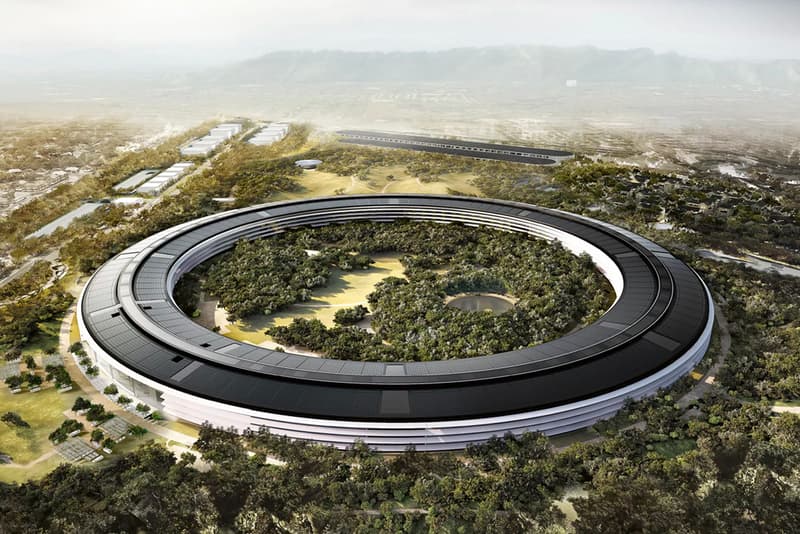 Apple could be opening its second headquarter in Raleigh, North Carolina. Reported by local news station WRAL on May 16, reports suggests that at the moment, Apple is waiting on local legislators to pass a bill to give Apple a package of tax incentives. In January, Apple announced that it planned to establish a second campus away from its primary Cupertino, CA headquarters.
It's unclear at the moment what the new campus will be used for. It has been hinted that it would be used for customer-support representatives, but there is also the possibility of higher-paying tech jobs at the site. If Apple elects the Raleigh–Durham–Chapel Hill triangle for its second location, it would be joining a handful of other blue-chip companies including IBM, Cisco, EMC, BASF, Merck, GlaxoSmithKline and Pfizer.
Neither Apple nor Cooper's office have commented on this yet. In other news, watch Samsung poke fun at Apple once again in its new ad.