Starbucks' Tea-ramisu Frappuccino Blends Creamy Cheesecake Milk & Japanese Matcha
Hitting select Asian markets.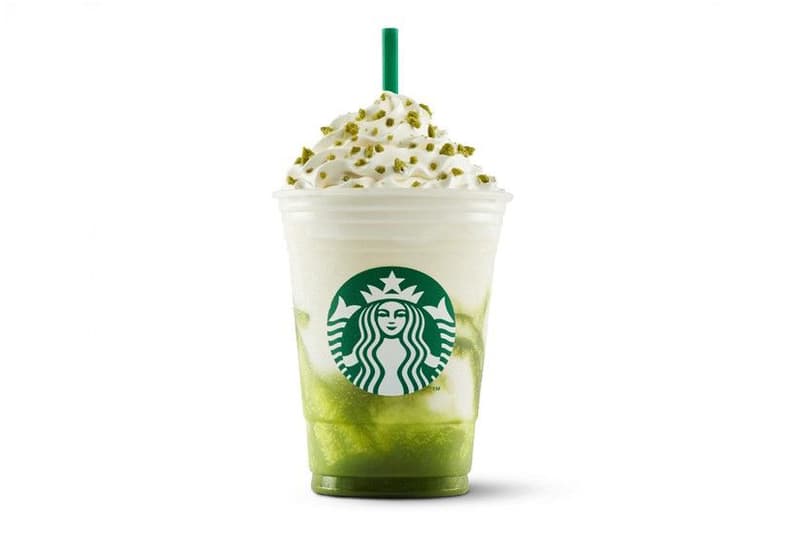 Starbucks recently launched a new drink, which will surely entice those searching for a cool beverage that embodies the luxuriousness of a decadent dessert. The Tea-ramisu Frappuccino is a tasty treat that should not be thought of as a creative tiramisu interpretation, but rather something different in its own right.
As opposed to creating a delectable version of the famed Italian indulgence, the hybrid beverage, instead, calls for creamy cheesecake milk and thick Japanese Matcha, topped with a dollop of whipped cream and green tea cookie crumble sprinkled on top. For those chomping at the bit to try one, unfortunately, the drink is unavailable stateside and is only offered in select Asian markets, including Thailand and Vietnam for the time being.
Keeping with food & beverage, Krispy Kreme announced its new "Blueberry Glaze" donut.