Kyle Shares 'Light of Mine' Featuring 2 Chainz, Khalid, Lil Yachty and More
Marvel Alexander, Naz, M-Phazes and more produced on the LP.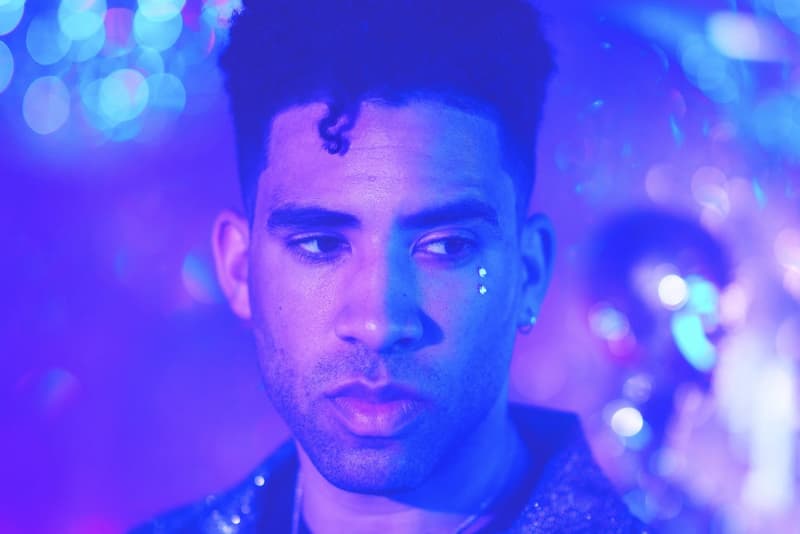 Kyle releases his debut album Light of Mine via Alantic Records. The 15-song LP features guest appearances from Take 6, 2 Chainz, Sophia Black, Alessia Cara, Kehlani, Khalid, and Lil Yachty. Kyle gets production from Marvel Alexander, Naz, M-Phazes and more. The album is led by monster 2017 single "iSpy" featuring Yachty.
To support the new LP, Kyle will be hitting the road starting on June 8 in Boston before closing out on Aug. 3 in St. Louis, MO. He is also slated to make his acting debut in the Ian Edelman-directed film, The After Party, alongside Wiz Khalifa and French Montana, which is slated to come out later this year.
Stream the album below.