Balmain Resort 2019 Boasts Plenty of Glitz, Gold and Giant Sneakers
According to Olivier Rousteing, "this offering is inspired by the way that I see my generation dressing today."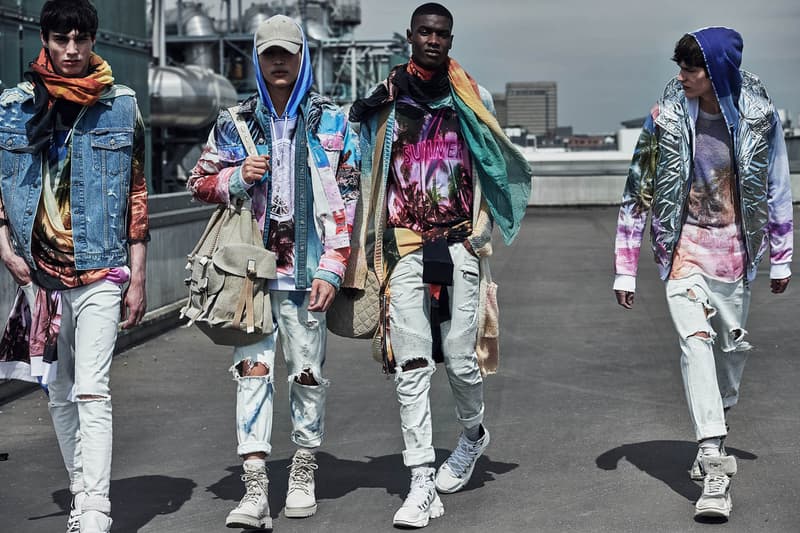 1 of 38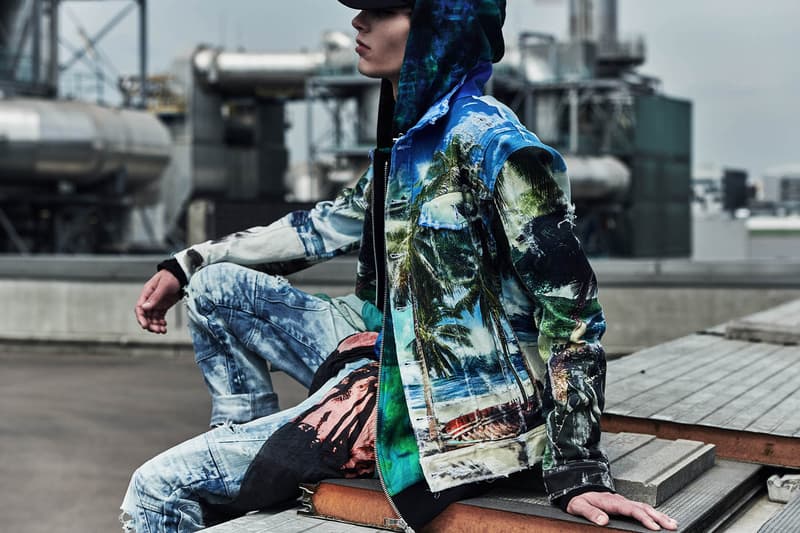 2 of 38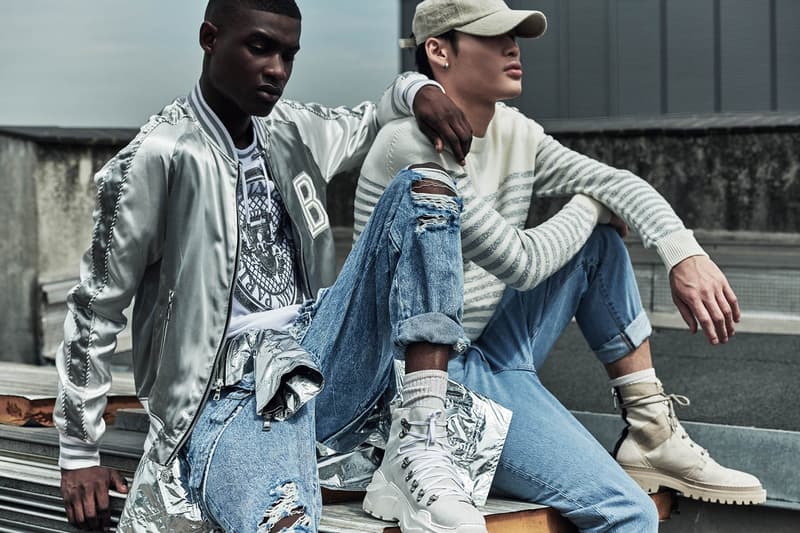 3 of 38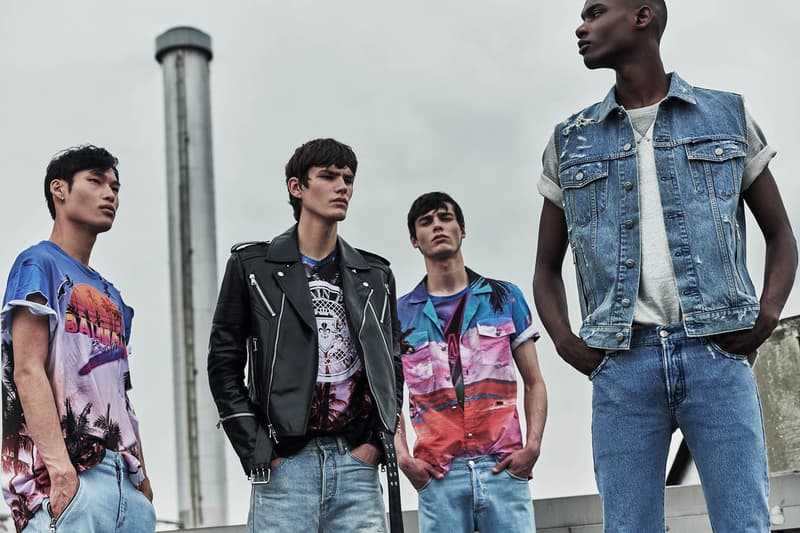 4 of 38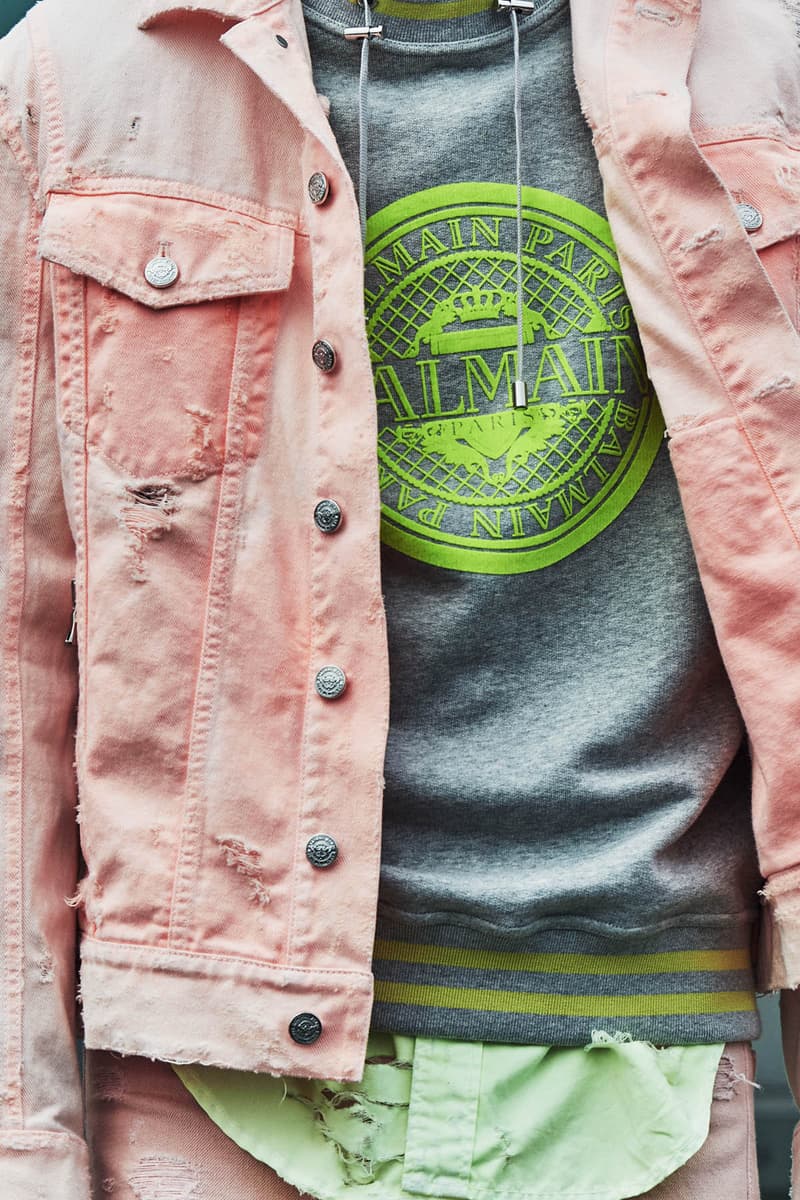 5 of 38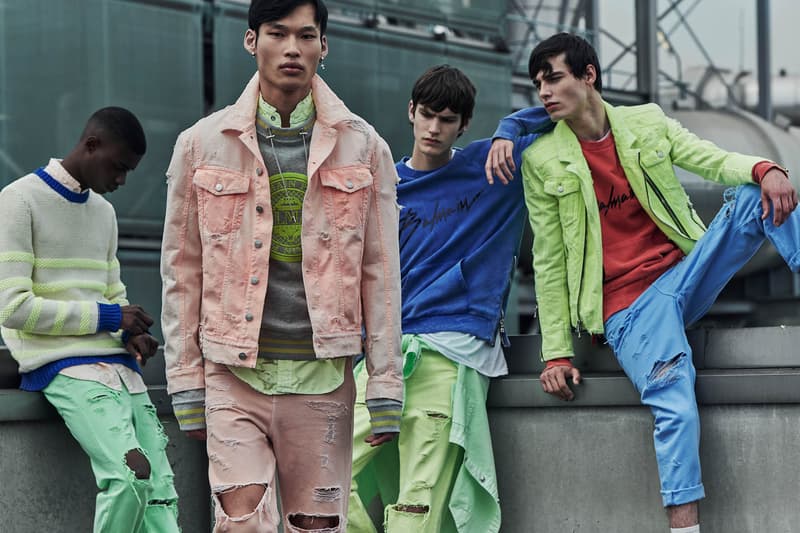 6 of 38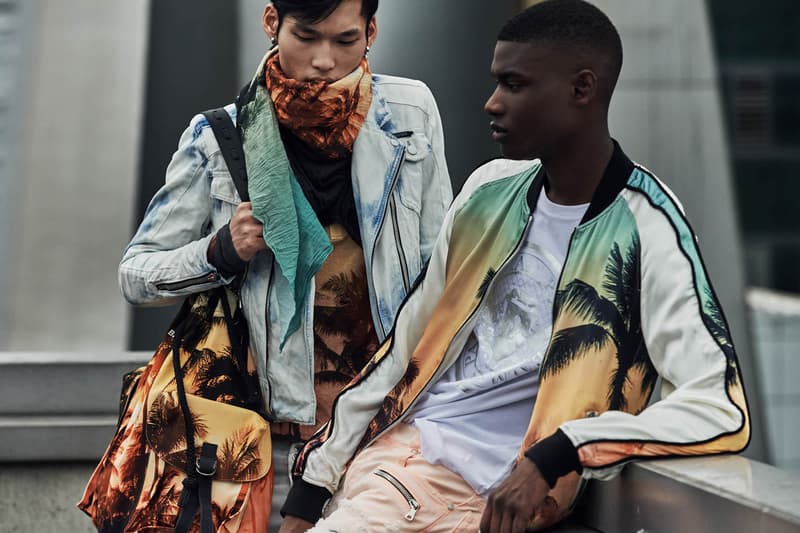 7 of 38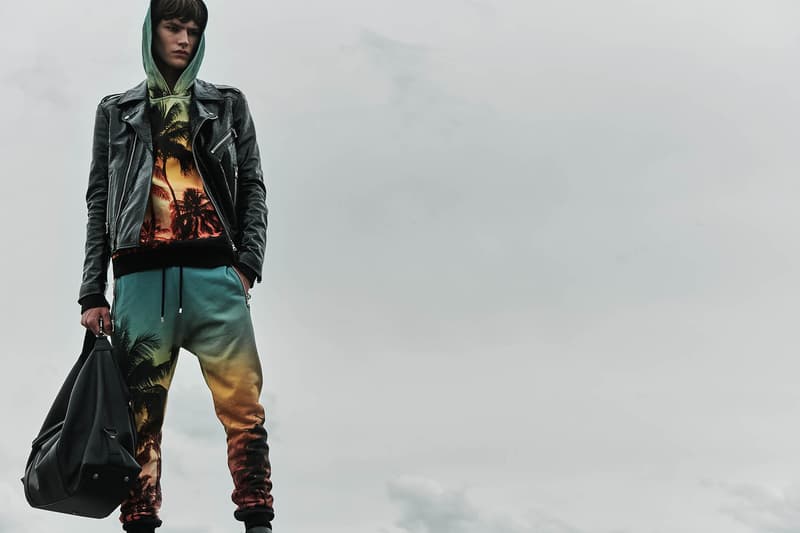 8 of 38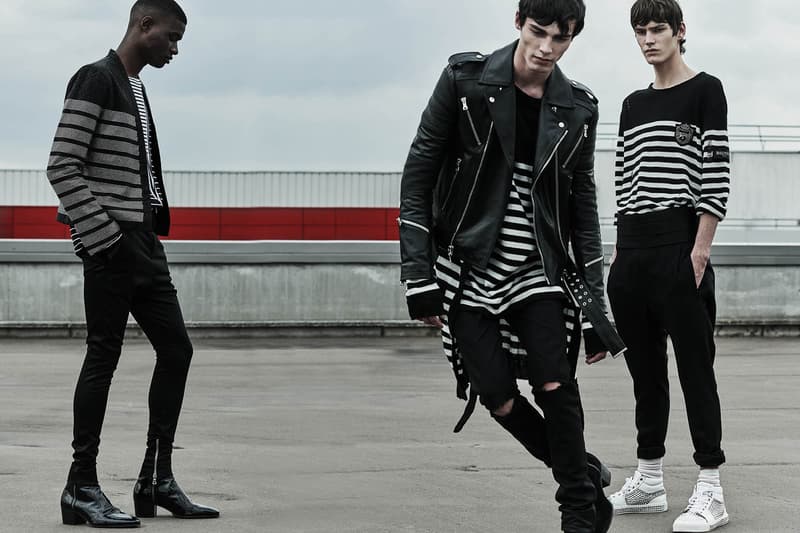 9 of 38
10 of 38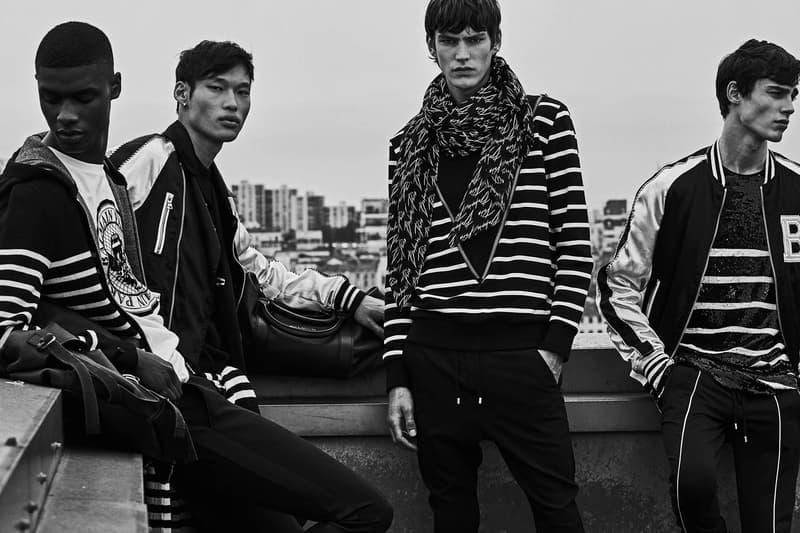 11 of 38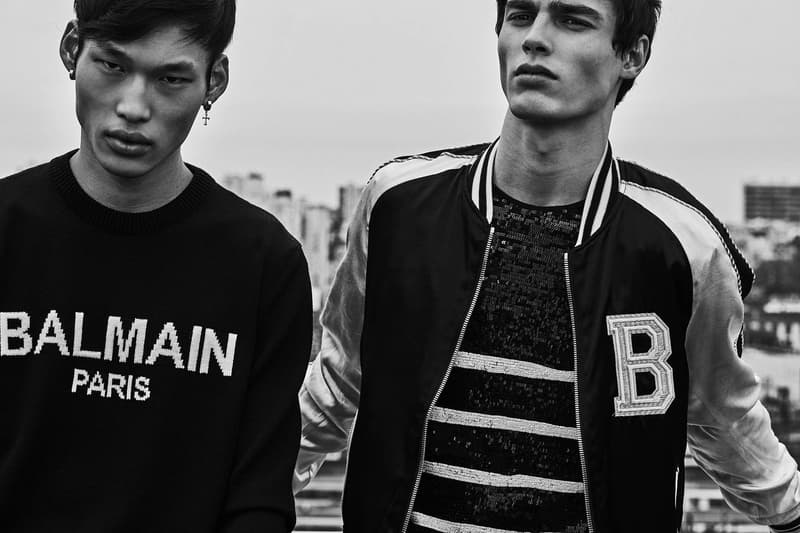 12 of 38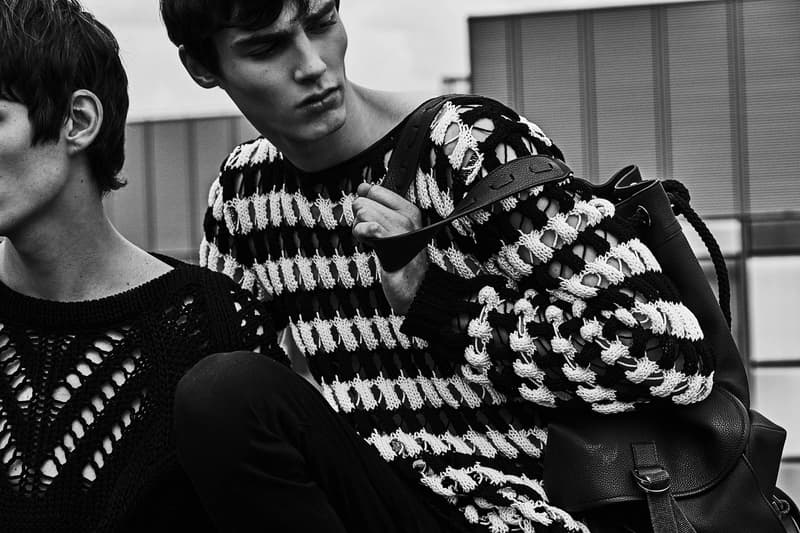 13 of 38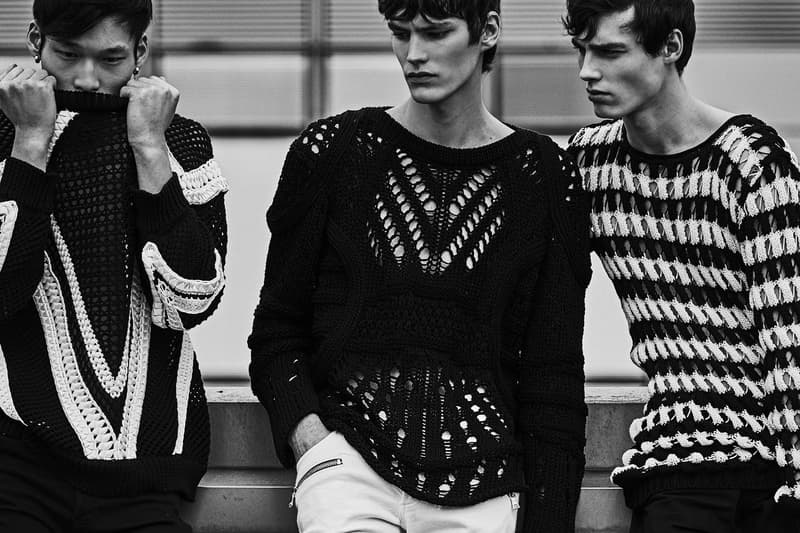 14 of 38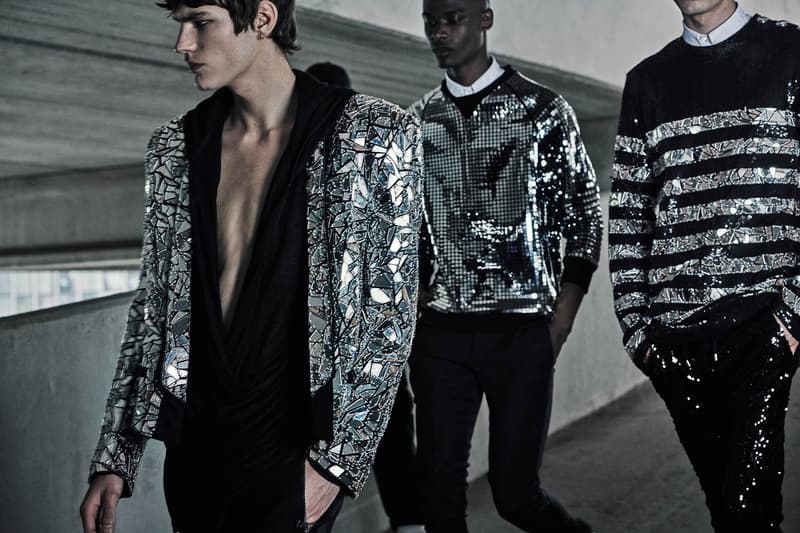 15 of 38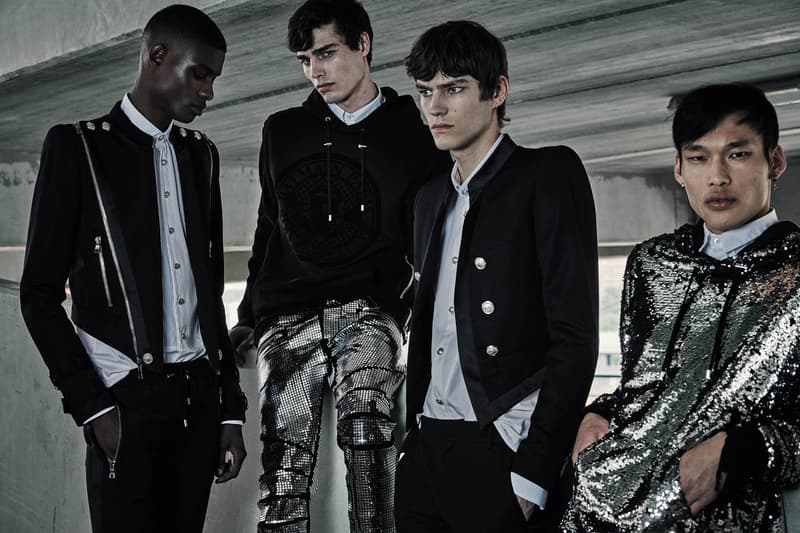 16 of 38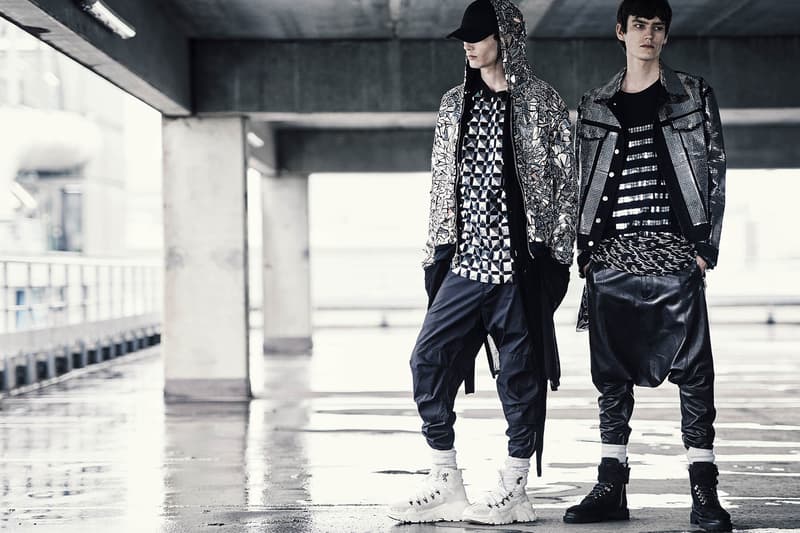 17 of 38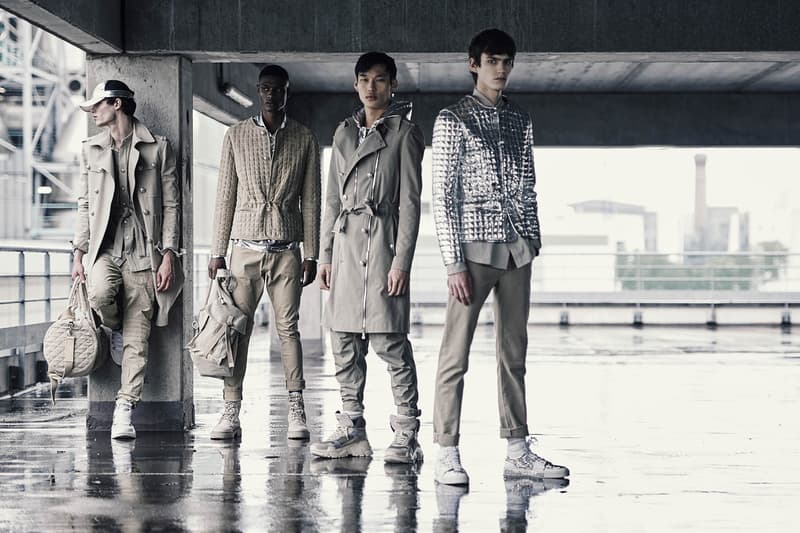 18 of 38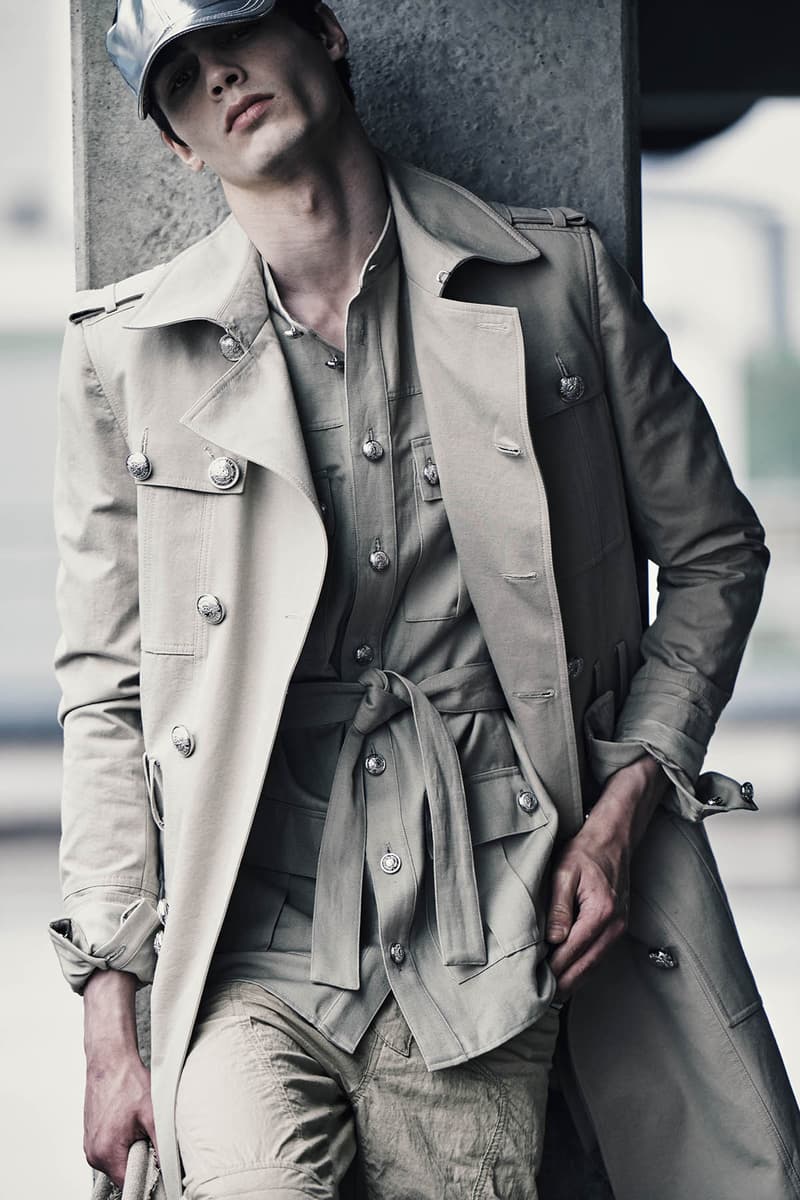 19 of 38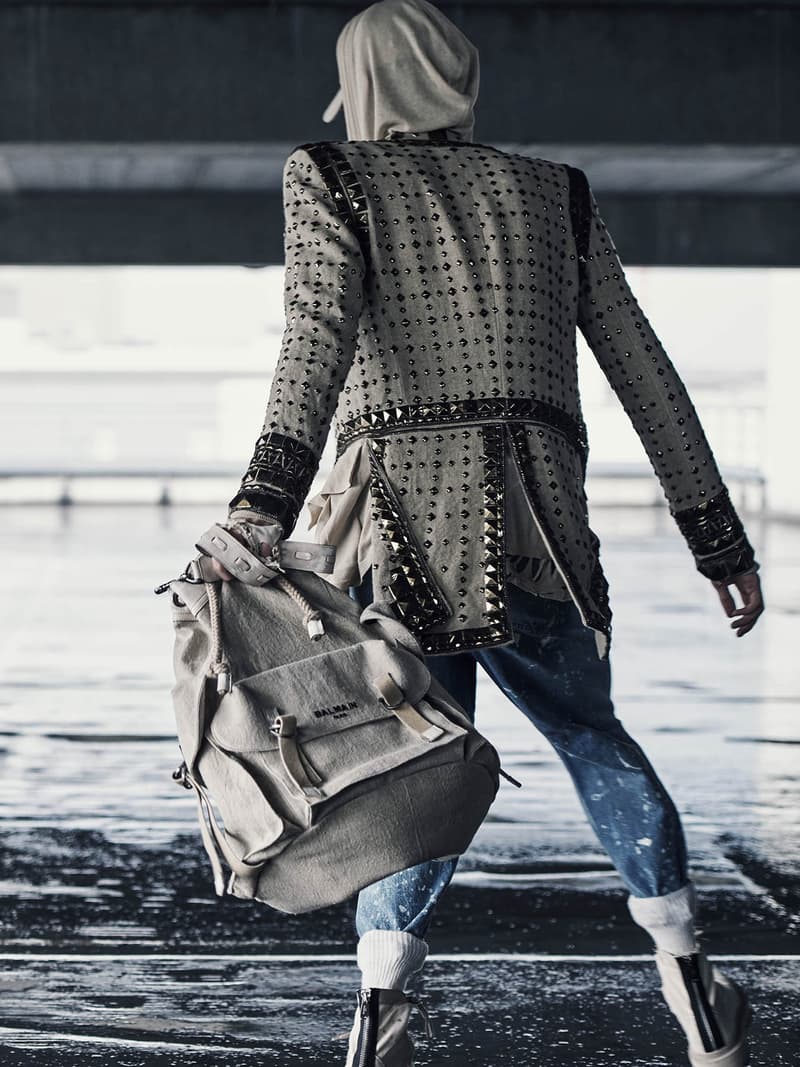 20 of 38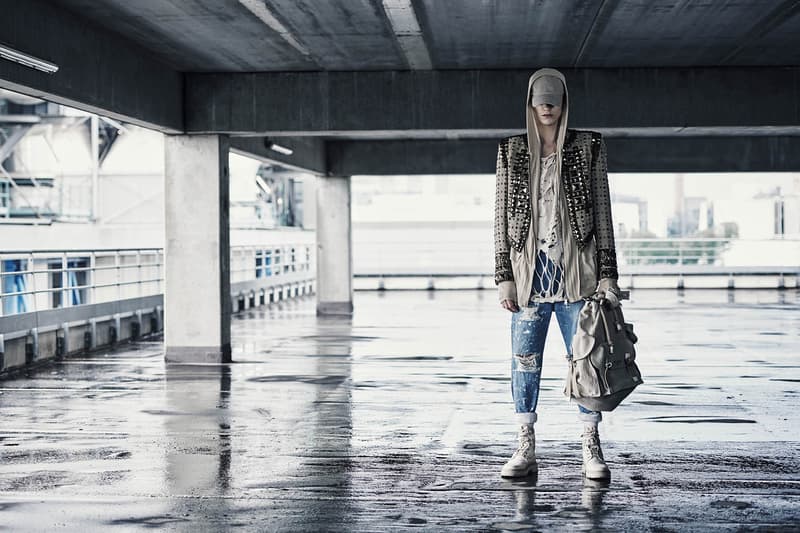 21 of 38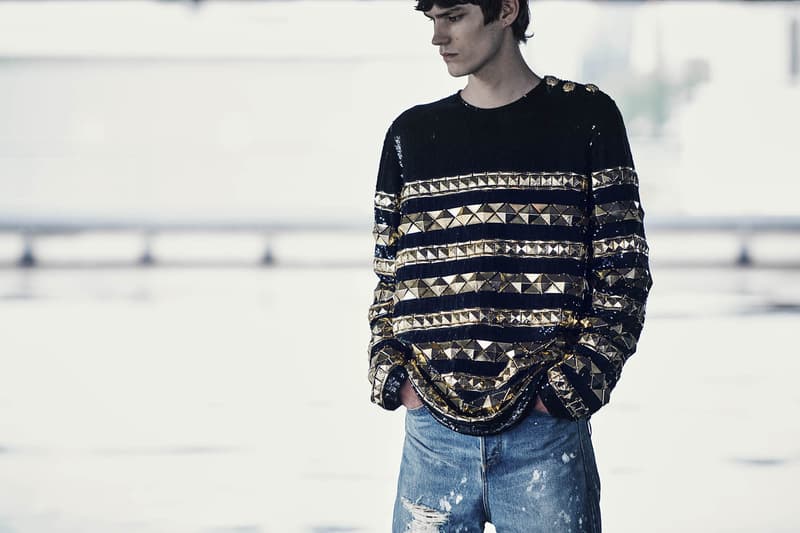 22 of 38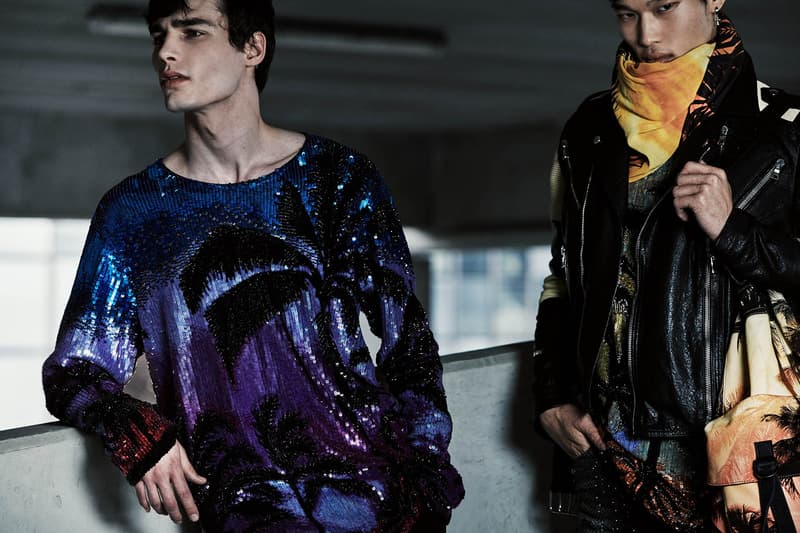 23 of 38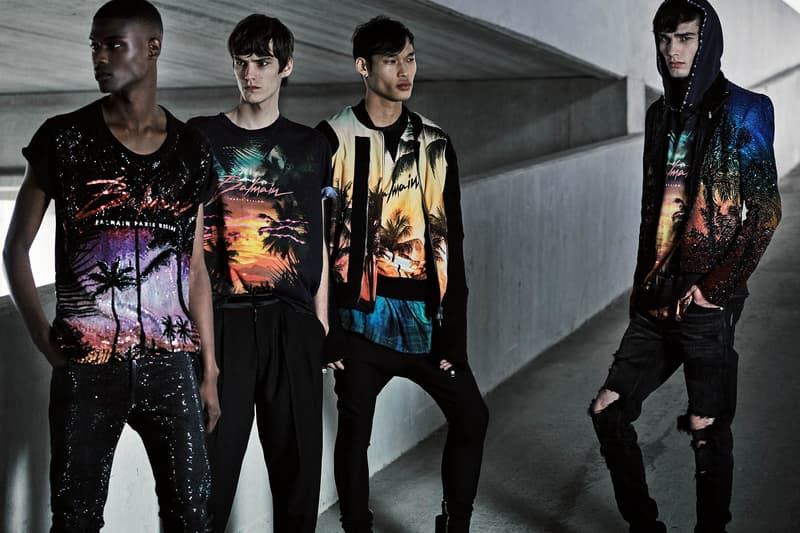 24 of 38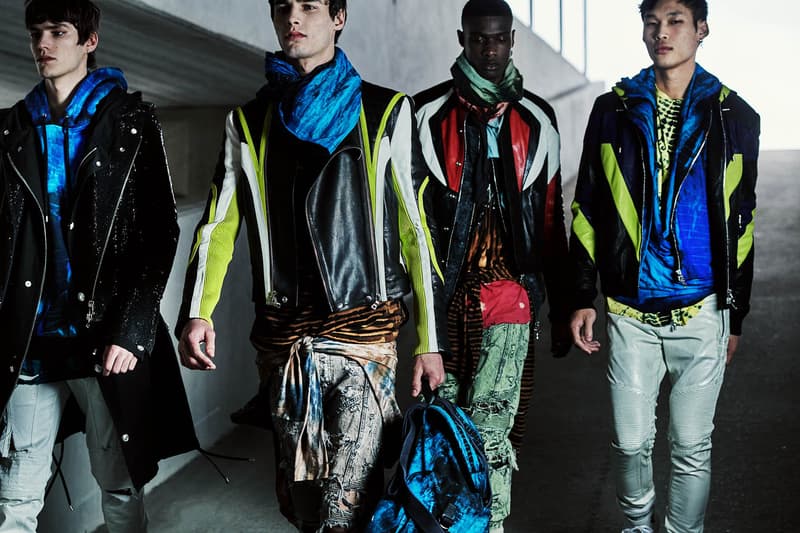 25 of 38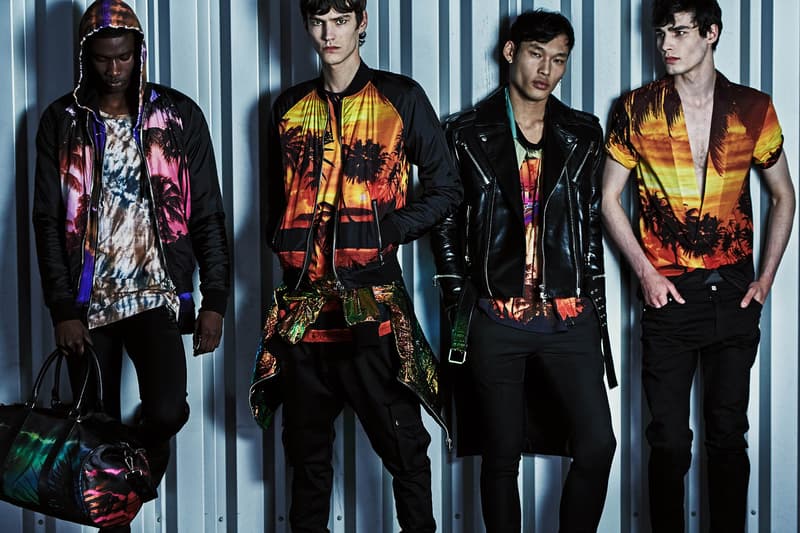 26 of 38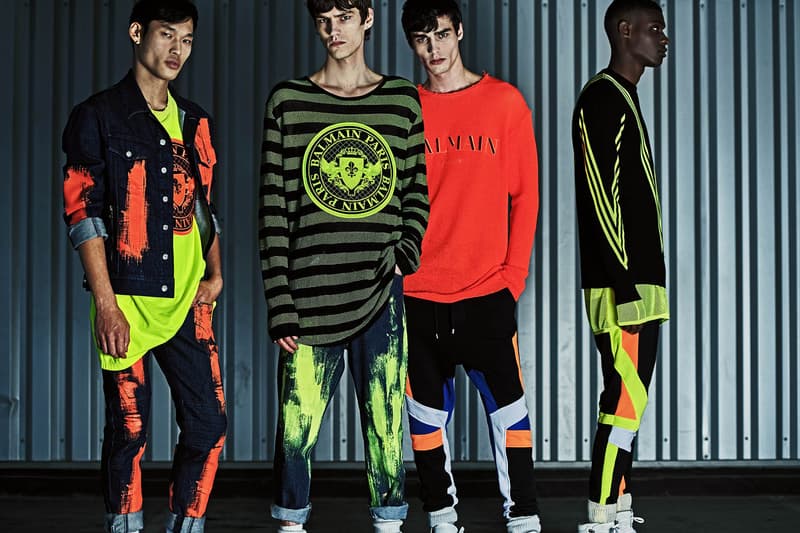 27 of 38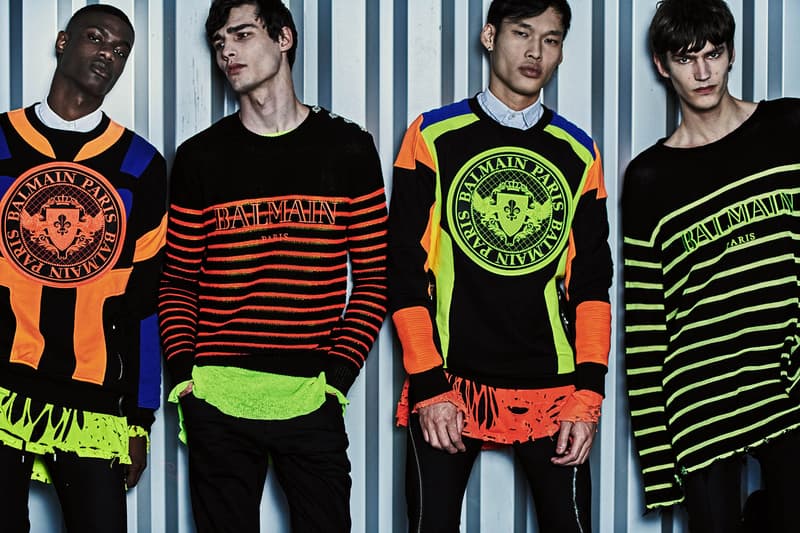 28 of 38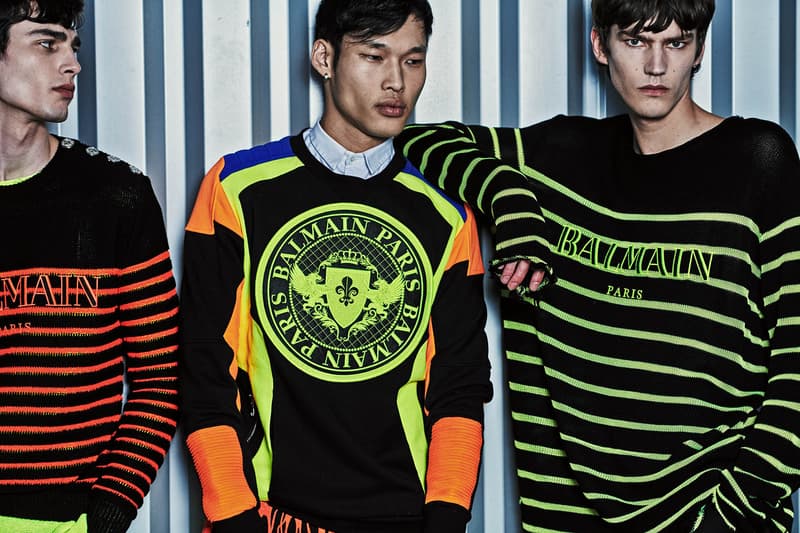 29 of 38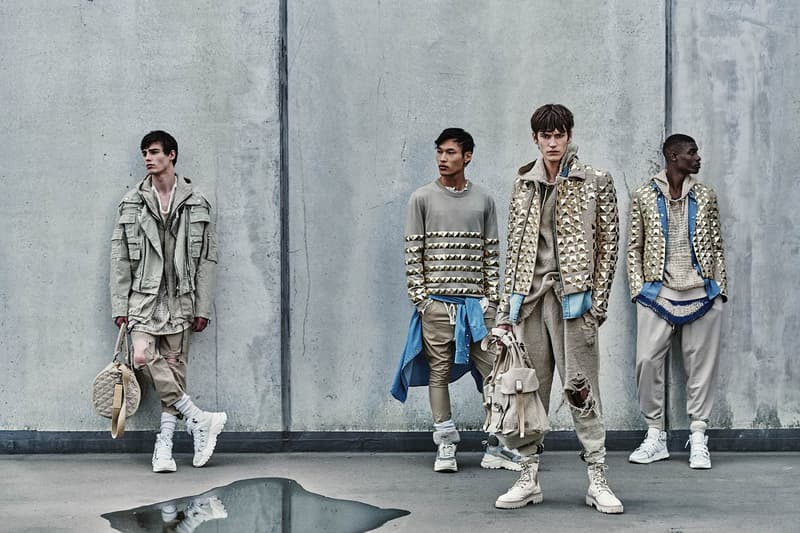 30 of 38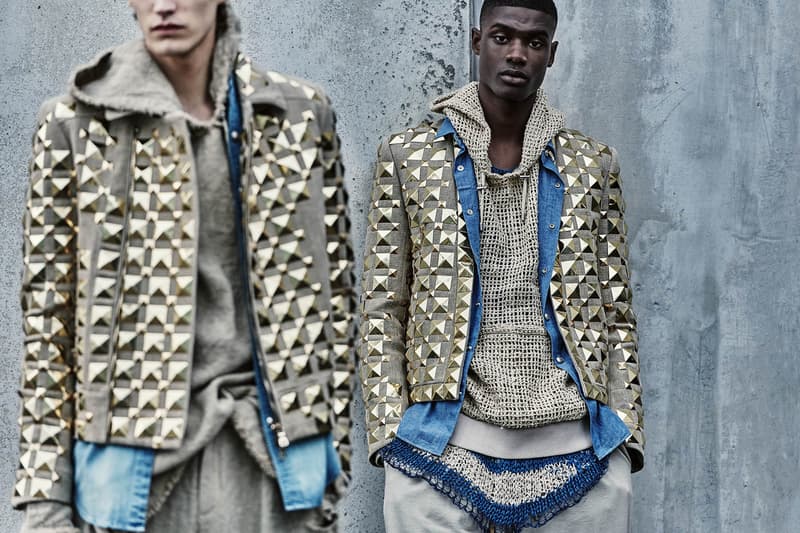 31 of 38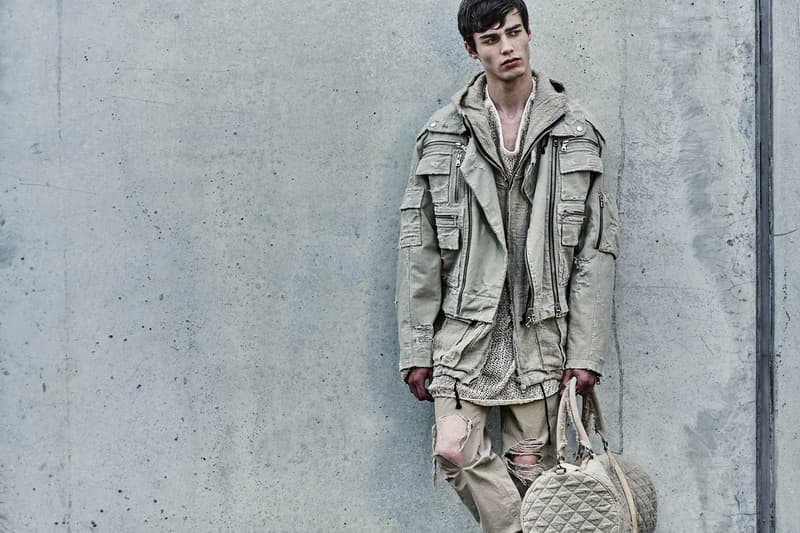 32 of 38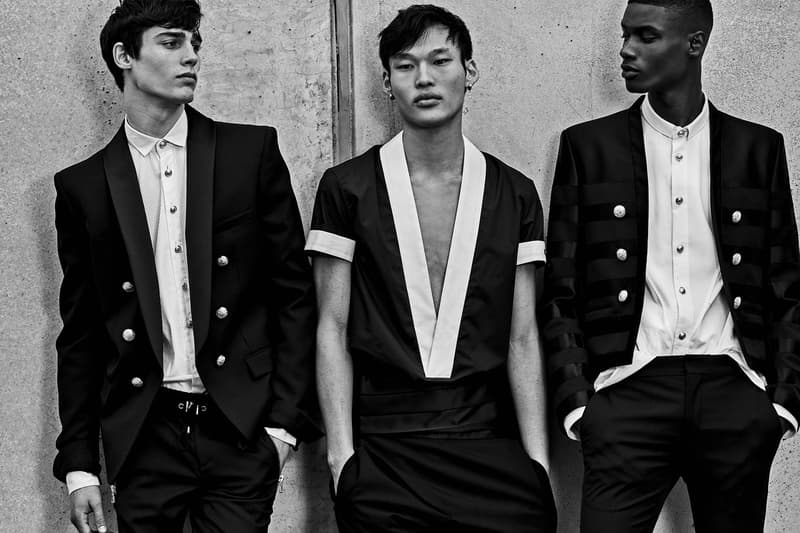 33 of 38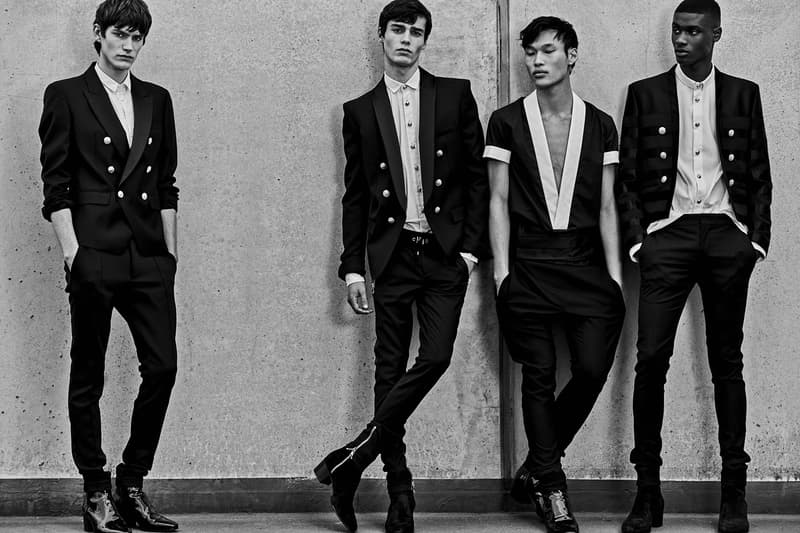 34 of 38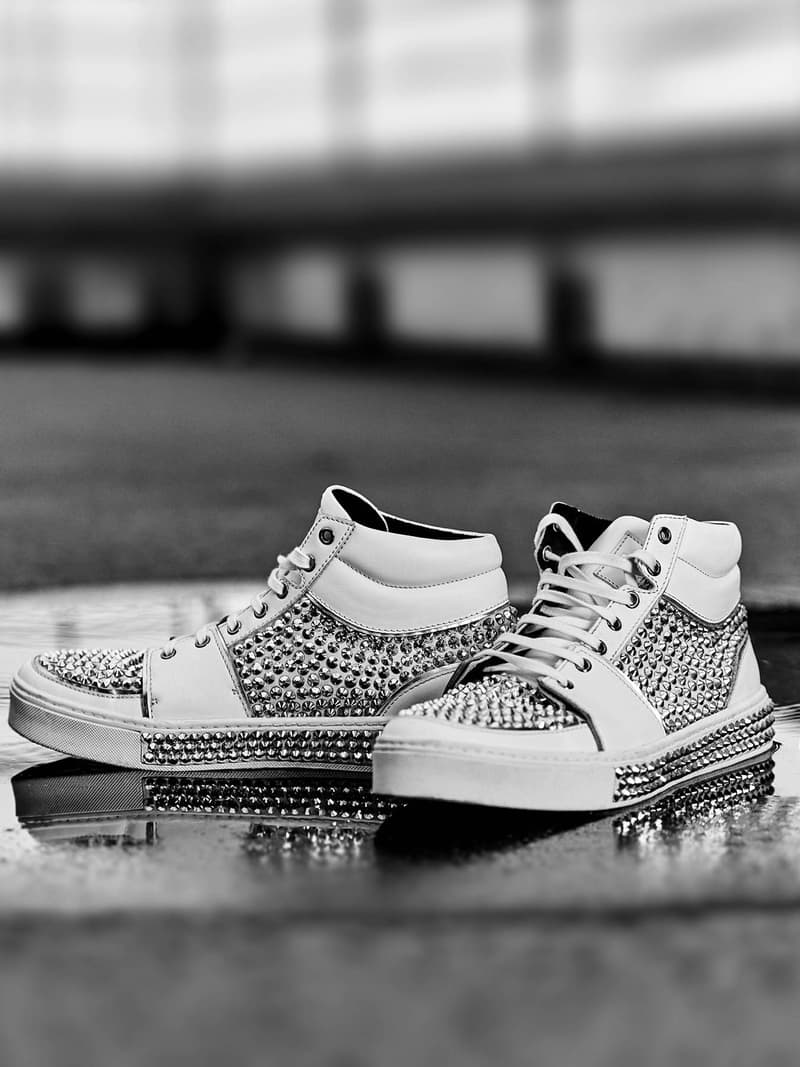 35 of 38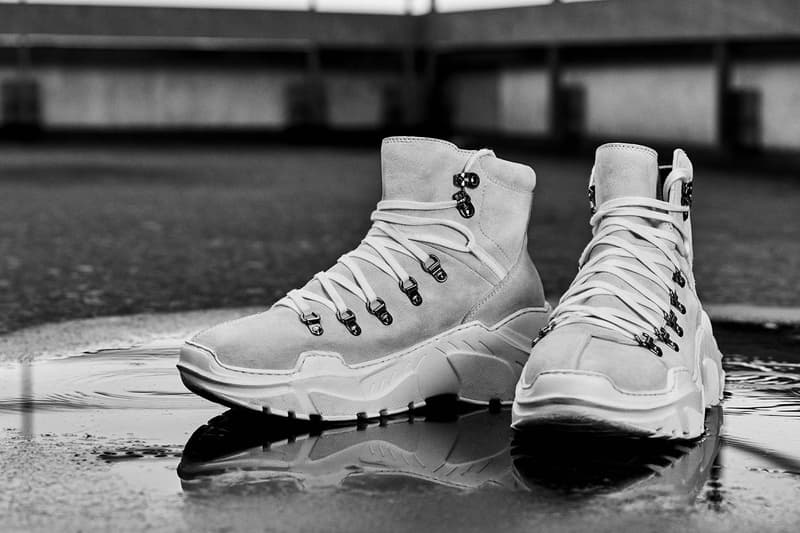 36 of 38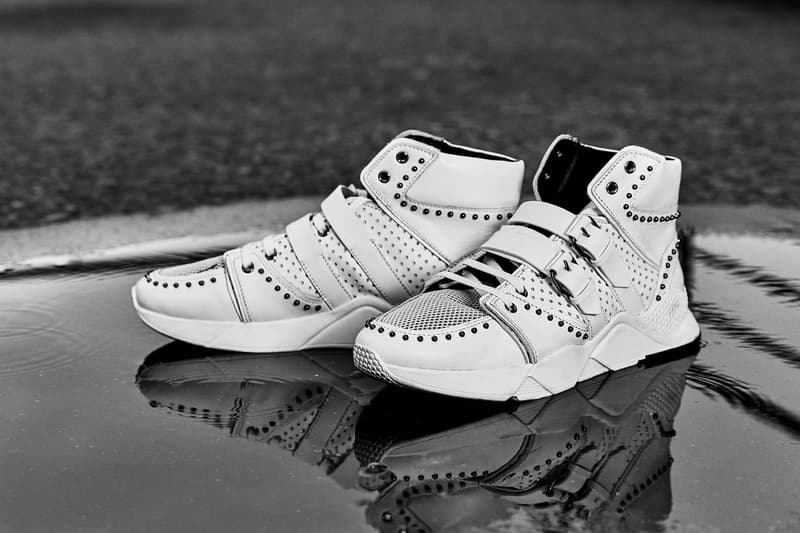 37 of 38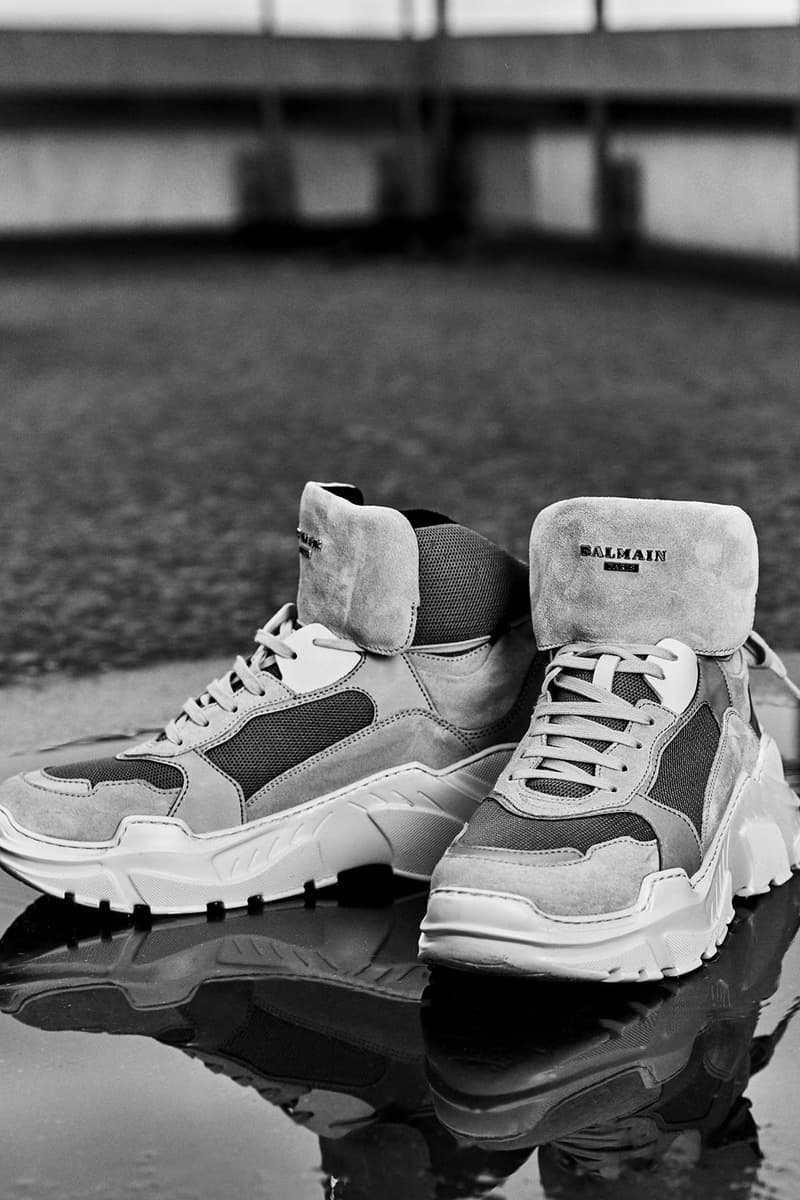 38 of 38
Olivier Rousteing's signature blend of luxury and grunge hits new heights for Balmain's Resort 2019 menswear collection. Encompassing a wide array of gear, Rousteing informs each item with an unmistakable sense of opulence.
As Rousteing himself puts it, "these definitely are styles that reflect the way I live my life, with a mix of easy-meets-structured silhouettes, perfect-for-evening black ensembles and riffs on classic Parisian codes." The selection doesn't fall into a single flavor of clothing, quickly shifting from street-ready sweaters to slim-cut tailoring, bolstered by brilliant silver buttons. Staple gear like hoodies and denim jackets are elevated with overdyed color, metallic accents and oversized studs, with extravagant detailing going down to the sequined prints and loose tension knits.
While the looks generally hew towards skinny cuts, certain items like a branded knit and a pair of pleated drawstring slacks offer louche, oversized fits. Distressing runs rampant, with jeans, sweaters and shirts all offering rips and worn-out holes throughout. Accenting the range is a selection of new sneaker silhouettes, ranging from a hiking-inspired runner with thick soles to a sleeker mid-top, elevated by dozens of studs.
Take a look at the expansive collection above and stay tuned for the new drop to hit Balmain's web store. Elsewhere, Givenchy introduced its own Resort 2019 range.