A$AP Bari Arrested in London
Stemming from his sexual assault charge last year.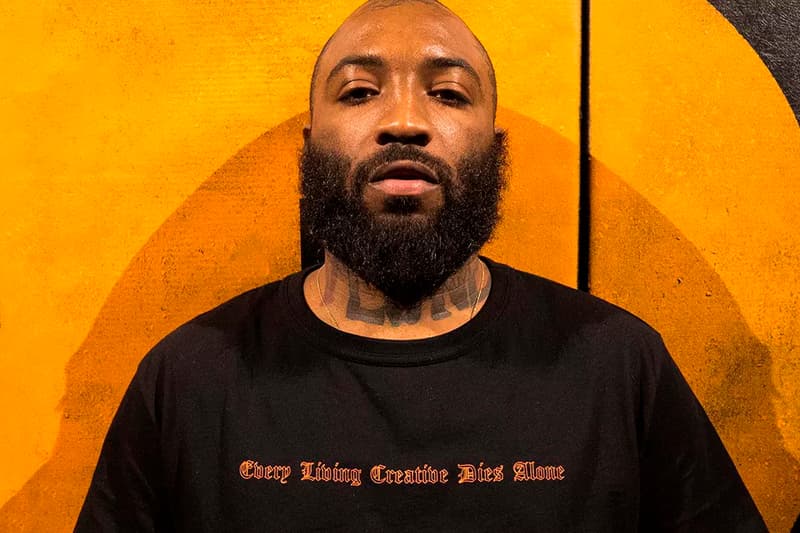 VLONE founder and A$AP Mob member A$AP Bari was recently arrested in London, according to TMZ.
Last year, Bari was accused of sexual assault when a video leaked showing the Mob affiliate harass a woman in a hotel room. The incident happened in July where a lawsuit soon followed claiming Bari sexually attacked the woman by trying to force her to have sex with him. Rape did not occur but Bari did force the woman out of the hotel room to roam the hallways naked.
The investigation is still pending and it's the reason why Bari has been arrested at London's Heathrow airport. Furthermore, TMZ points out that London police had contacted Bari to come in for questioning but he never did. London police apparently knew of his itinerary. Bari has been bailed out according to TMZ's sources and now his passport has been confiscated and is unable to leave the UK.
Stay tuned with us as the story develops.