Jonathan Anderson's "Your picture/Our future" Exhibit Spotlights Emerging Photographers
Winners will take part in J.W. Anderson's next spring/summer campaign.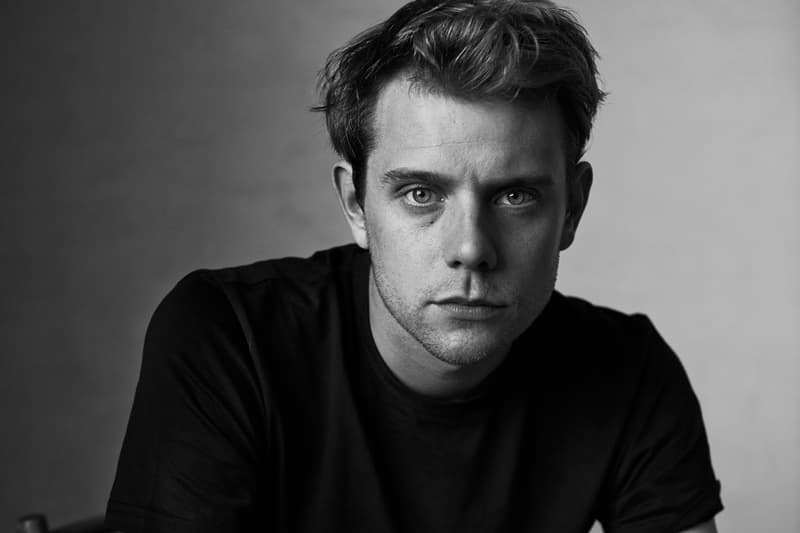 J.W. Anderson frontman Jonathan Anderson launched his photography exhibition in London this week, which included 200 works from 50 emerging artists. Titled "Your picture/Our future," the designer called out to budding photographers far and wide to submit their own personal projects, in turn, to be used as part of his label's spring/summer campaign. What ensued was an onslaught, resulting in approximately 1,800 submissions providing Anderson with a diverse sample size to choose from.
Julie Greve, Yelena Beletskaya, and Simons Finnerty were all named winners of the competition and will assist Anderson in devising his forthcoming SS19 campaign under the J.W. Anderson name.
When asked to comment on the installation, Anderson expressed joy in meeting different artists, while hearing stories of why they chose the field of photography, adding "I always see J.W. as some sort of cultural agitator. So it fits in. I think everyone here is fantastic." As for the images themselves, the designer enjoyed seeing all the photos line the walls of one exhibit and showed much interest in the background motivation of each. "So it's interesting seeing it as a snapshot of what people are thinking in a moment," said Anderson. The exhibition is currently open and will run through until May 23.
In other high-end fashion news, Louis Vuitton unveiled the official 2018 FIFA World Cup trophy case.
Covent Garden
13 Floral Street
London, WC2E 9DH