The 1967 Ford Shelby GT500 Super Snake Is Making a Return
10 new cars will be made.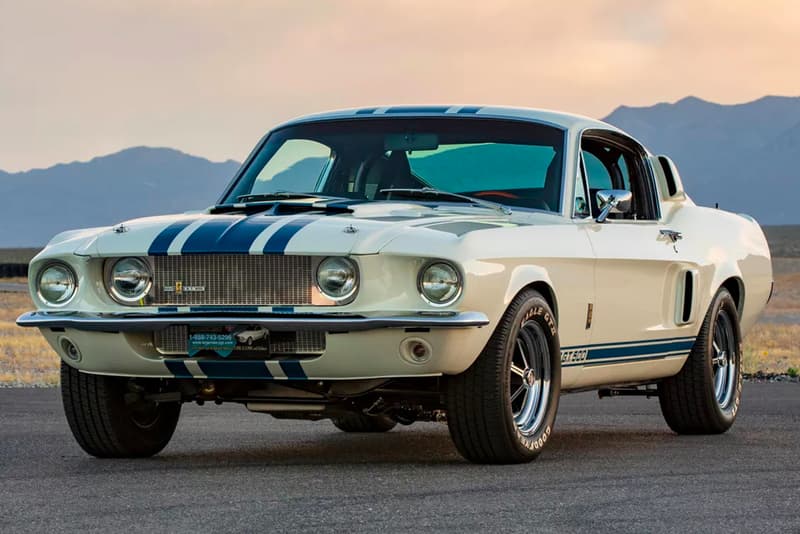 1 of 4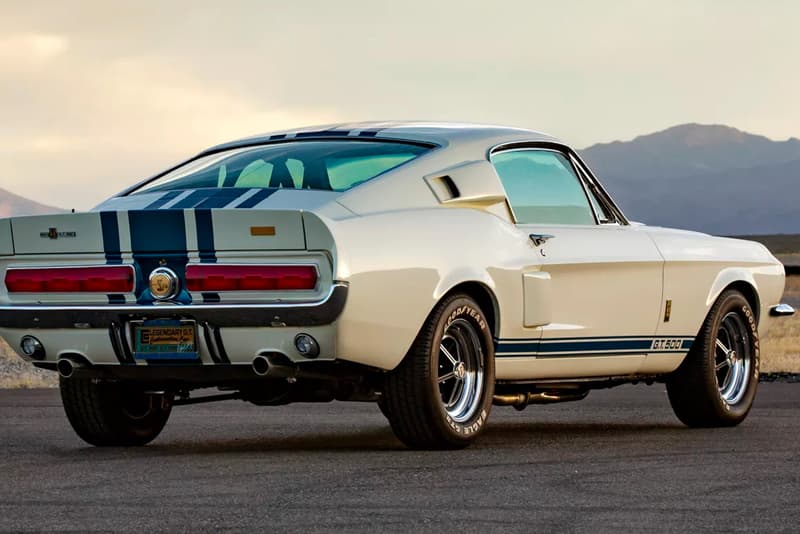 2 of 4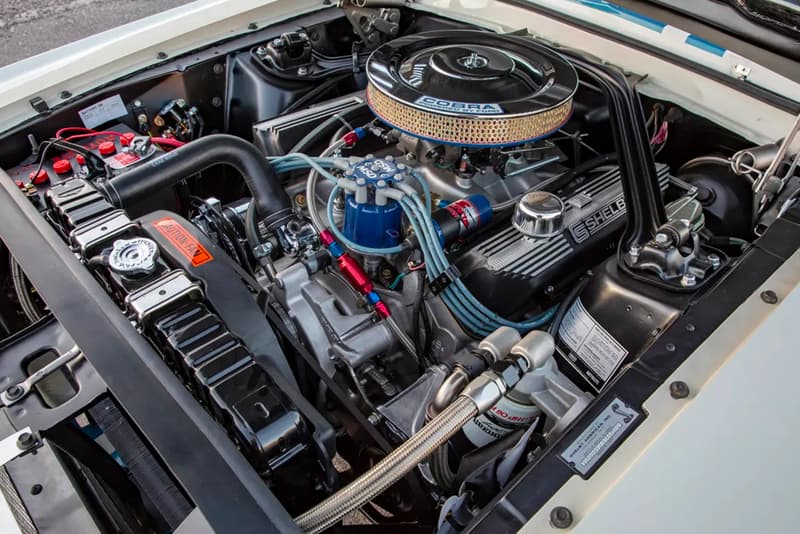 3 of 4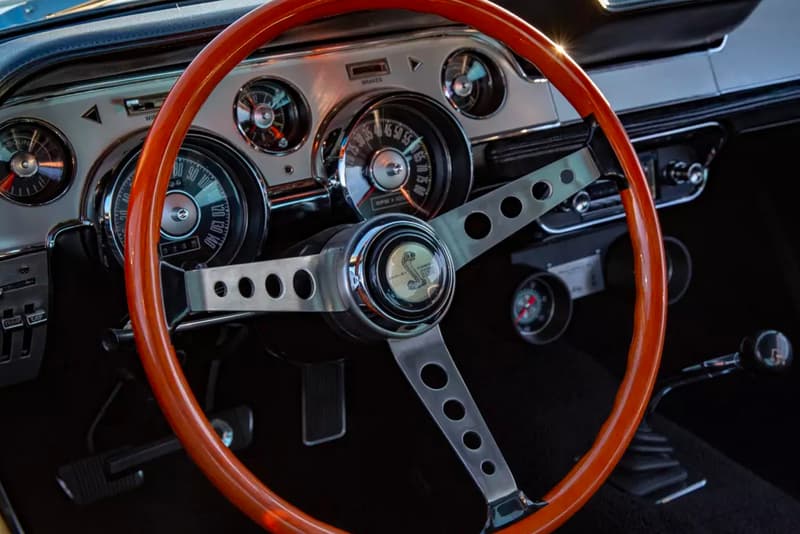 4 of 4
In the 1960s, Shelby constructed a demonstration Mustang for Goodyear – the Shelby GT500 Super Snake. The car was powered by a lightweight 427-cubic-inch race engine taken from a Le Mans-winning Ford GT40. As a result, it is said to have produced 520 horsepower, which was a stat for its time.
In 2013, Shelby dealer Don McCain purchased the sole 1960s Shelby car for $1.3 million USD and now, Shelby will build 10 more cars for collectors. The GT500 Super Snake will be powered by a 427 V-8 550 hp engine. Both aluminum and cast-iron blocks will be available for the buyer to choose from. The car will be backed by a four-speed manual transmission and will have the famous triple stripes and disc brakes much like the original.
In addition, purchasers will also get original signature by Carroll Shelby and Don McCain. While both have already passed away, McCain promoted the idea of the Super Snake program to Shelby and they both signed ten dash plaques for the cars. Each car will be priced at $249,995 USD.