Bedaux de Brouwer Architects Bring Brutalism to This Netherlands Home
Based in Zeist.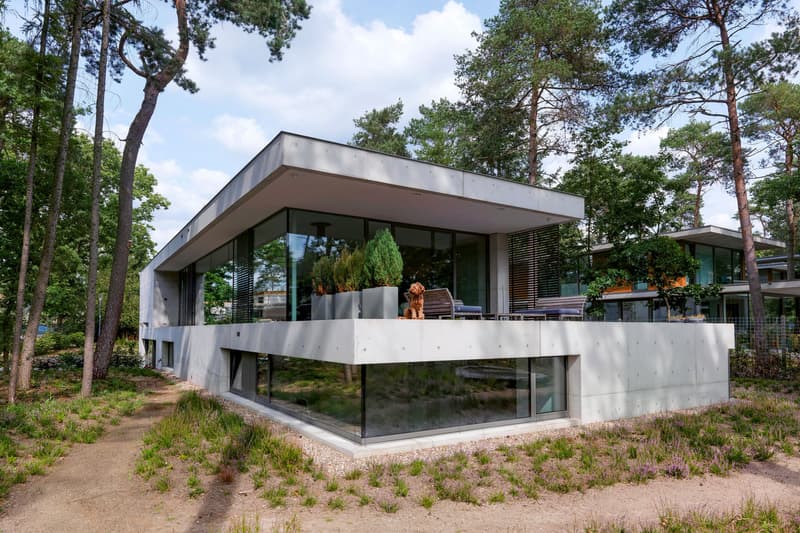 1 of 11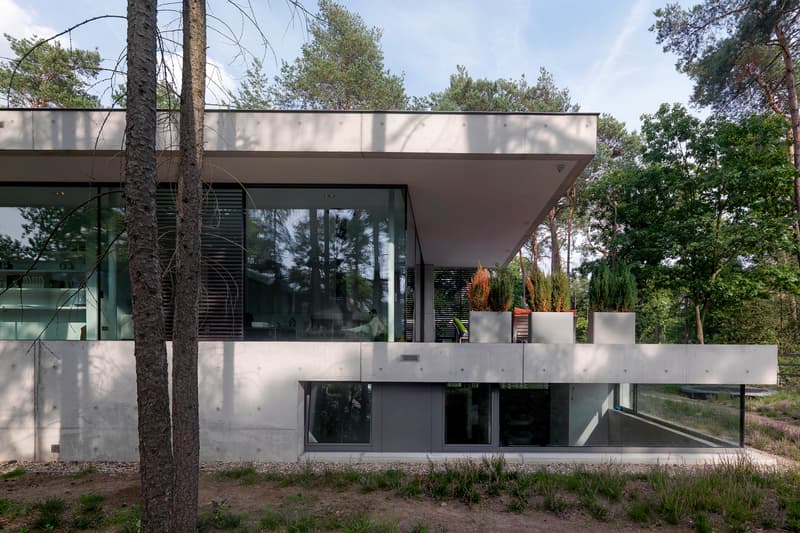 2 of 11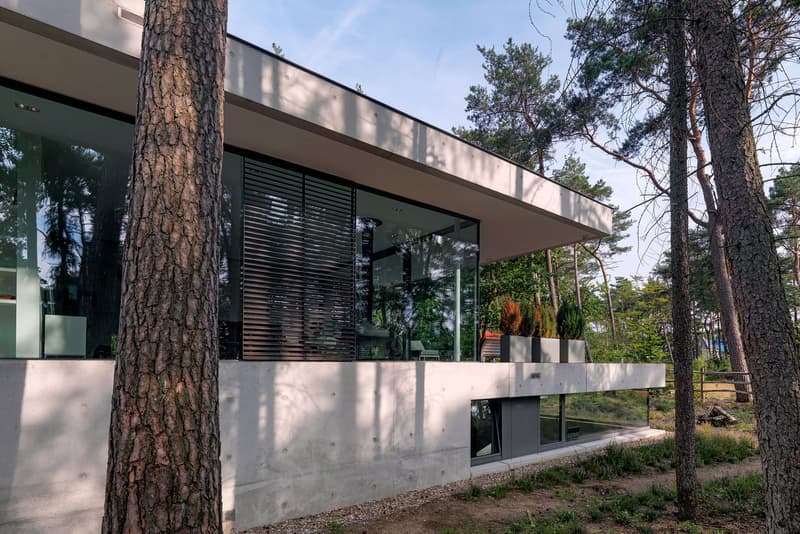 3 of 11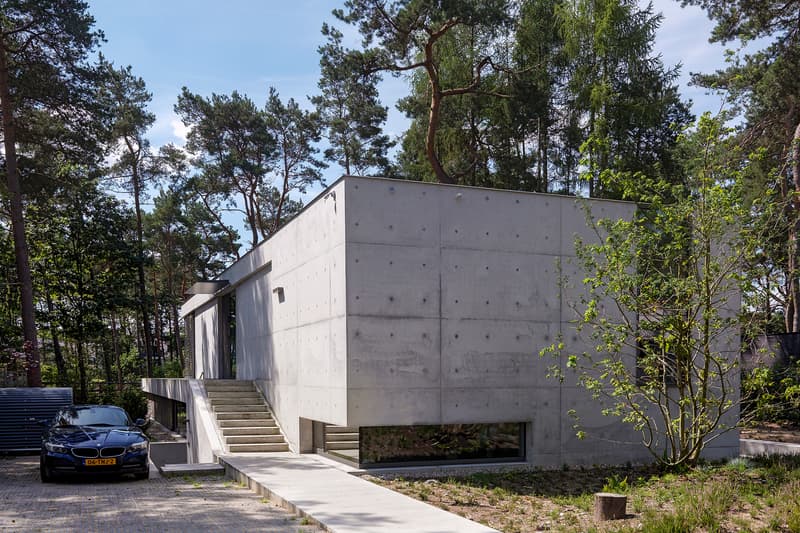 4 of 11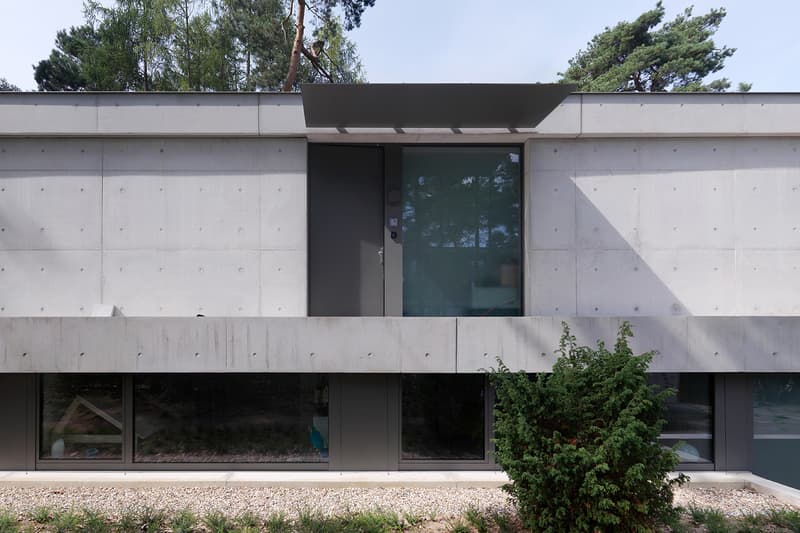 5 of 11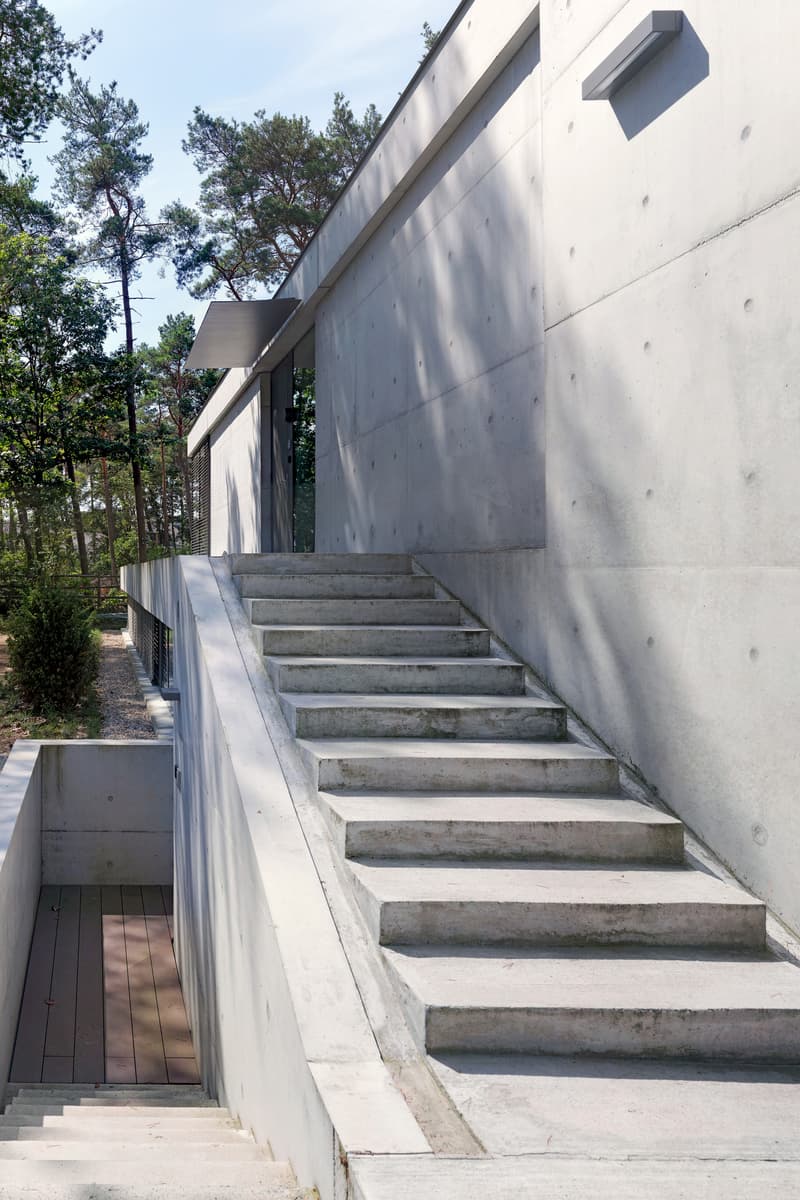 6 of 11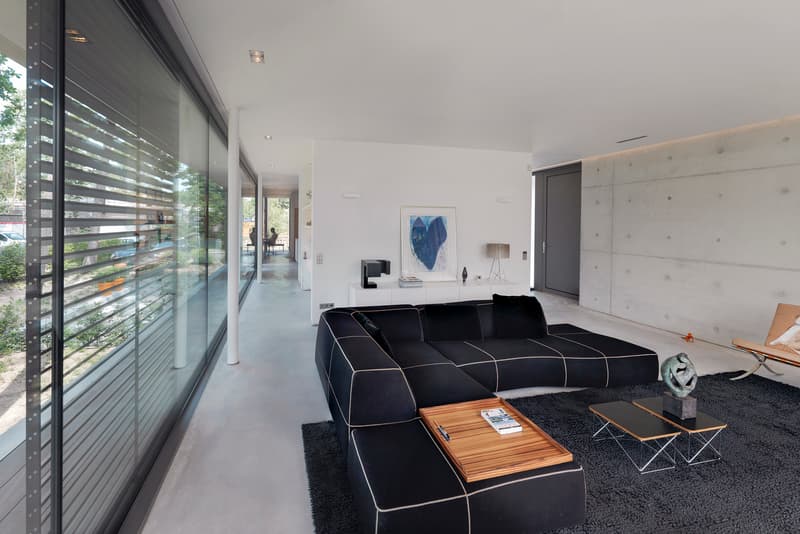 7 of 11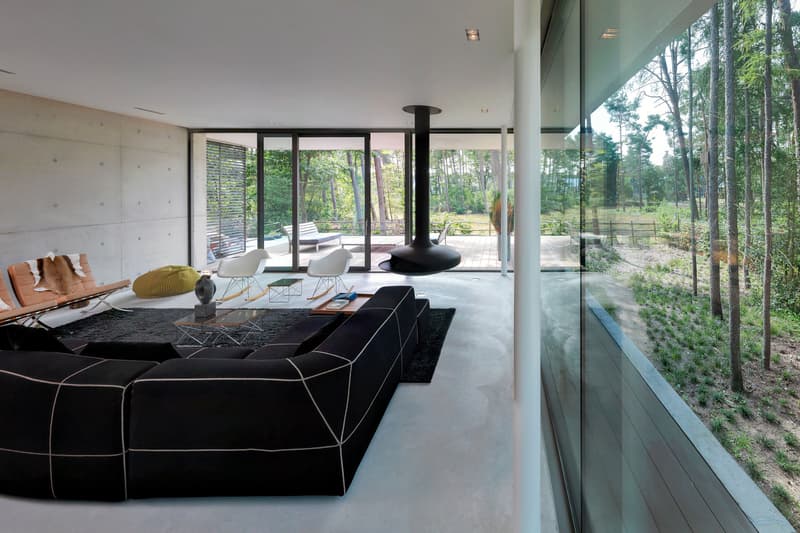 8 of 11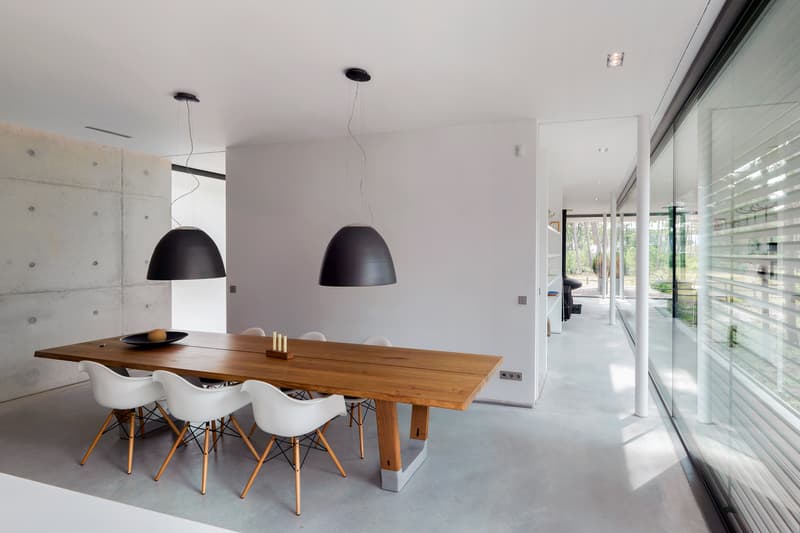 9 of 11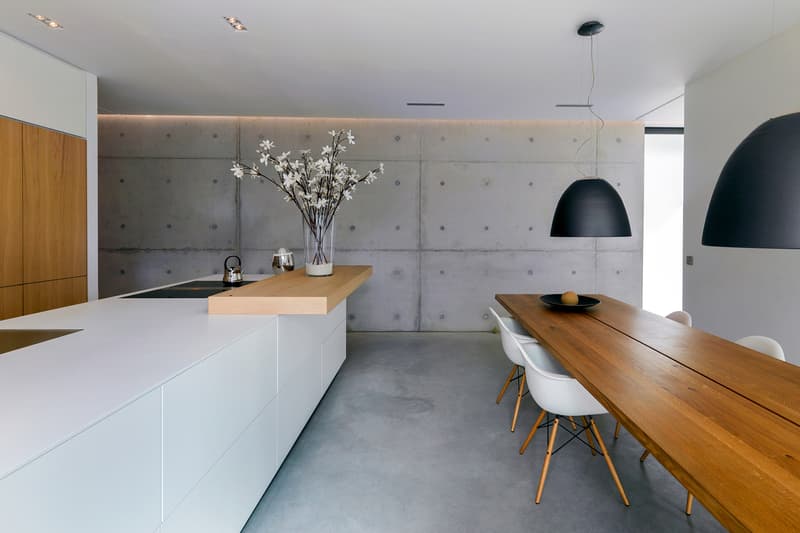 10 of 11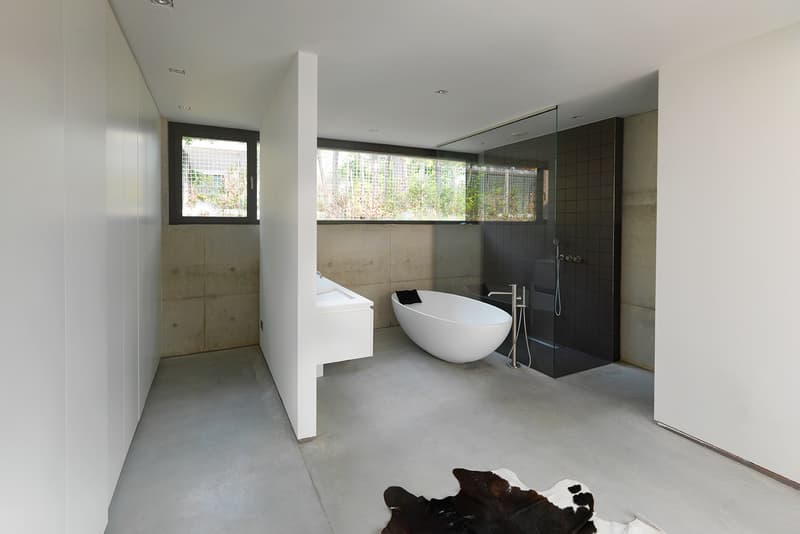 11 of 11
The latest home to catch our eye is this Bedaux de Brouwer-designed space called Zeist House. Named after its location in the Netherlands, the home contrasts perfectly with its nature-filled environment. The Brutalist-inspired home is located at the end of a village and uses a raised patio to separate itself from its tree-laden surroundings.
The living room space uses floor-to-wall windows throughout, making the inside harmonious with the outside. It leads onto the dining area, which is more enclosed than the living area. The home itself uses a structure of inner and outer concrete shells and the aluminium panorama facade blend in with the walls and floors in order to provide privacy. Take a look at the gallery to see the home for yourself.
In related news, the Land Ark Drake RV brings high-end design to mobile homes.