The Land Ark Drake Fuses Contemporary Design With RV Living
The upper echelon of RVs.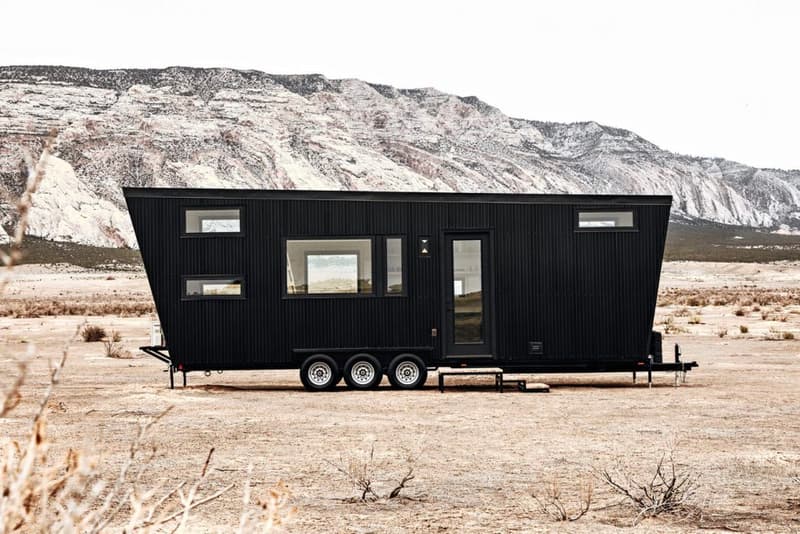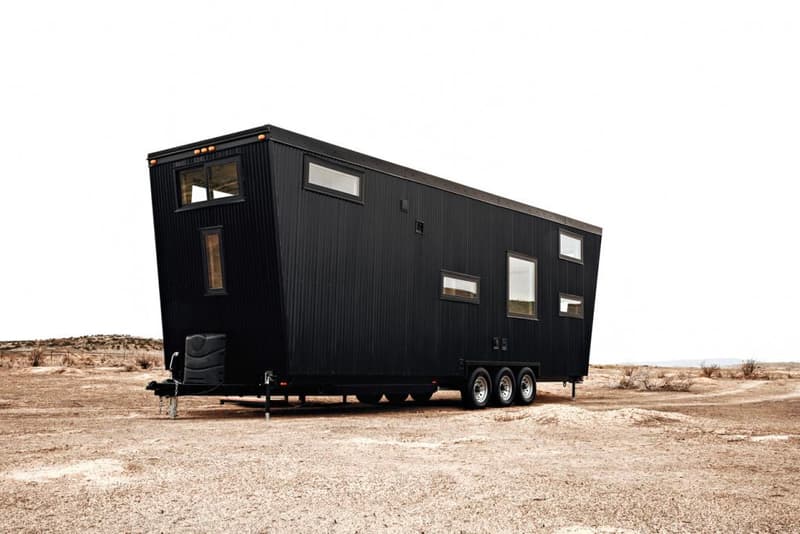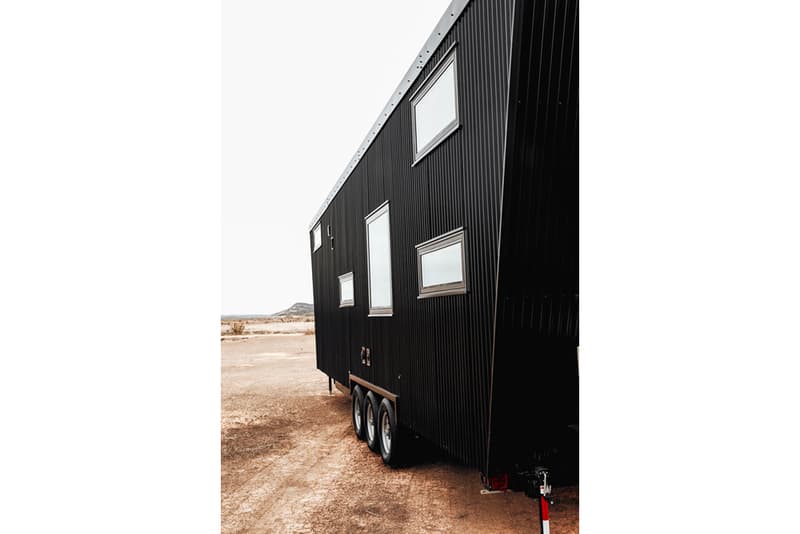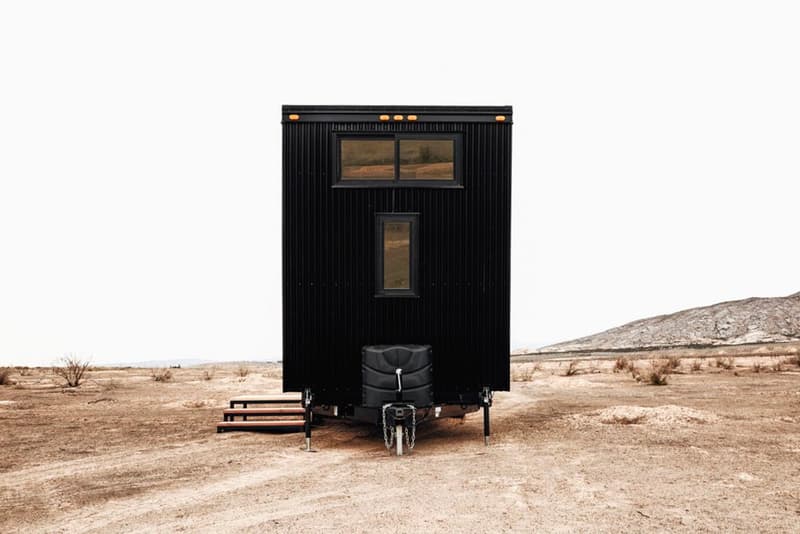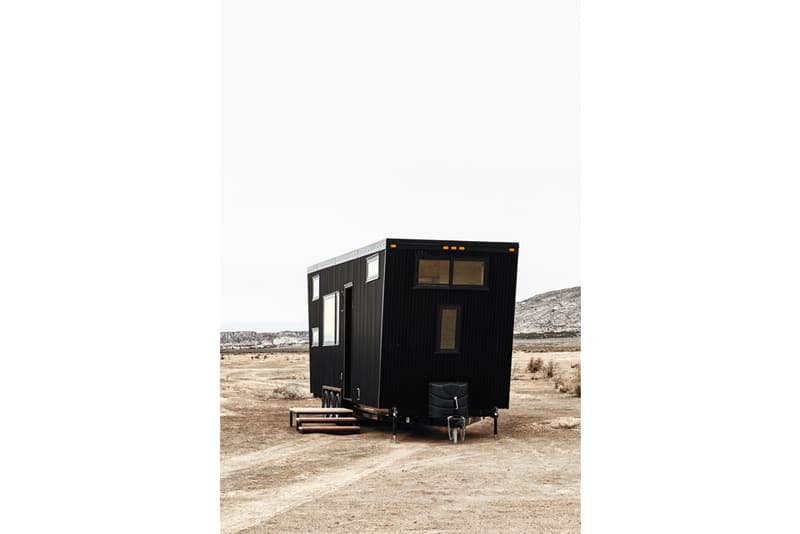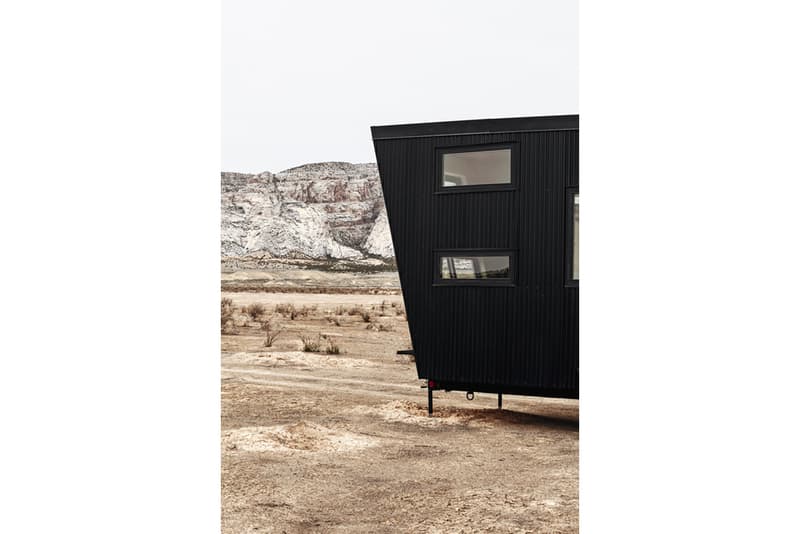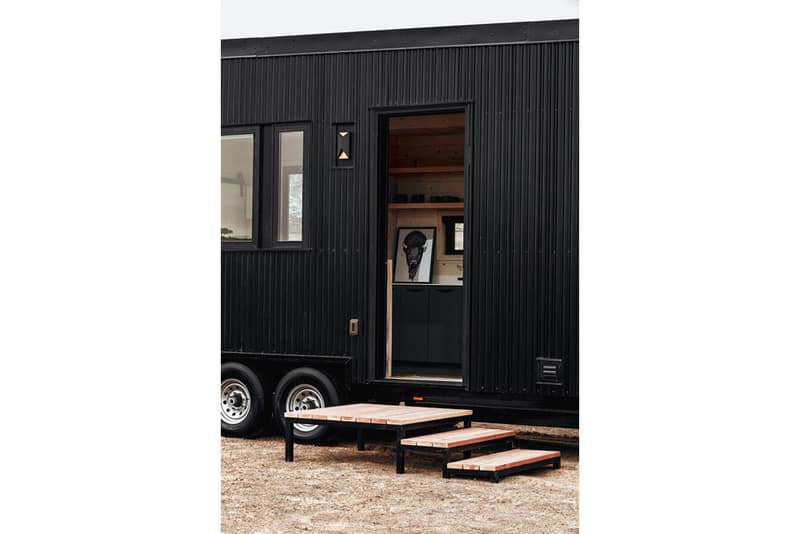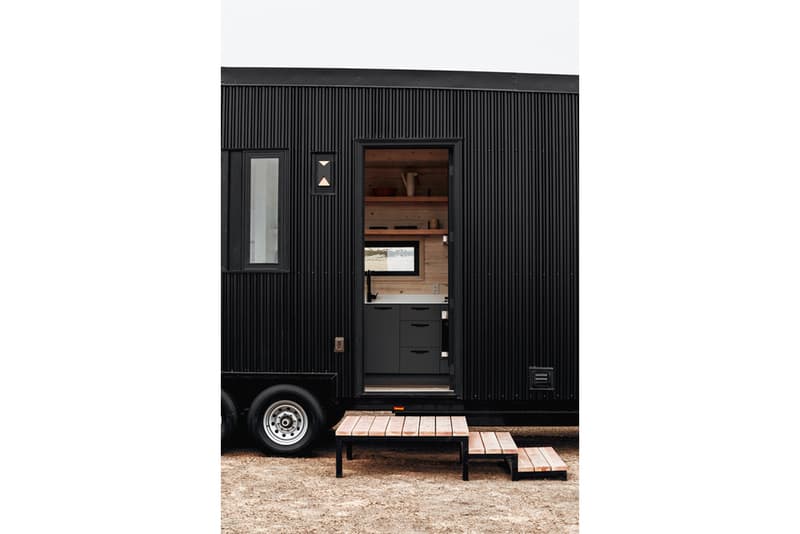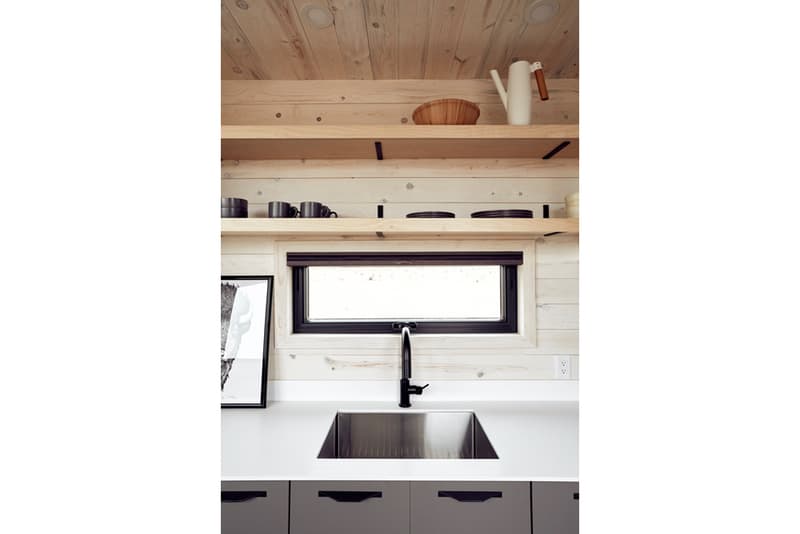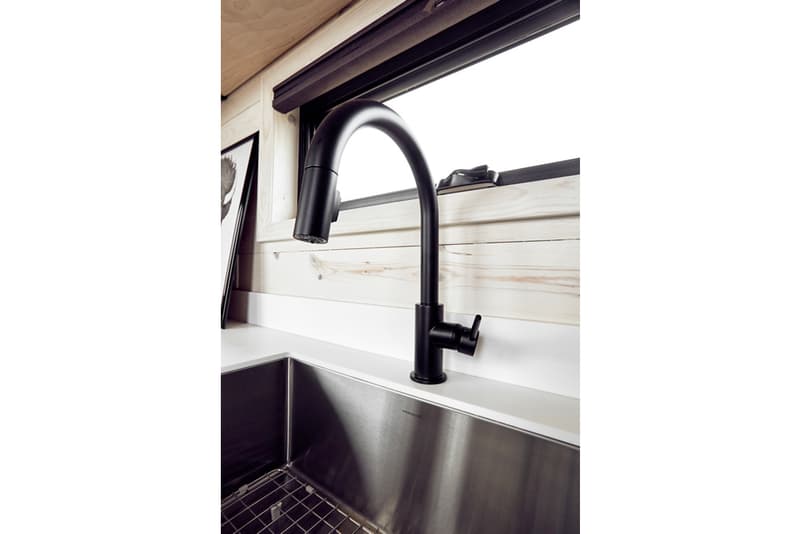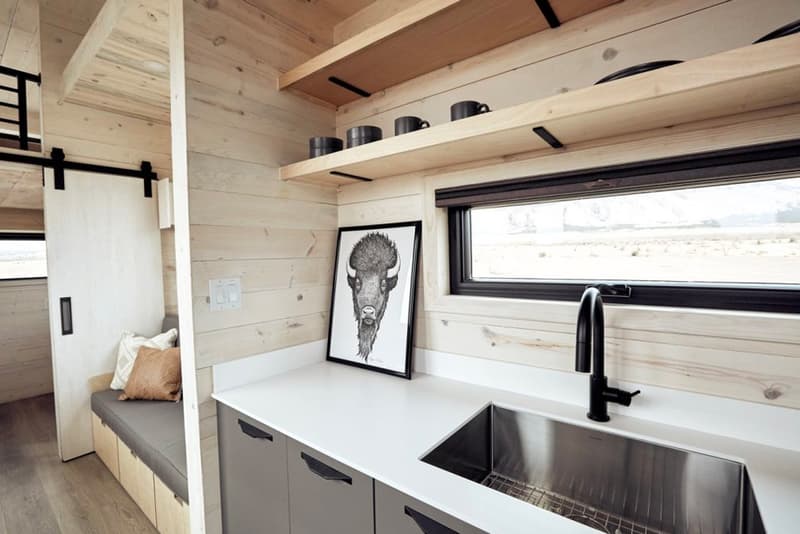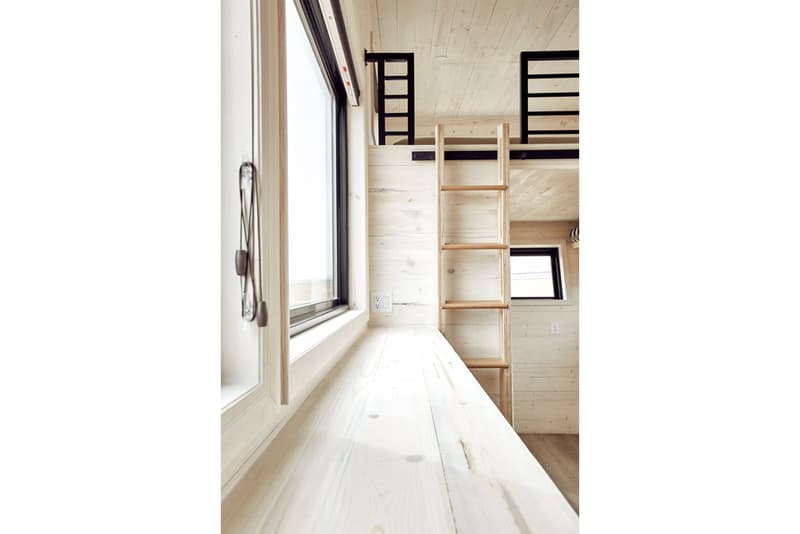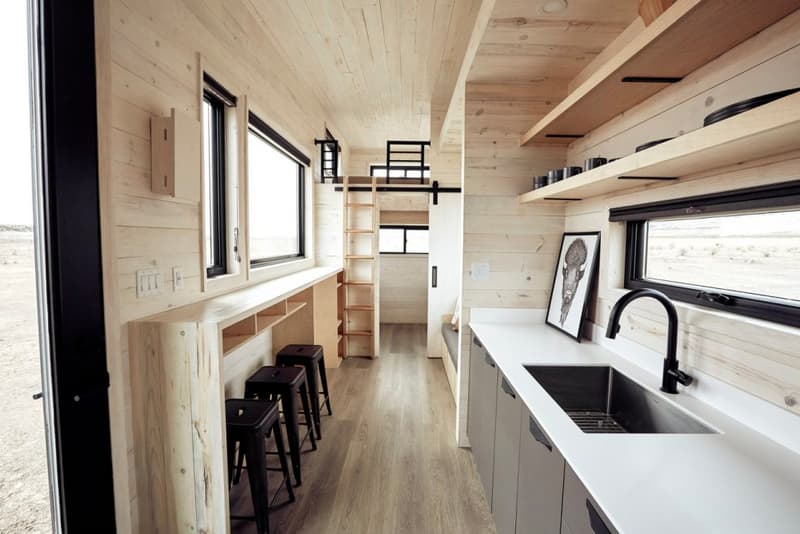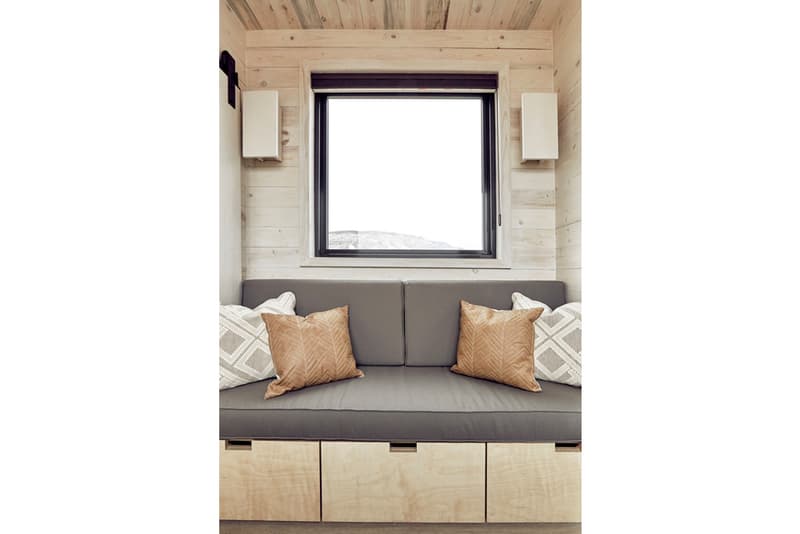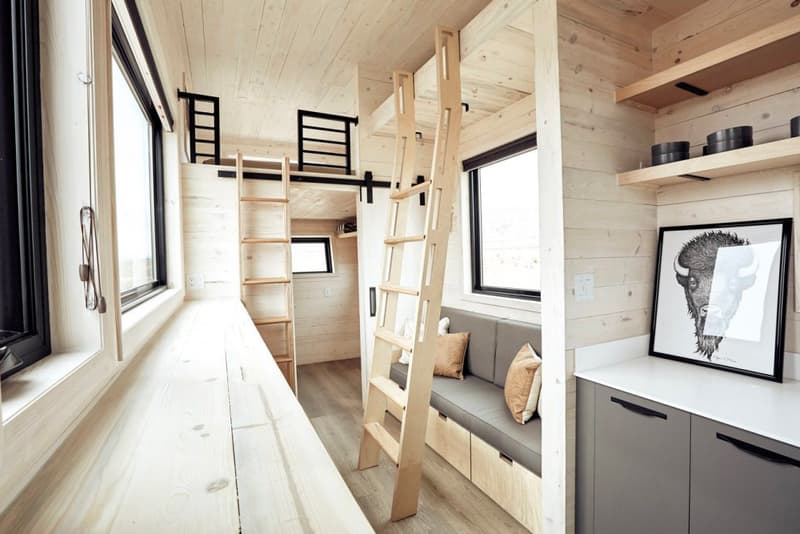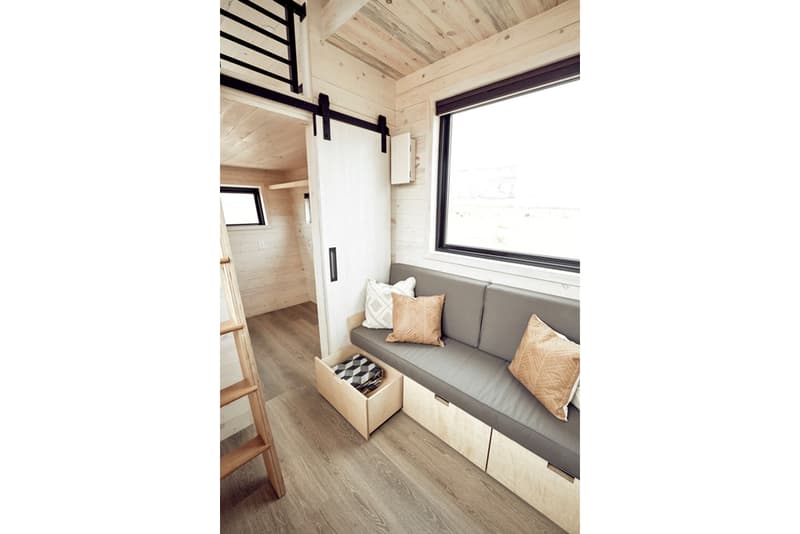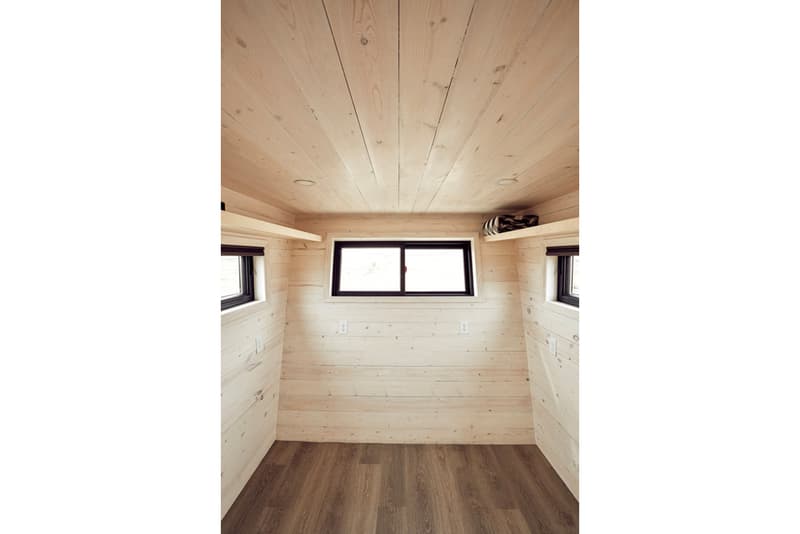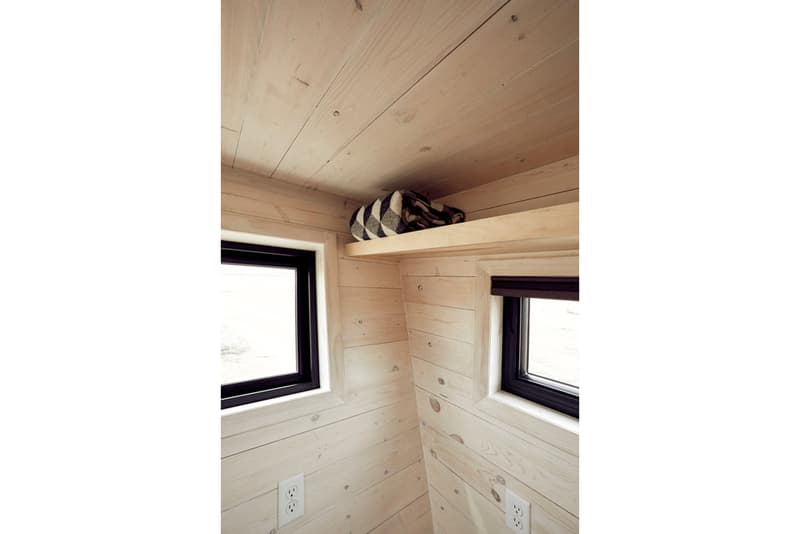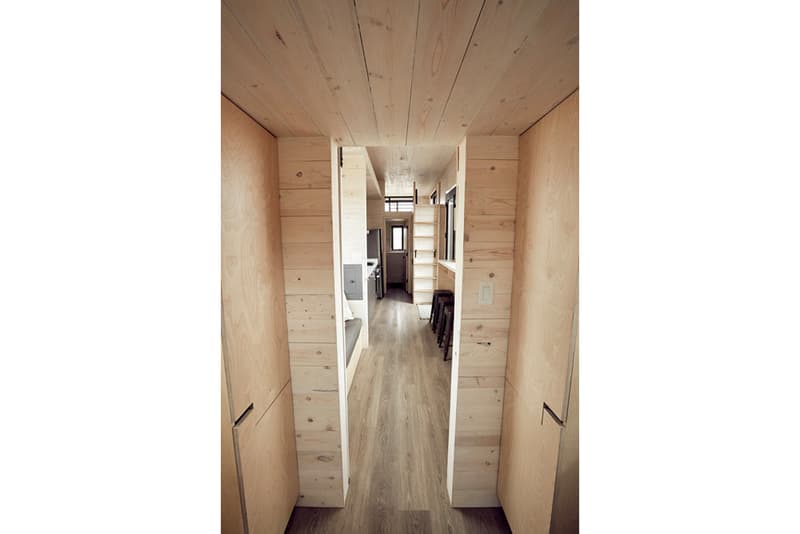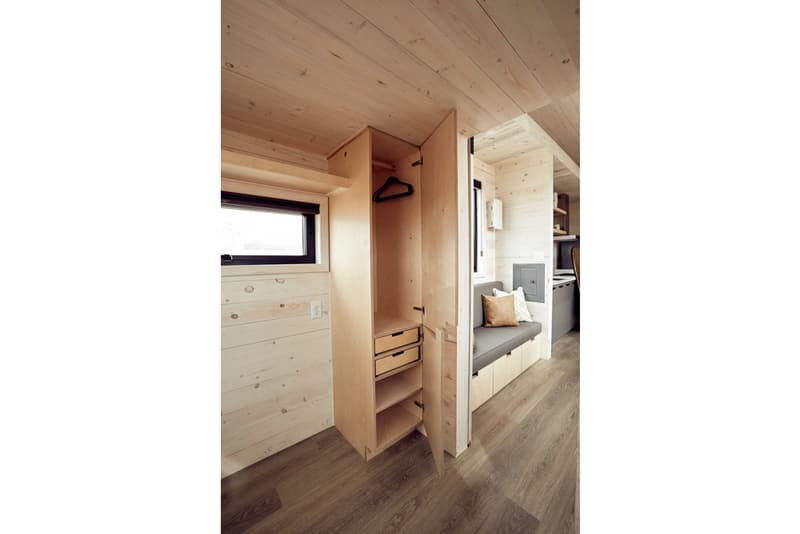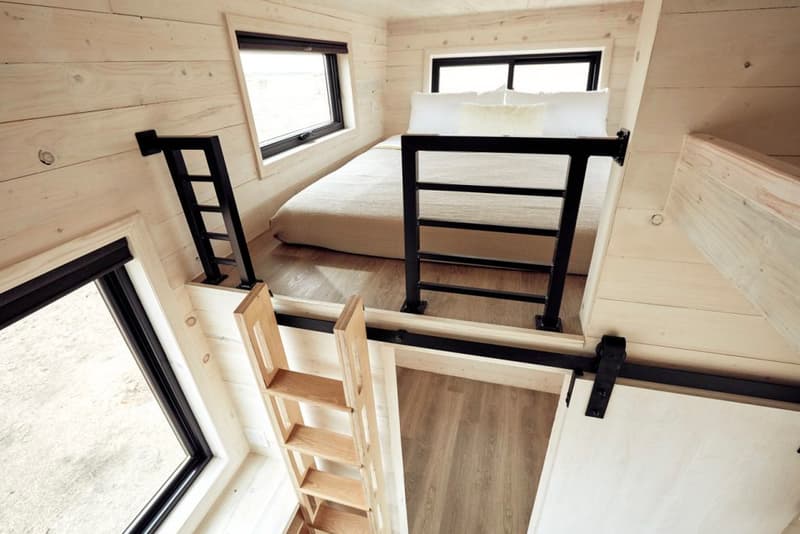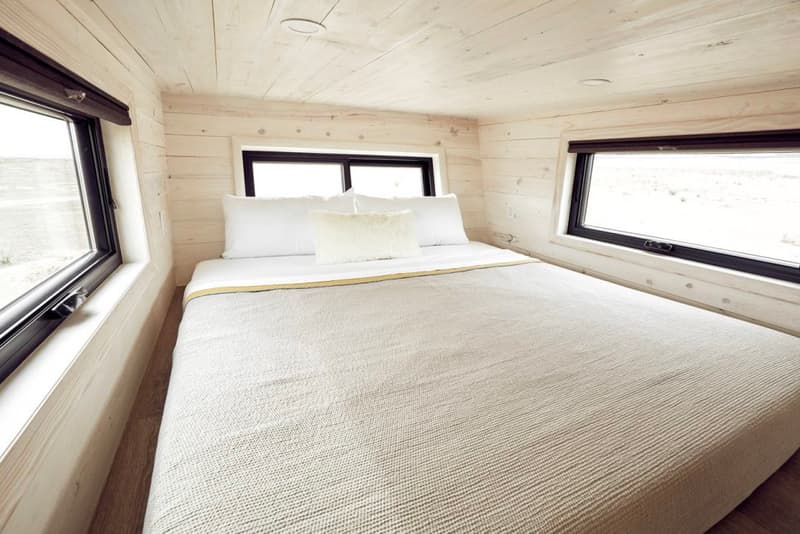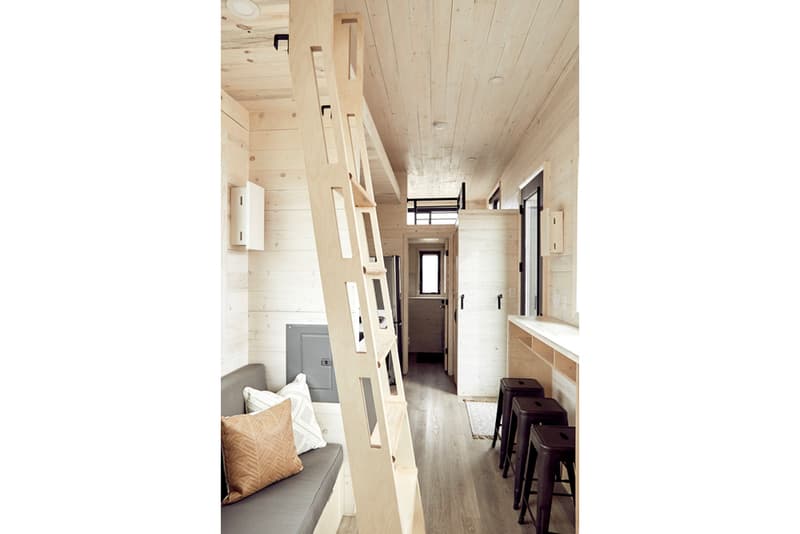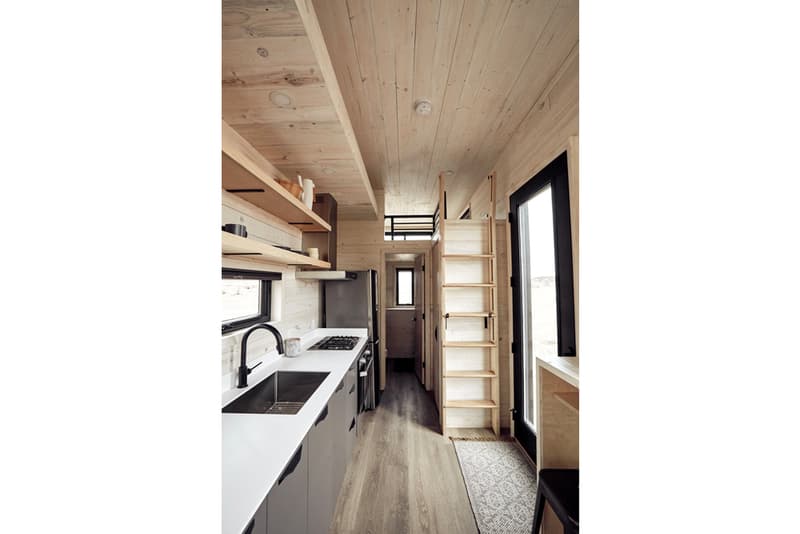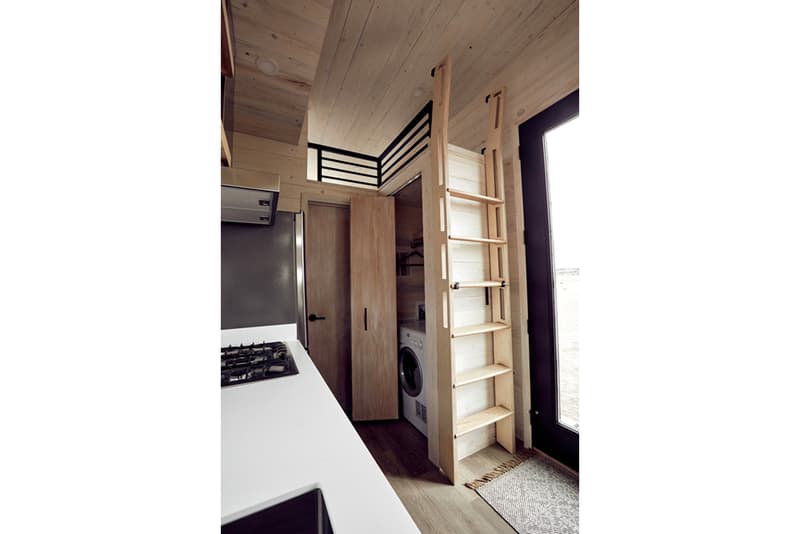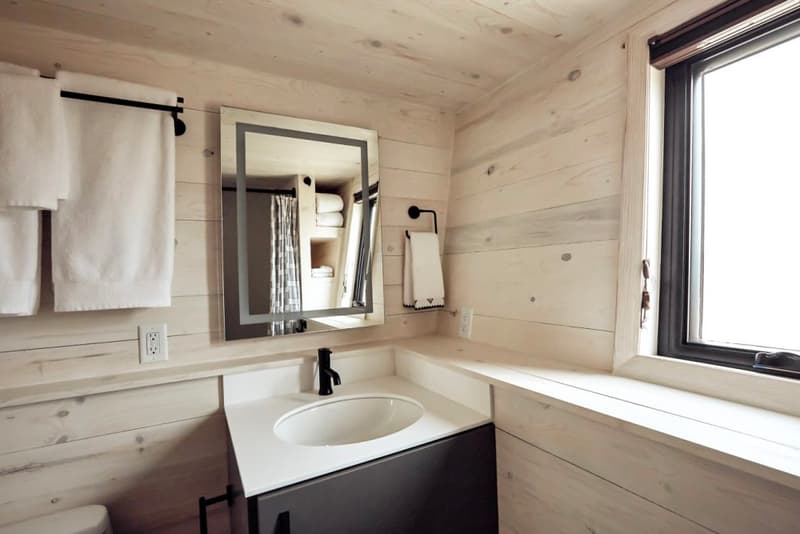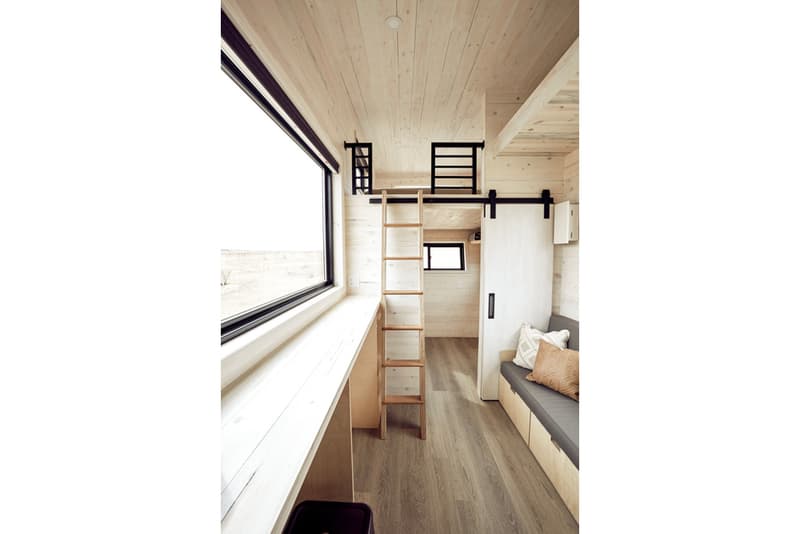 In the quest to incorporate all the amenities that come with a full-sized home, along with impeccable design, Land Ark has introduced the Drake recreational vehicle house. As the brainchild of Brian Buzarde and Joni Buzarde (the two have been living in their RV home since 2012), the Drake is perfect for those living the modern nomadic life, who wish to relocate their home-on-wheels with minimal hassle.
Able to sleep up to 6 with two dens and a flex room, the Drake has 10-foot ceilings, a washer/dryer combo, full-sized bathtub/shower, 14 windows, a trailer capacity of 21,000 lbs, and is engineered for ski resort snow loads. Those interested in learning more about the design-focused RV can head over to Land Ark's website.
For more interesting homes, check out the Georgia Cove, the perfect house for entertaining guests.