Frank Ocean Could Be Making His Film Debut Soon
In a movie titled 'Ships Passing in the Night.'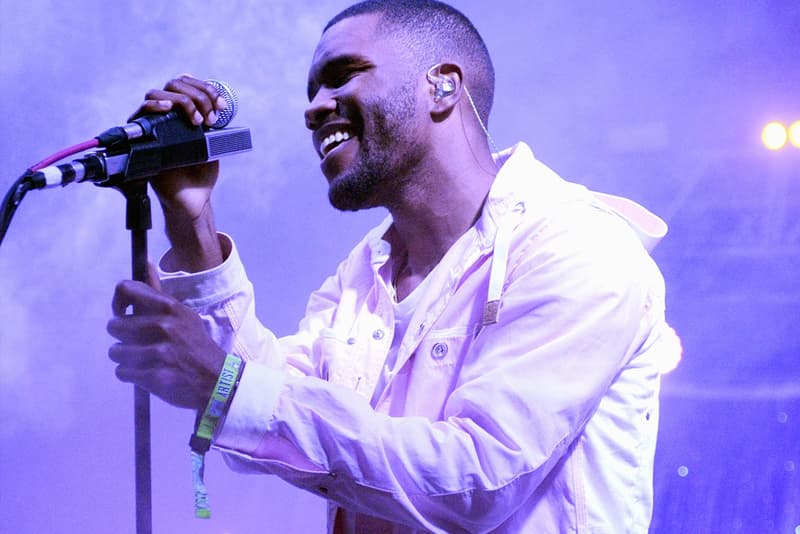 According to an update on Frank Ocean's IMDb page, the reclusive artist could be set to make his big-screen debut in the near future. The update claims that Ocean will appear in an upcoming project named Ships Passing in the Night, a movie currently in pre-production.
As it stands, details on the film are scarce, with Ocean reportedly playing a character named "Kevin." Ships Passing in the Night will be directed by LA-based director Michael Kang. The IMDb entry for the movie gives a brief synopsis of the plot: "Brad Bang is one of the top male supermodels in the world. Grace Sol is a passionate but fragile actress. Despite their growing, troubled relationship, after a series of rehearsals and one fateful night, Grace falls for Brad, only to realize that despite needing each other, their love is forbidden." Keep an eye out for more news about the movie — and Frank Ocean's involvement — over the coming months.
In other entertainment news, Netflix is on track to release 1,000 original shows this year.