The Georgia Cove Is the Perfect House for Entertaining
Based out in the Hamptons.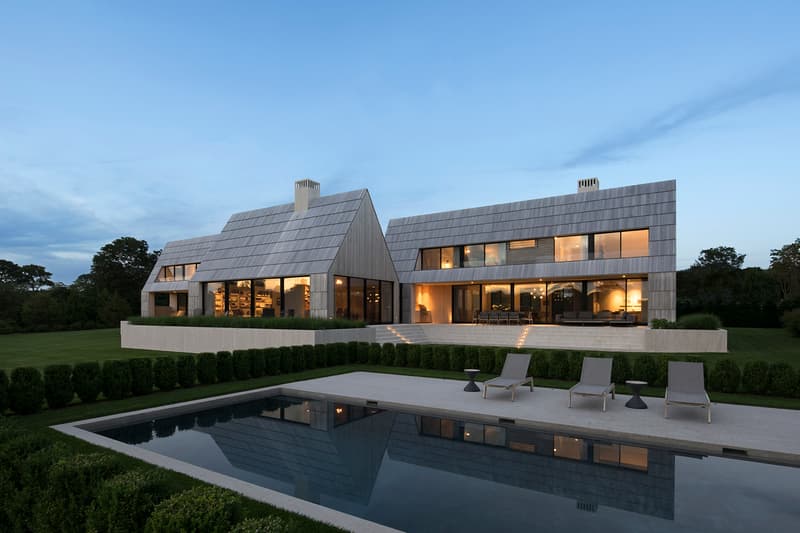 1 of 10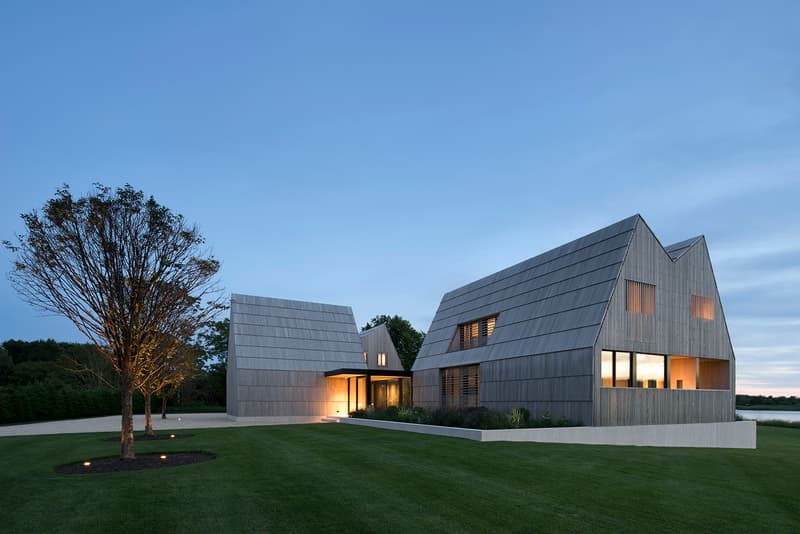 2 of 10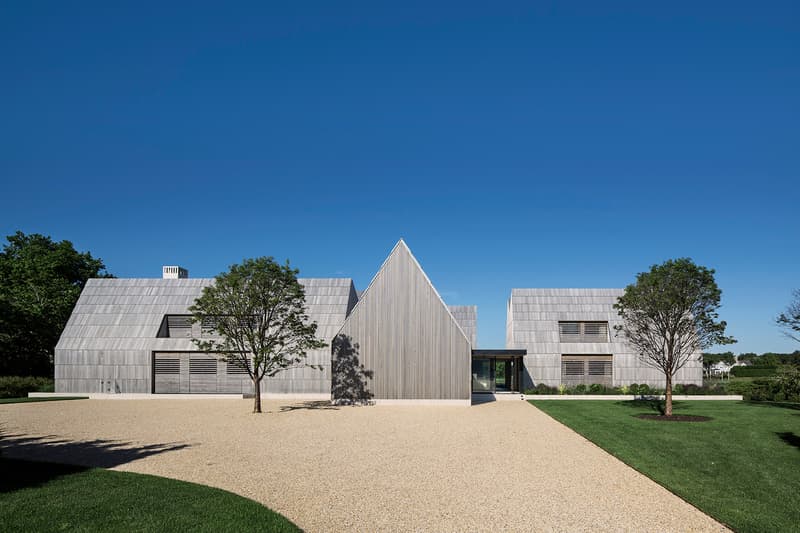 3 of 10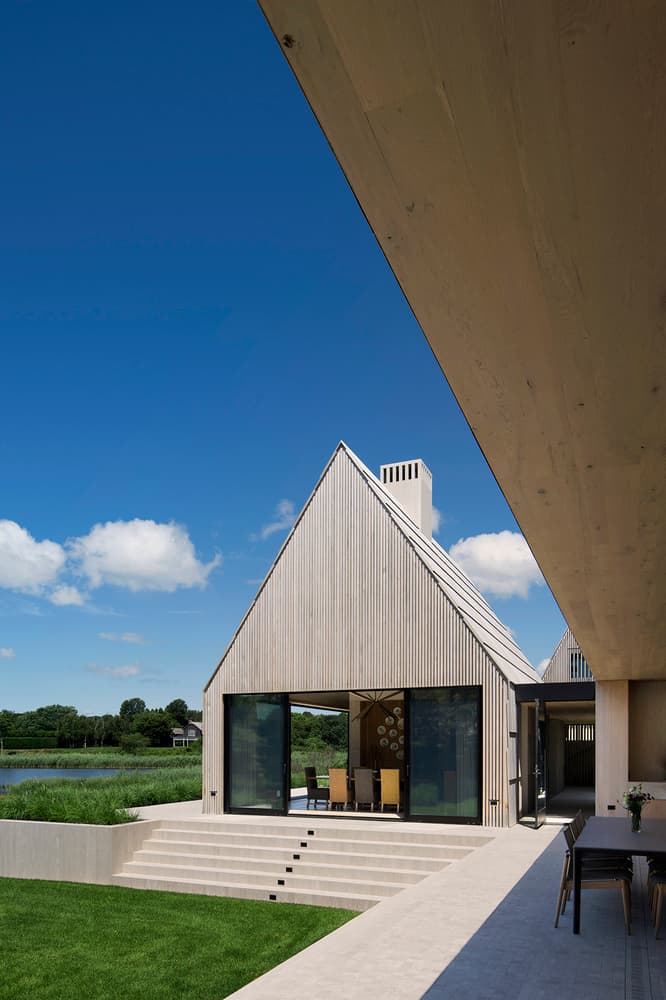 4 of 10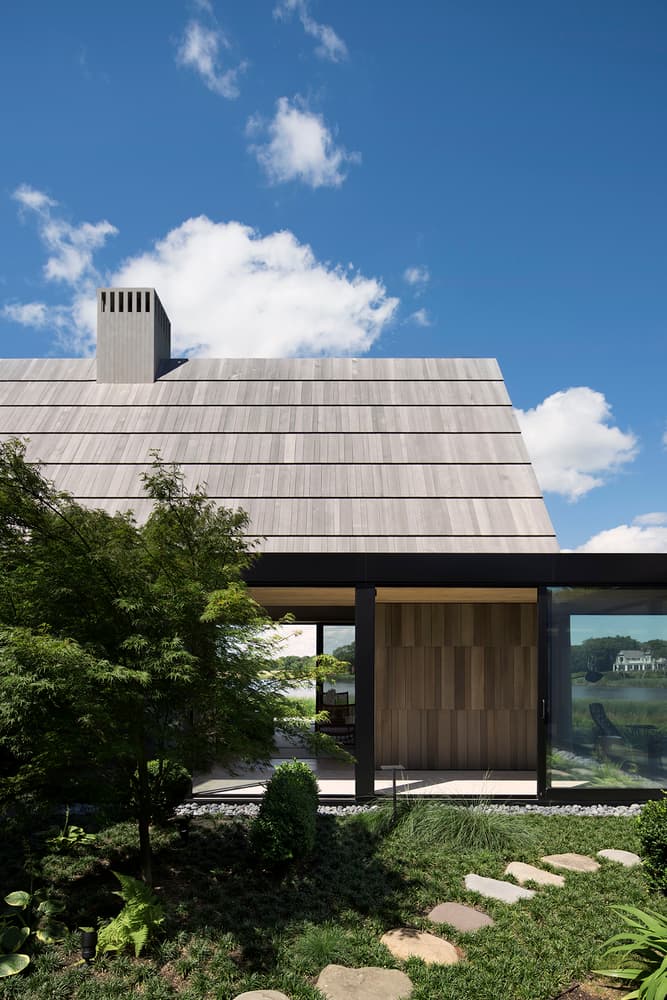 5 of 10
6 of 10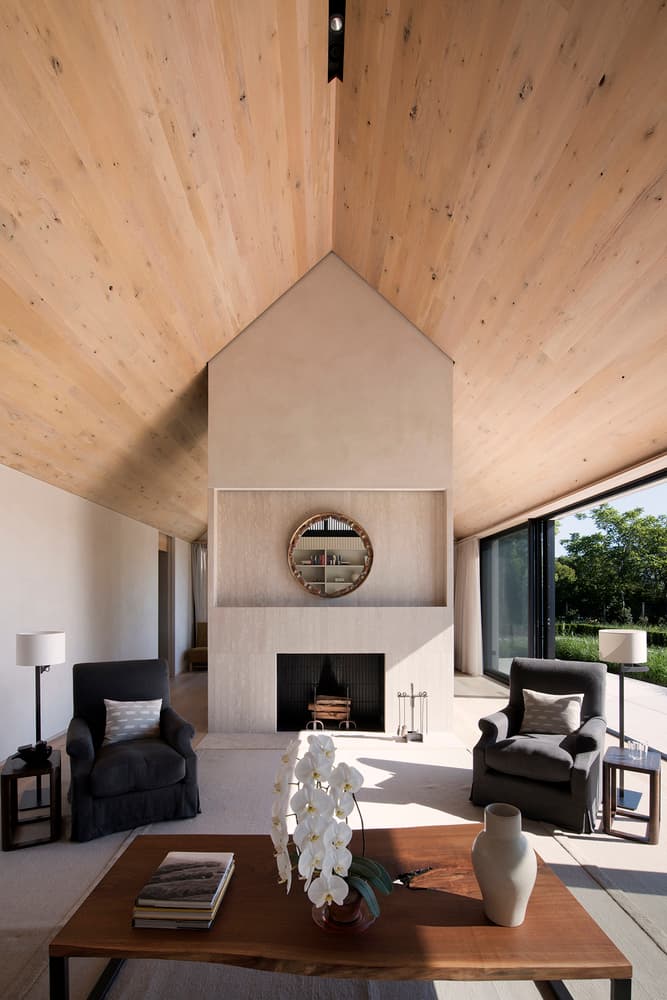 7 of 10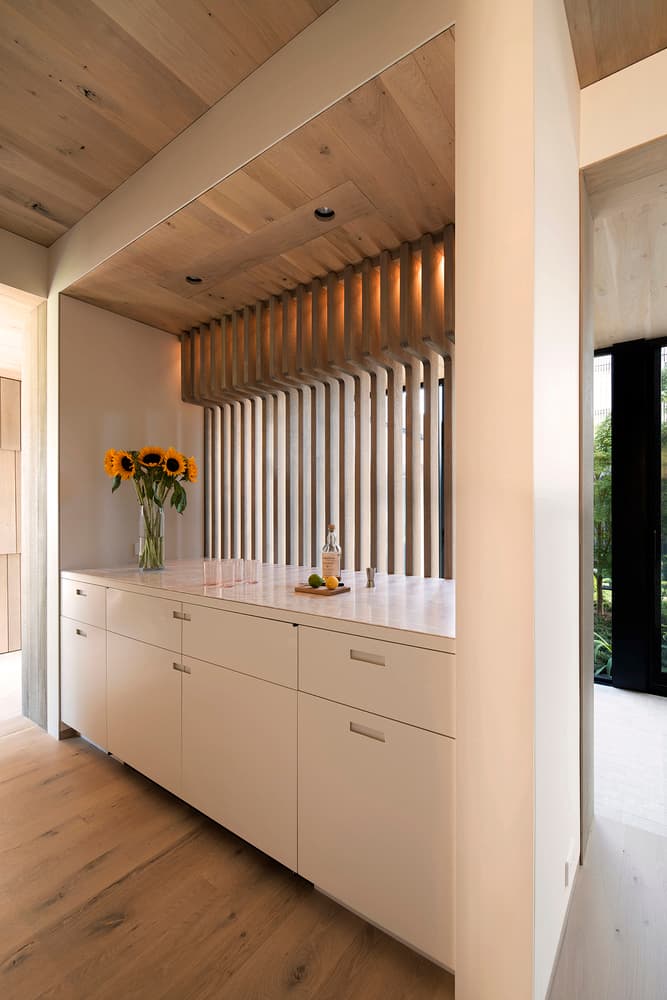 8 of 10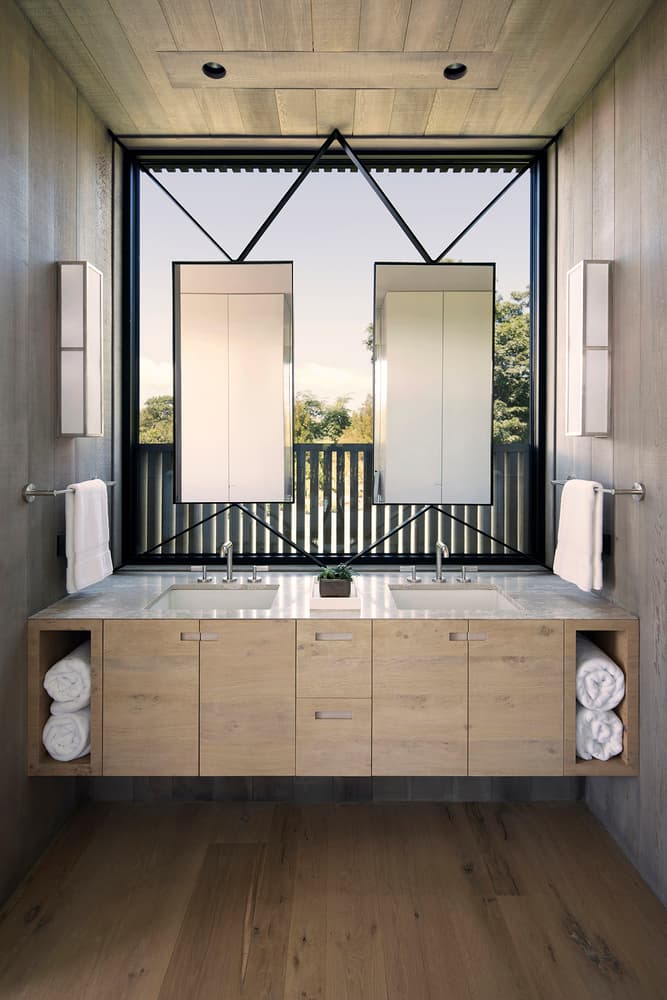 9 of 10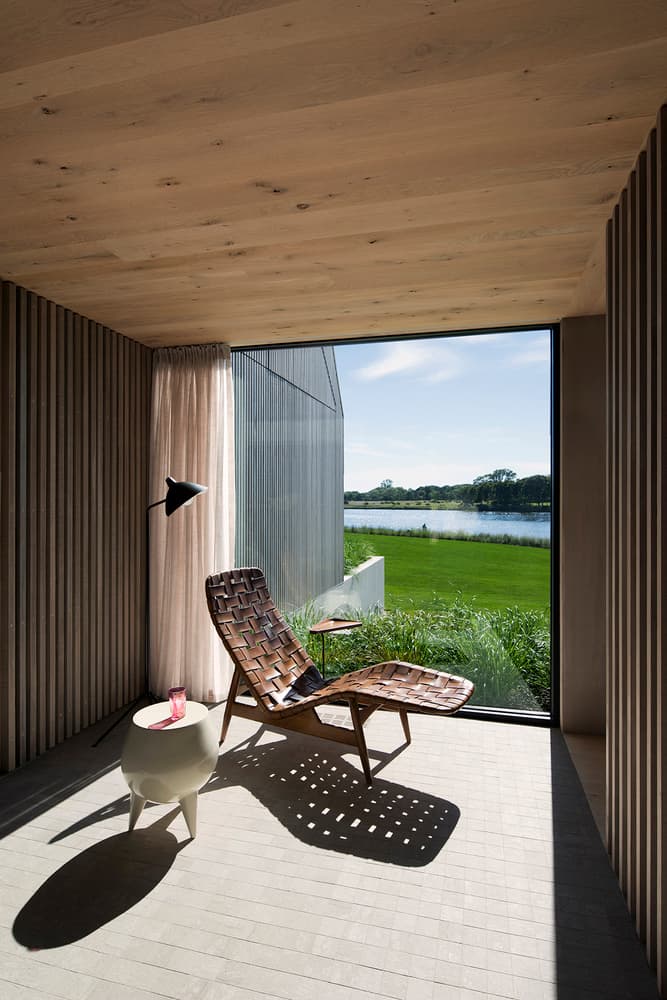 10 of 10
Bates Masi + Architects have created the Georgia Cove home, which is based in East Hampton, USA. A couple gave the studio a brief about a creating a large space that would be comfortable for two people through the week while being accommodating to visiting children, grandchildren and guests during the weekends. They wanted the house to blend in with the pastoral location, which is predominantly built of homes that are added to over time, often beginning as shingle style homes and barns.
This home pays homage to that tradition, connecting the spaces by separating them into barn-like volumes. The residence is split by function, going from bedroom to office, kitchen to family room and living room to guest rooms. The house is arranged with a central courtyard, which allows the clients to feel closer to nature. The structure also has closure systems between each space, allowing the owners to shut off parts of the house when they're unused. Take a look through the gallery to see the space for yourself.
In related news, you can now stay in the secluded Inhabit Treehouse.